Congratulations! You are now on the e-mail notification list, please check your inbox for our confirmation email!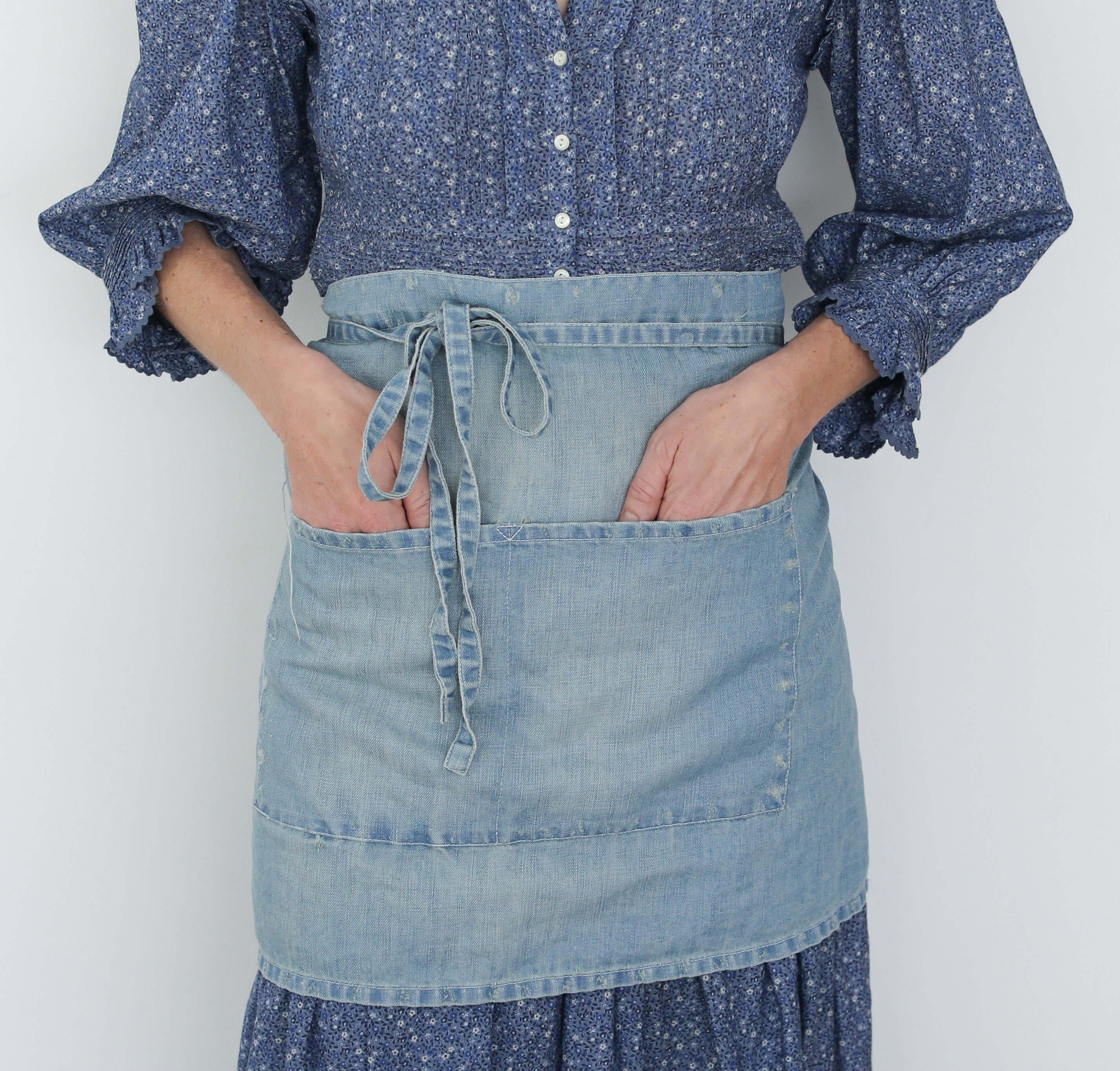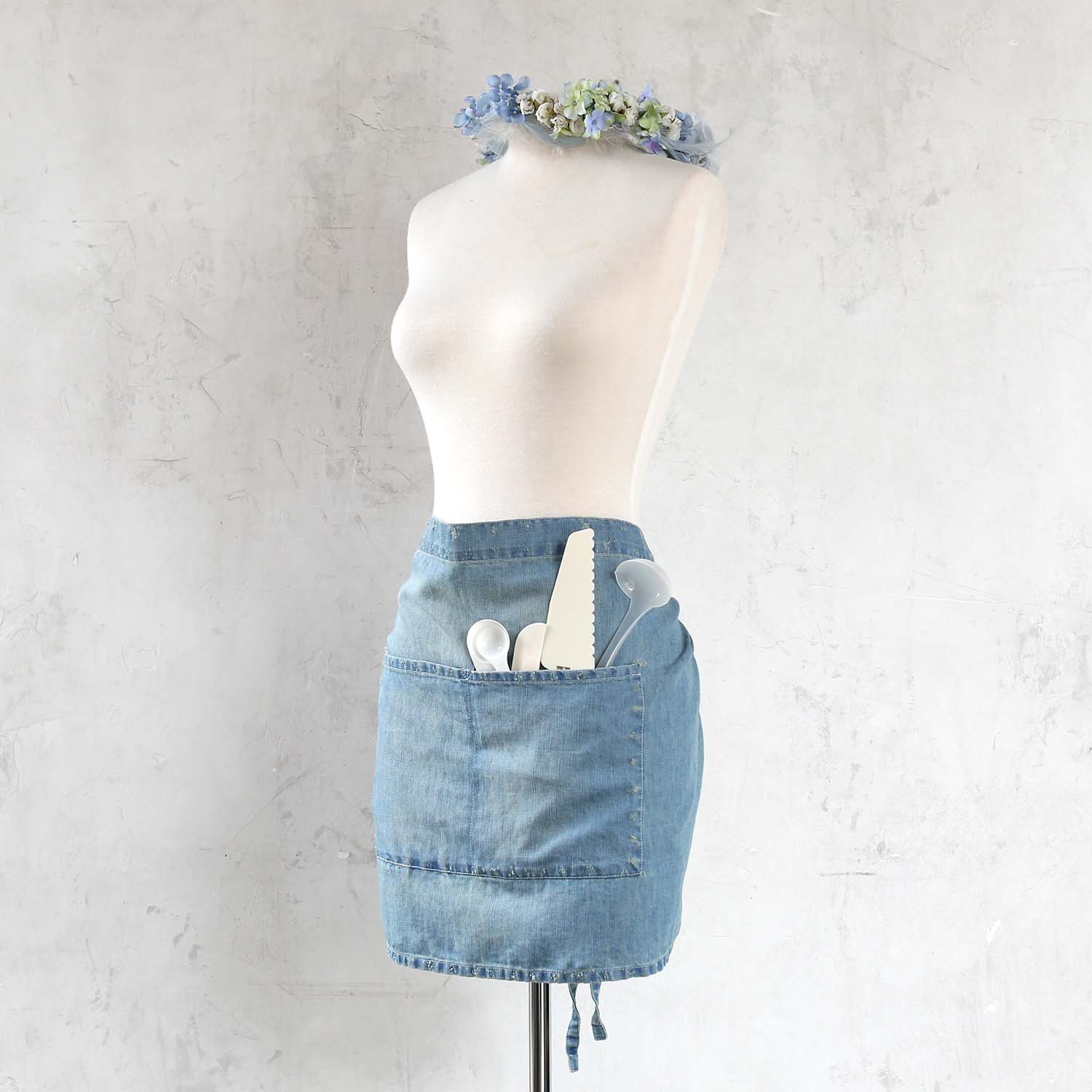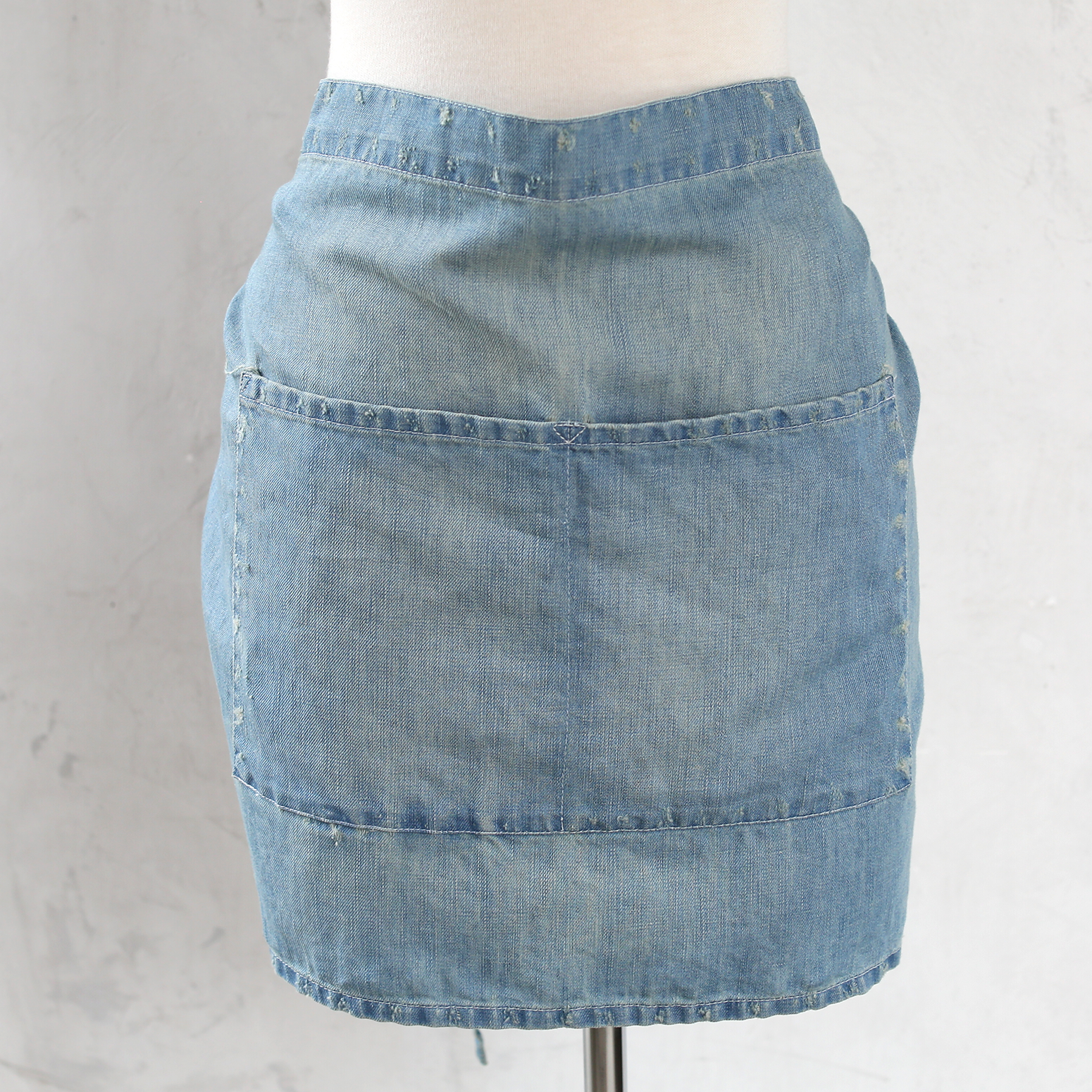 Stonewash Denim Short Apron
Inspired by Rachels' love of faded blue jeans.  
These items 
were 
created 
using a technique known as stone washing.  As a result, they feature a softer texture and 
some imperfections in the fabric, all of which Rachel embraces as "perfectly imperfect". 
Color: Stonewash Denim
Measurements: 42"L x 18"W (additional 68" to tie.)
Content: 100% cotton
Details: 52" Tie, front pockets for your cooking utensils
Care: Machine wash cold; tumble dry low
Made in the USA
Standard shipping available
Recently Viewed