Congratulations! You are now on the e-mail notification list, please check your inbox for our confirmation email!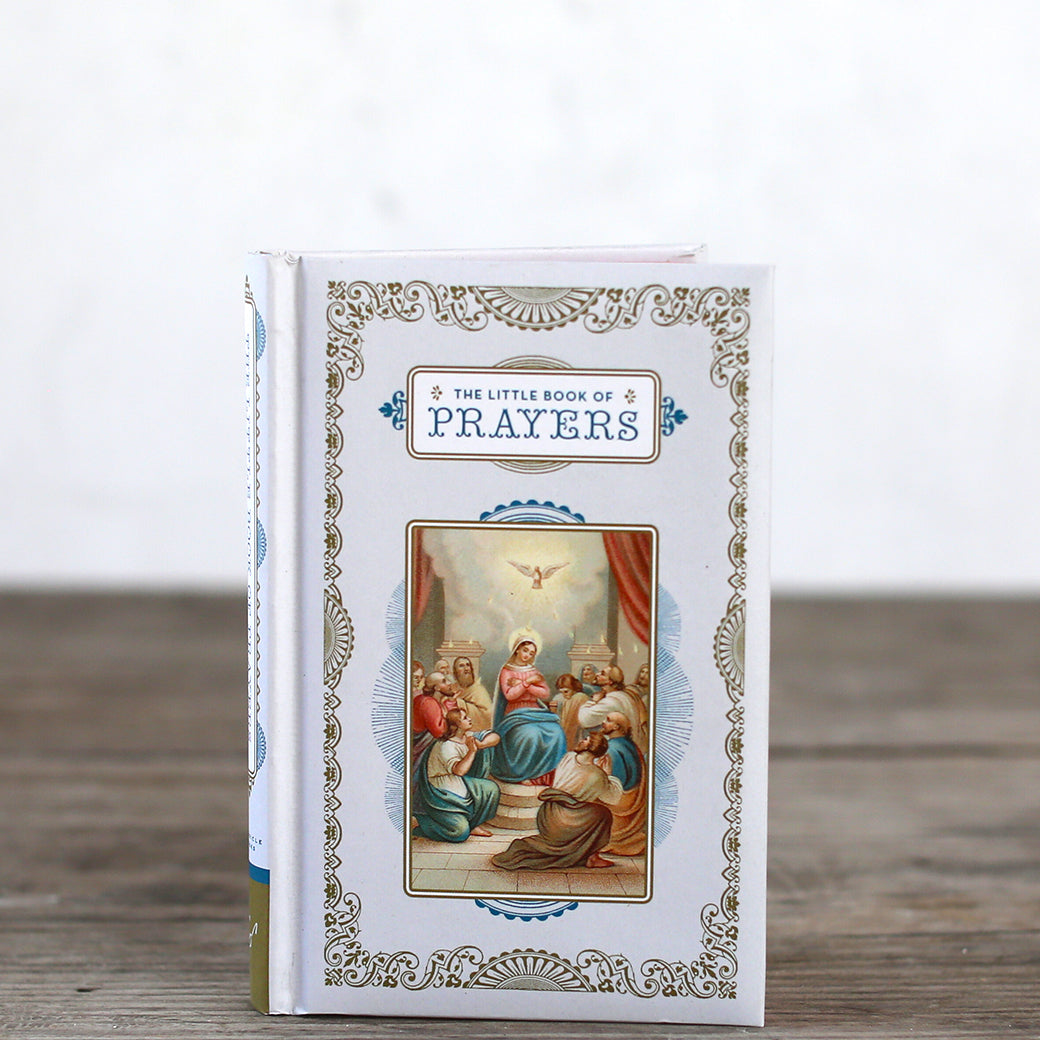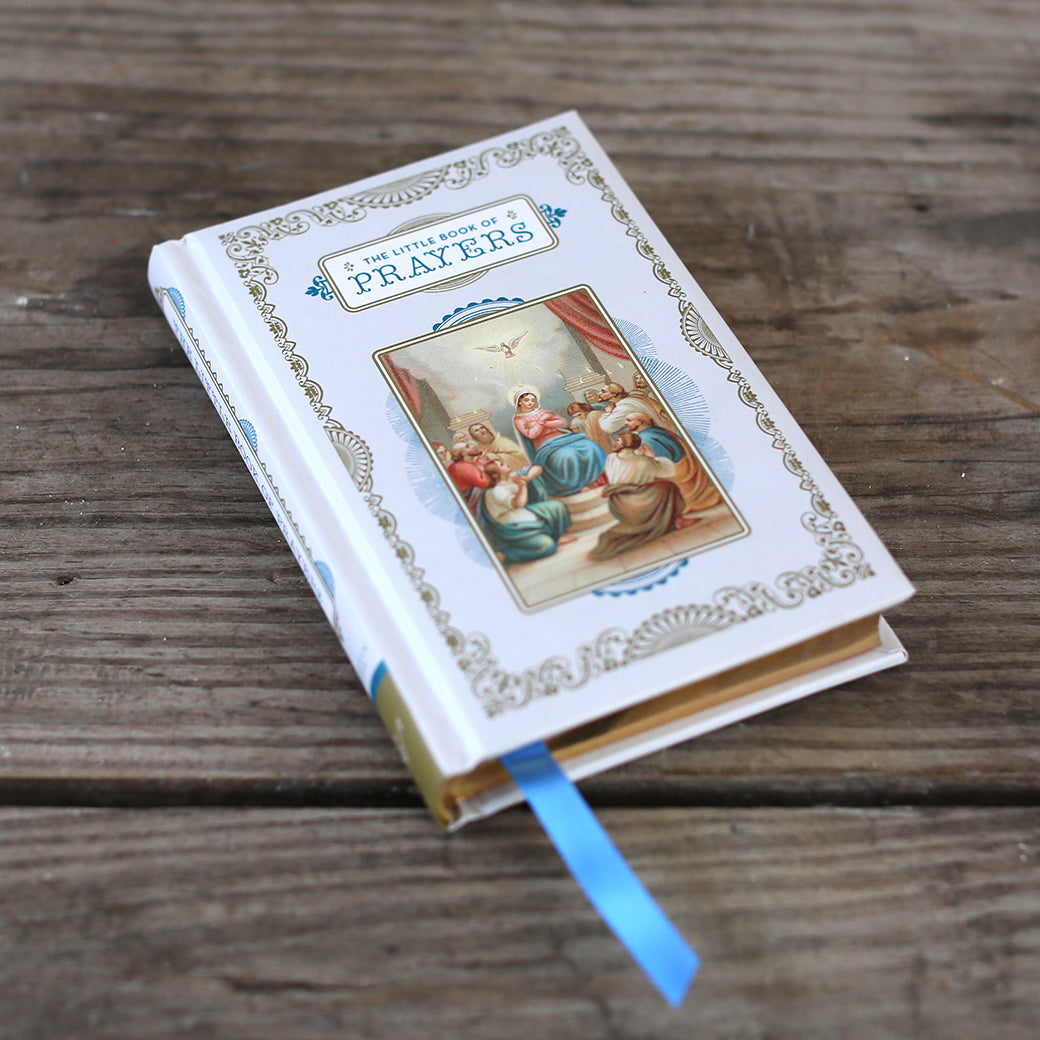 The Little Book of Prayers
Full of wisdom, hope, and opportunities for contemplation, The Little Book of Prayers features more than 75 classic Christian prayers paired with beautiful illustrations taken from vintage missals and prayer books. Gorgeous representations of holy figures are accompanied by beloved litanies—including the Lord's Prayer, Gloria, Prayer of Saint Francis, and the Apostle's Creed—to recite in moments of celebration or times of need. Presented in an attractive package with gilded edges, a padded cover, and a lovely ribbon marker, this vintage Christian prayer book is a keepsake to be treasured by the newly confirmed or baptized and a timeless collection to turn to in all of life's important moments.
Number of Pages: 176
Genre: Religion + Beliefs
Sub-Genre: Prayerbooks
Format: Hardcover
Age Range: Adult
Standard Shipping Available.
Recently Viewed