Congratulations! You are now on the e-mail notification list, please check your inbox for our confirmation email!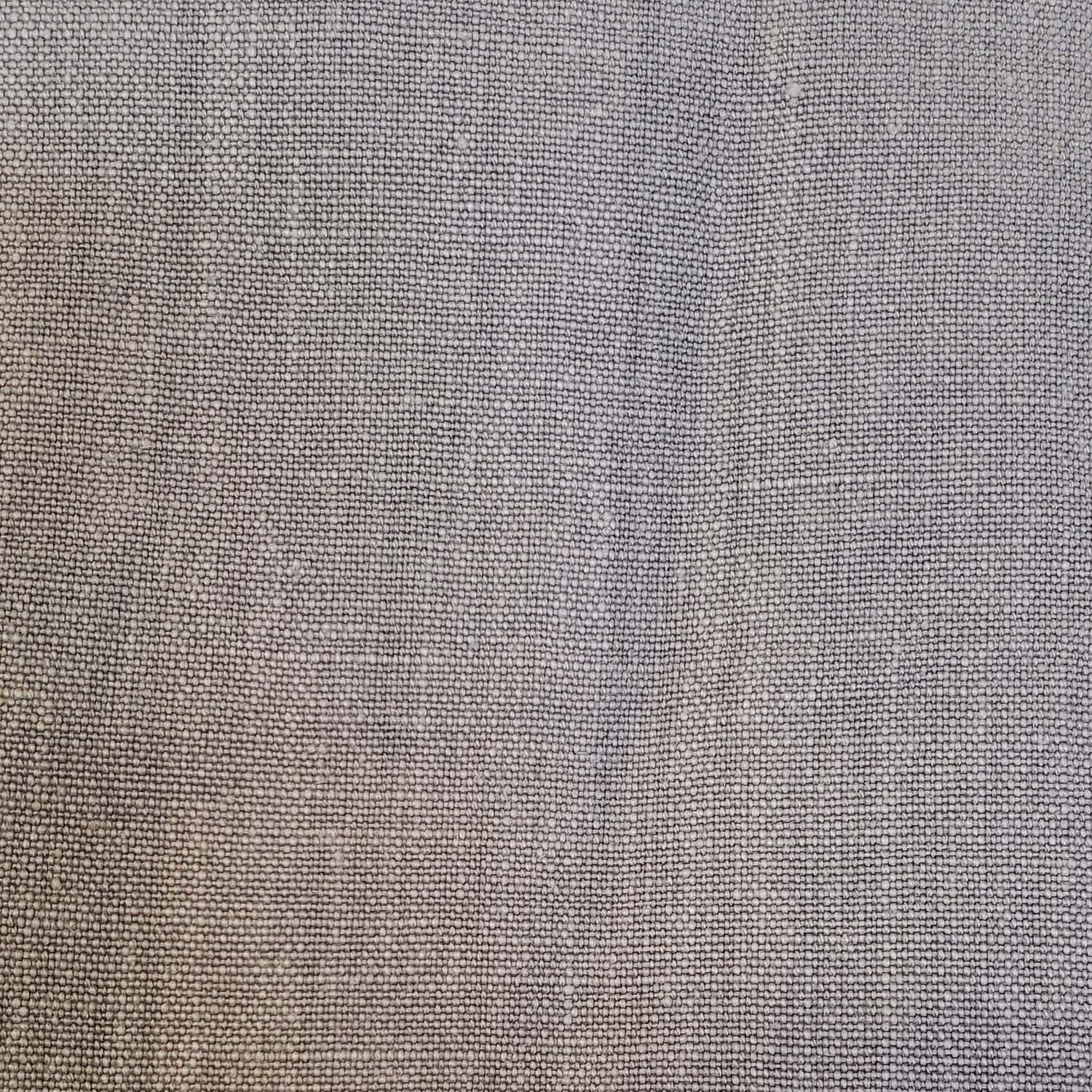 Fabric Sale - Stone Washed Desert Bloom
Sold as one piece - 1.5 yard, 2 yard, 3.5, and 6.5 yard pieces available
ALL FABRIC SALES ON THE ROLL ARE FINAL
Measurements: 54" W
Content:100% Linen
1.5 yard, 2 yard, 3.5, 6.25 yard pieces available
Care: Machine wash cold, tumble dry low
Please note that some fabric dye lots may vary. Additionally, the image on your screen may not accurately reflect our colors.
NO RETURNS OR REFUNDS WILL BE ACCEPTED ON SALE FABRIC.
Only sold as complete piece, cutting not available.
Standard Shipping Available; fabric may ship folded in a box. To request special shipping please contact customer service.
Recently Viewed