Congratulations! You are now on the e-mail notification list, please check your inbox for our confirmation email!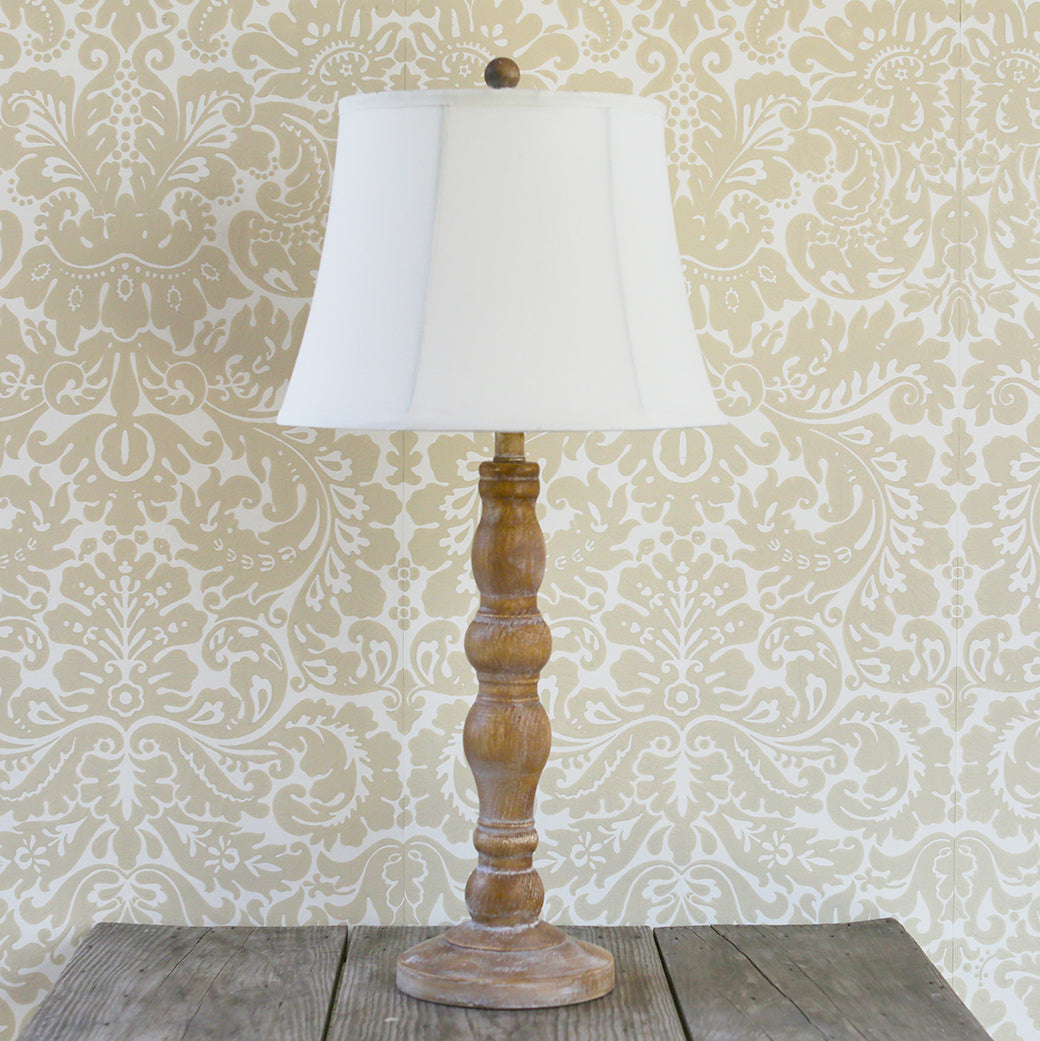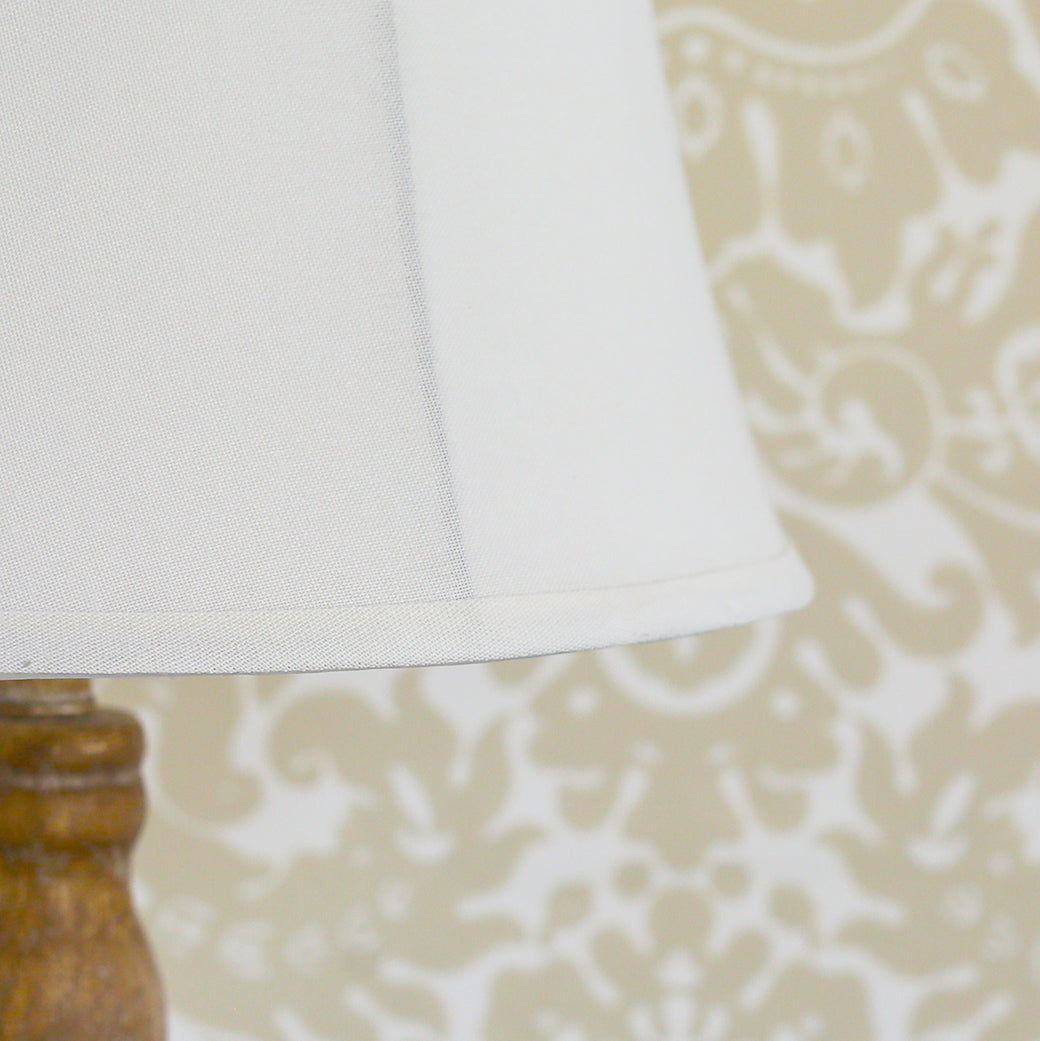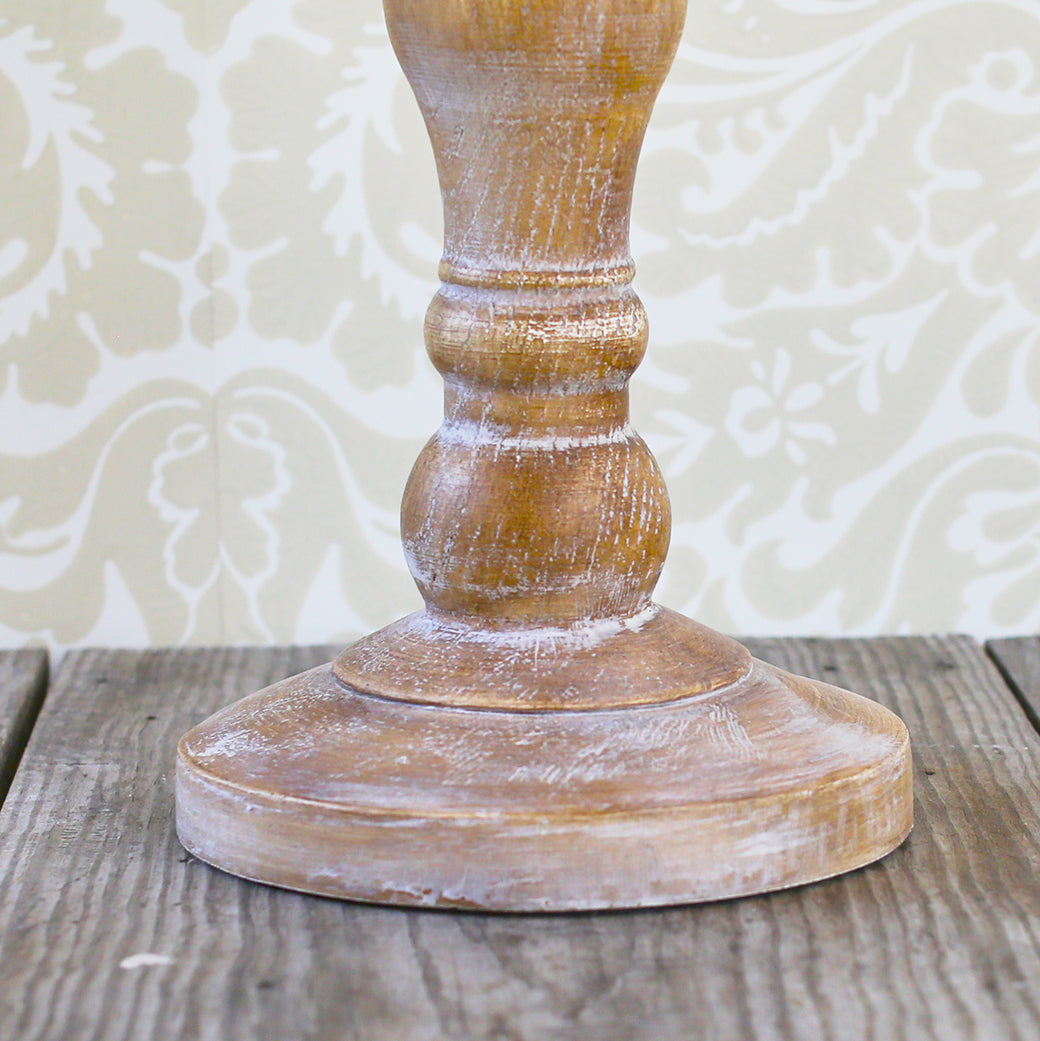 Shabby Chic® Lighting - Hollyhill Table Lamp Pair
Our Hollyhill Table lamps, an identical pair of antique side table lamps, can give your décor style a pleasing look of symmetry. These vintage-inspired lamps serve as accent pieces in a variety of spaces and will work wonders for both lighting and style on either side of your sofa, bed, or desk. These boho chic table lamps feature gently distressed wooden tiered bases below white cloth shades for a look that is tastefully modest—simple, yet refined. Order these lamps from Shabby Chic today!
Due to the delicacy of this lamp, please note that there is a 20% restocking fee if returned.
Color: Brown
Dimensions: 15"Wx31.5"H
Content: Wood
Detail: Tiered wooden Base, Moderate assembly, 2 lamps included, Single 100 watt bulb per lamp, Lampshades included
Care: Dry cloth
Due to special handling needed, please understand there is a 20% restocking fee on oversized Chandelier returns.
A $100 Flat Fee for crating and shipping this item will be automatically added in the cart for oversize shipping. This item is available for delivery within the continental United States. Shipping estimate is 10-14 business days. For shipments to international locations, Alaska, Hawaii and U.S. territories, please email us at customerservice@shabbychic.com for shipping rates and information. Thank you.
Recently Viewed