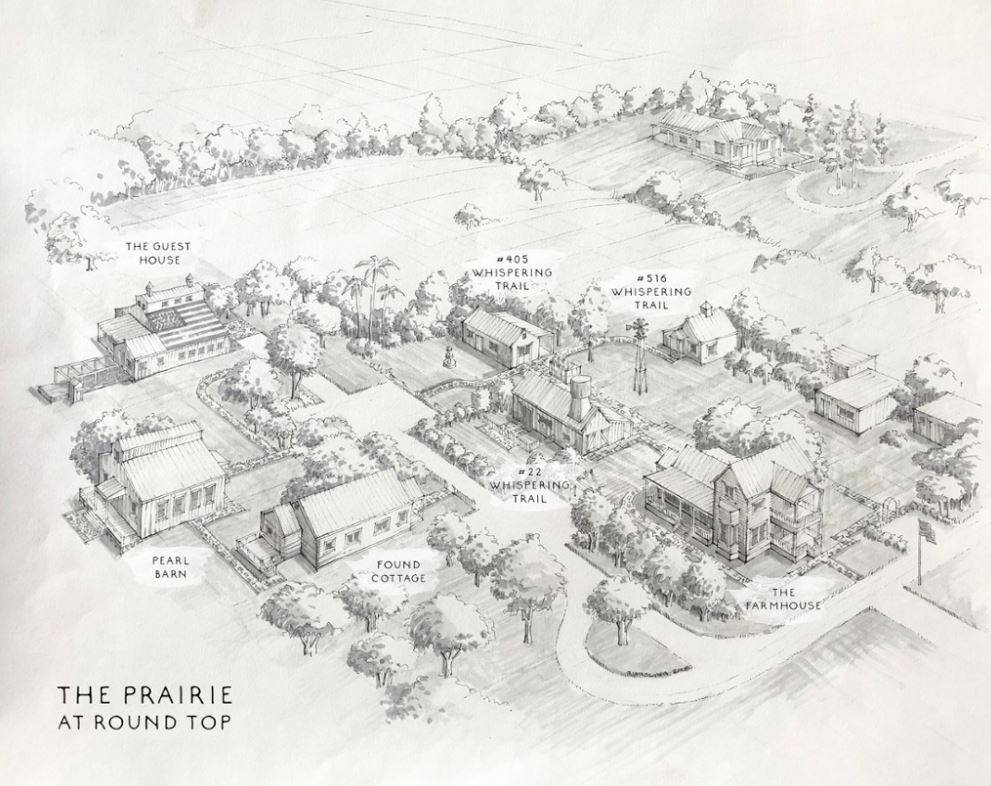 The Prairie Story
The Prairie is located in Round Top, Texas. While no longer a Bed & Breakfast it is available to rent for events. Please contact for information.
Read More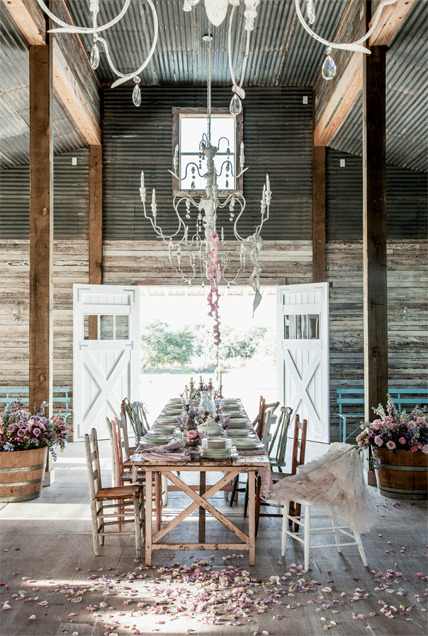 Weddings & Events
Host your special event at the Prairie with scenic backgrounds and cozy corners.
Contact Us
Past Events
A collection of some of our favorite events held at the Prairie.