Art
Selection of Shabby Chic's Favorite Artists.
Shabby Chic has become a home to many fine artist from all of the world. An array of acrylics, watercolors and pottery that complement the World of Shabby Chic. Each collection has been selected by Rachel Ashwell to share with you. Bring one of these timeless pieces home to enjoy.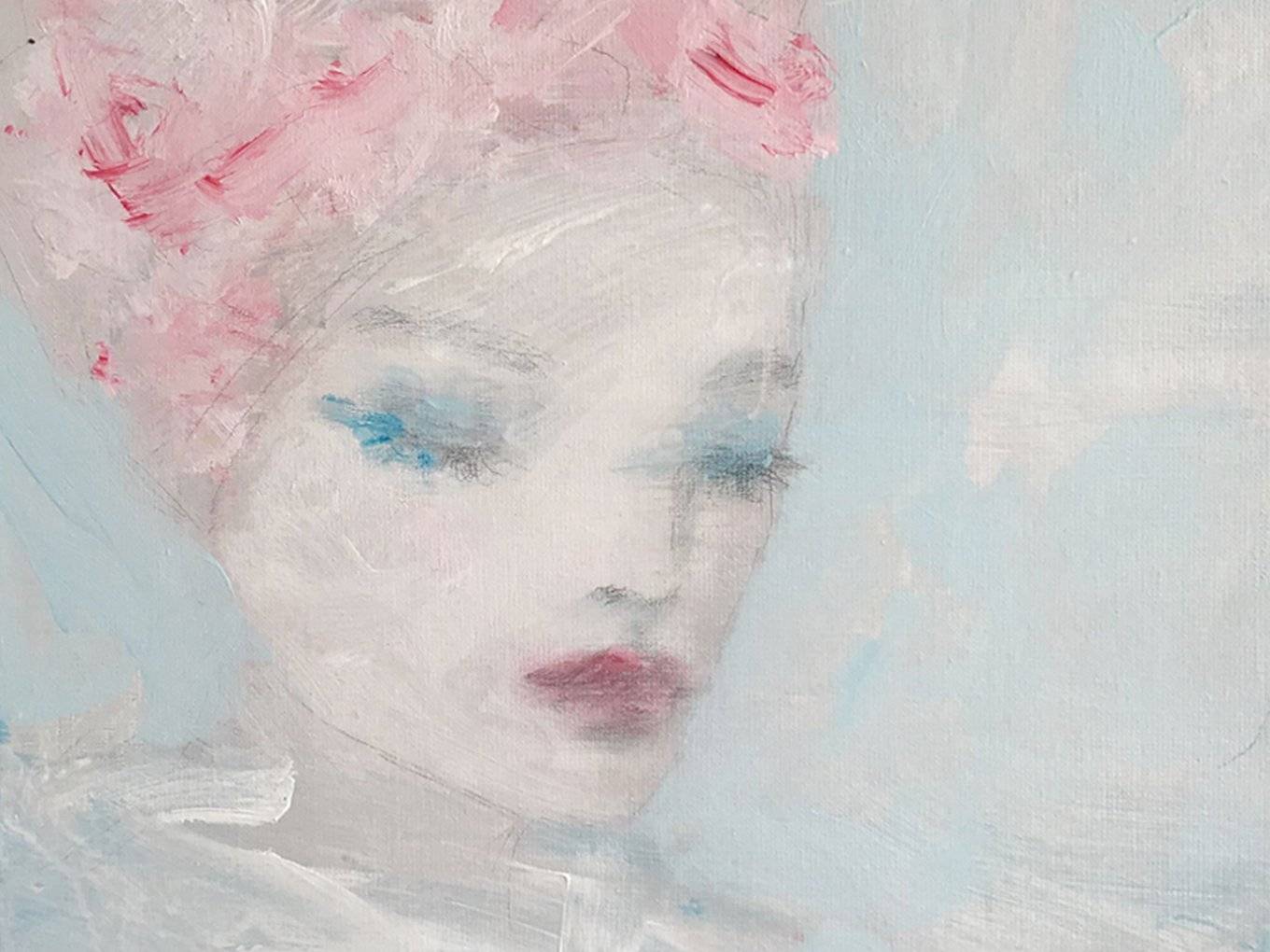 Jorunn Mulen
"For all my collections I'd like my paintings to tell stories like visual ballads or poems. Some may recognize parts of their own stories in my work. This allows the viewer to decide what the second part of the story is or should be. If you look closely, you can see traces of my search on the canvas or on the paper. Sometimes I don't know what I'm looking for until I find it." - Jorunn
SHOP NOW
---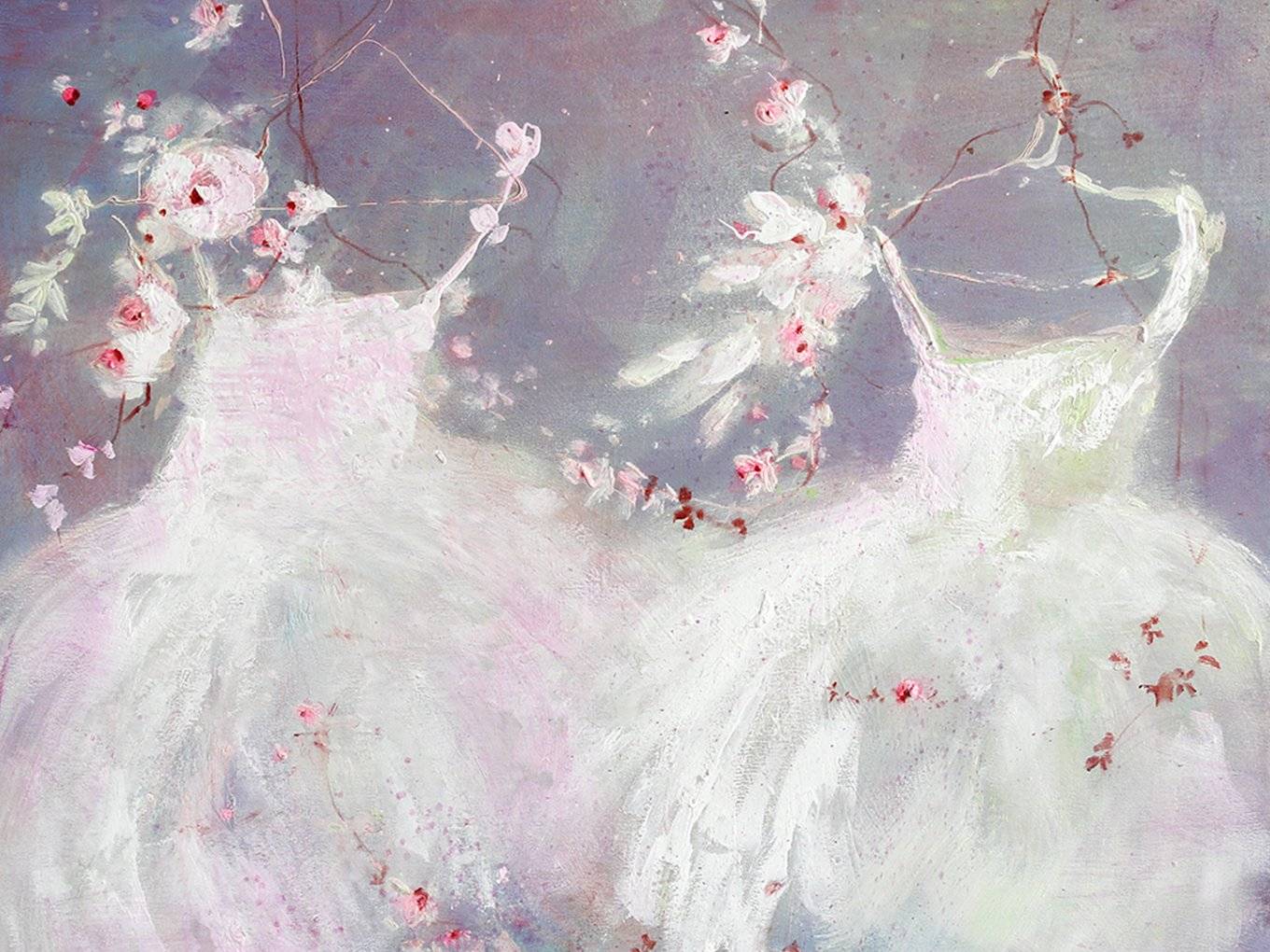 Laurence Amélie
Laurence Amélie is an Impressionist artist from France. Rachel has been an admirer of Laurence for a number of years, owning a number of pieces herself. We are thrilled and honored to bring to you her latest collection.
SHOP NOW