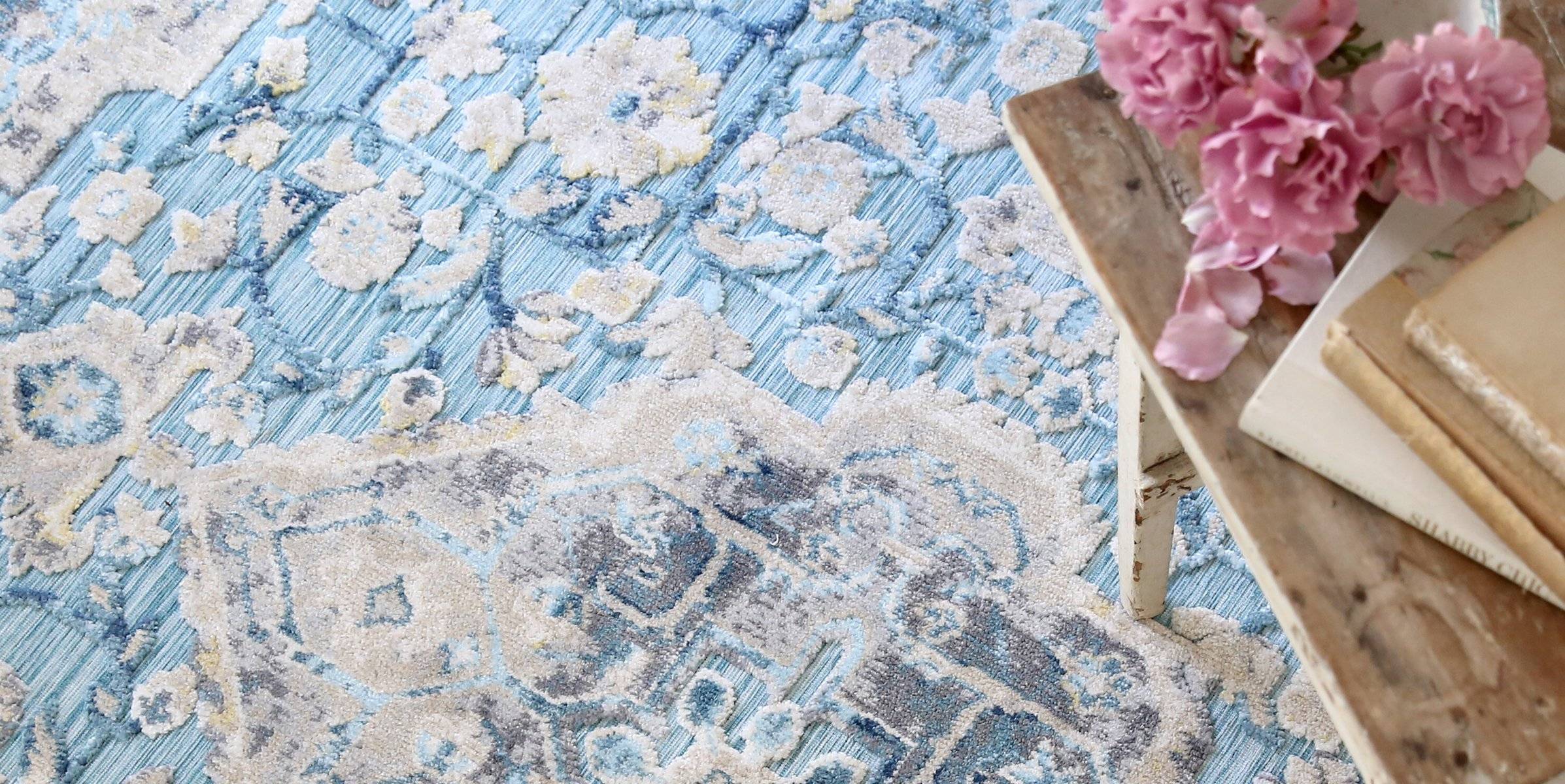 DECOR
New Arrivals
Build your new space that's beautiful, functional and above all comfortable.
Decorative Pillow Collection
Add the polishing touch to your bedroom or living room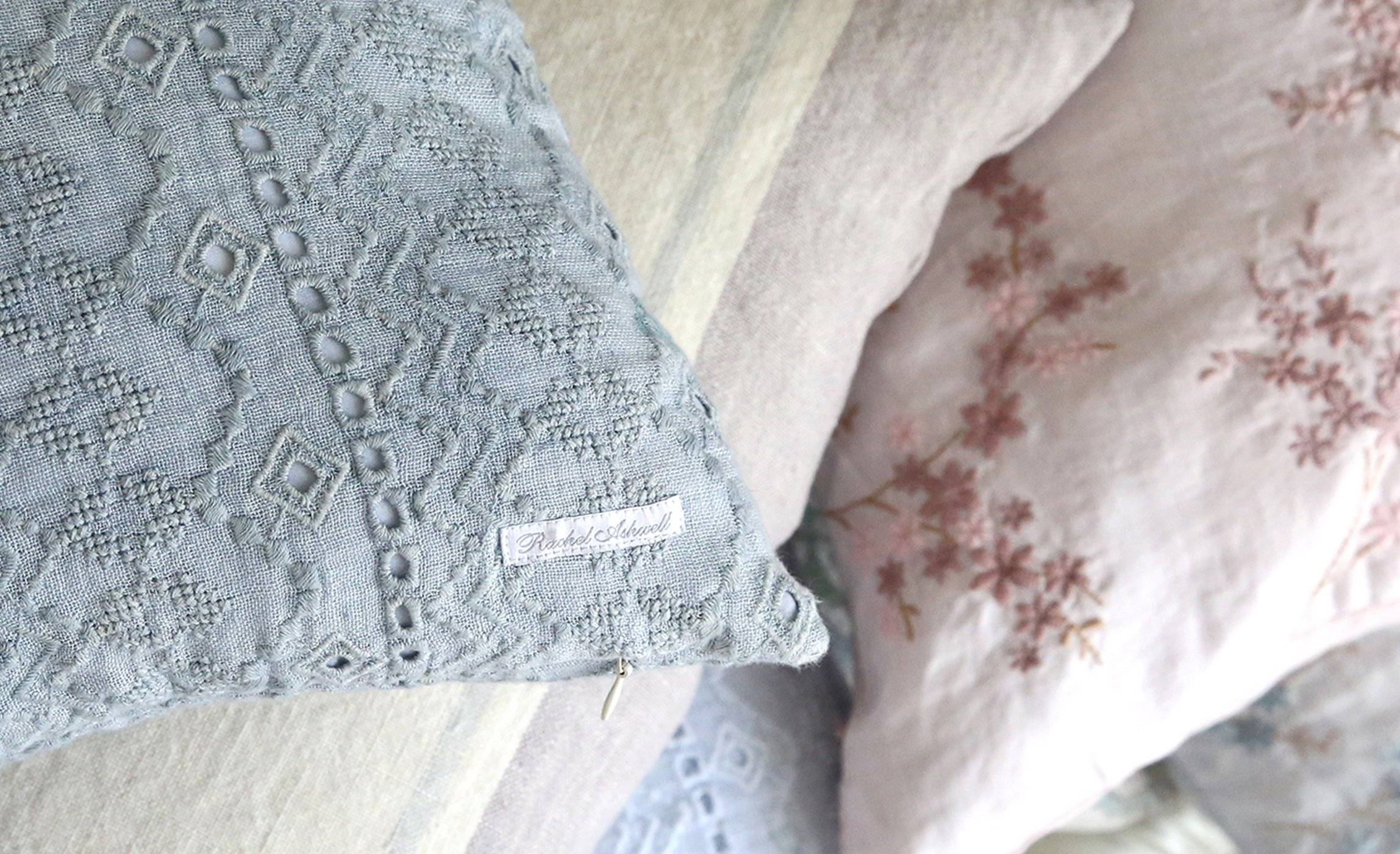 shop decorative pillows
Our Favorite Pillows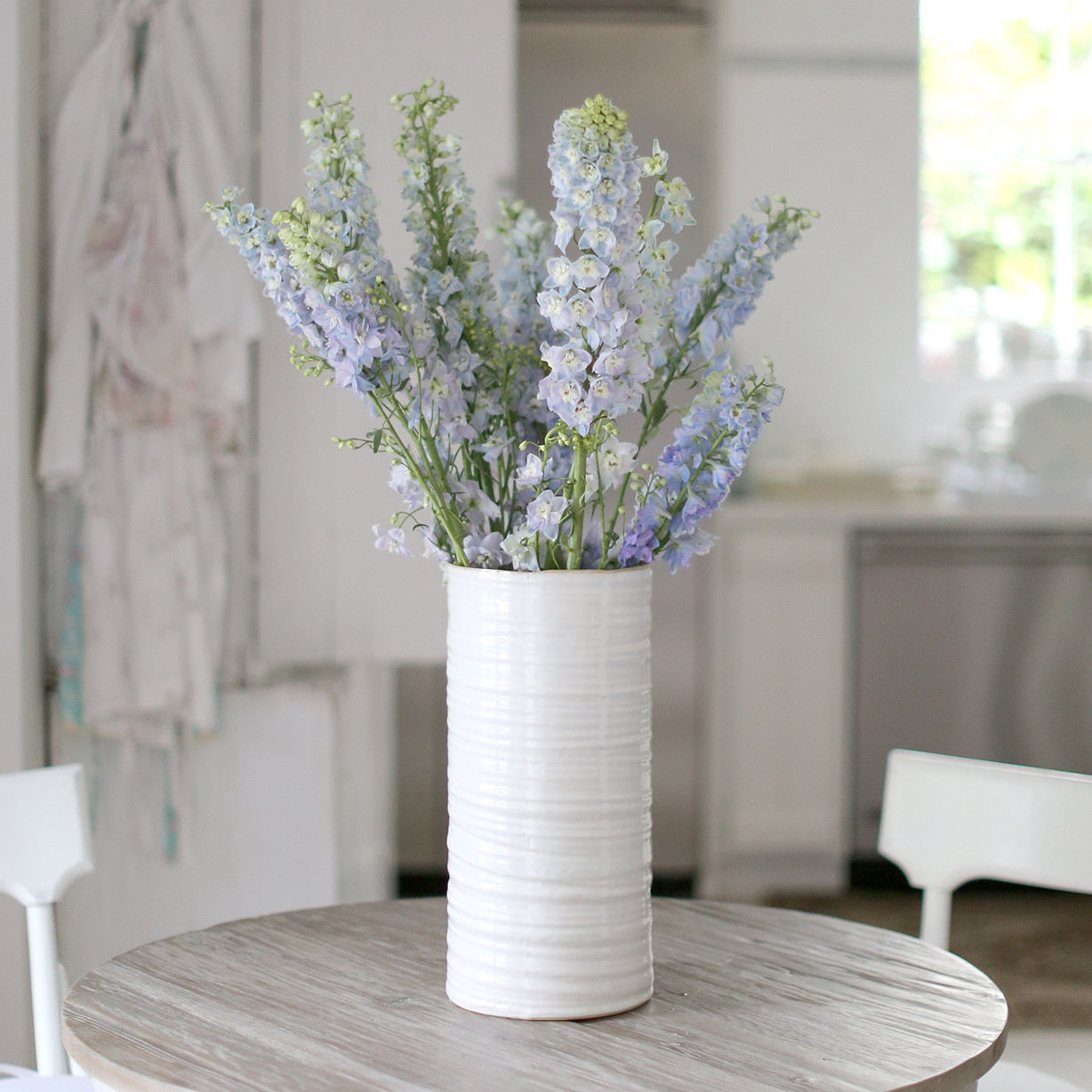 The Ceramic Cylinder Vase
A beautiful vessel to house your fresh floral arrangements. This is a must have accent for every home. Start counting your compliments now.
Shop Now