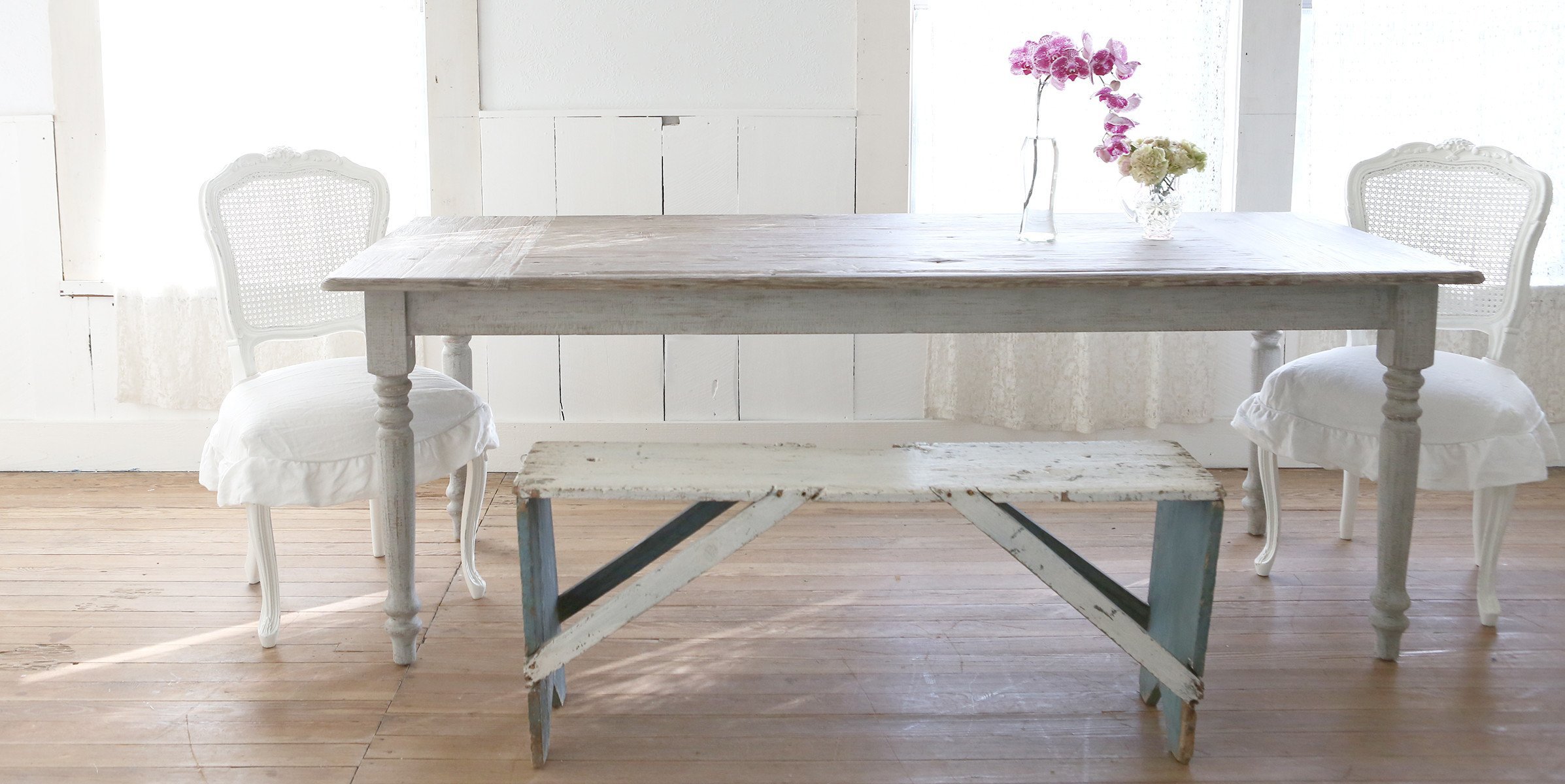 New Arrivals
Offering pieces that will carry memories, forever furniture. Quality, with a timeless aesthetic.
The Montana Console
This vintage inspired spacious storage unit is expertly crafted from reclaimed pine doors and Scots Pine, providing ample room for your media or anything else you need hiding away.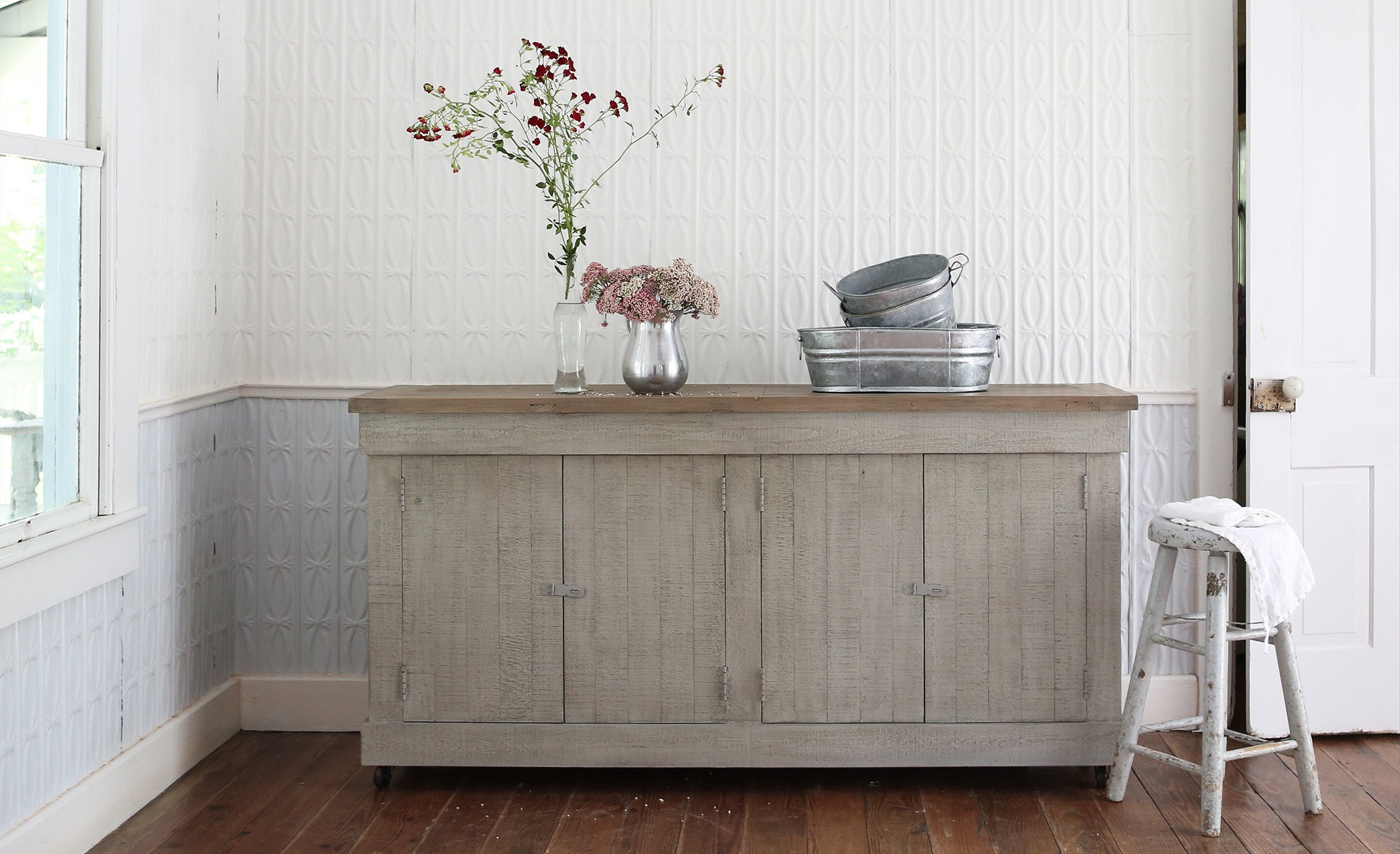 Shop the Montana console
Our Favorite Tableware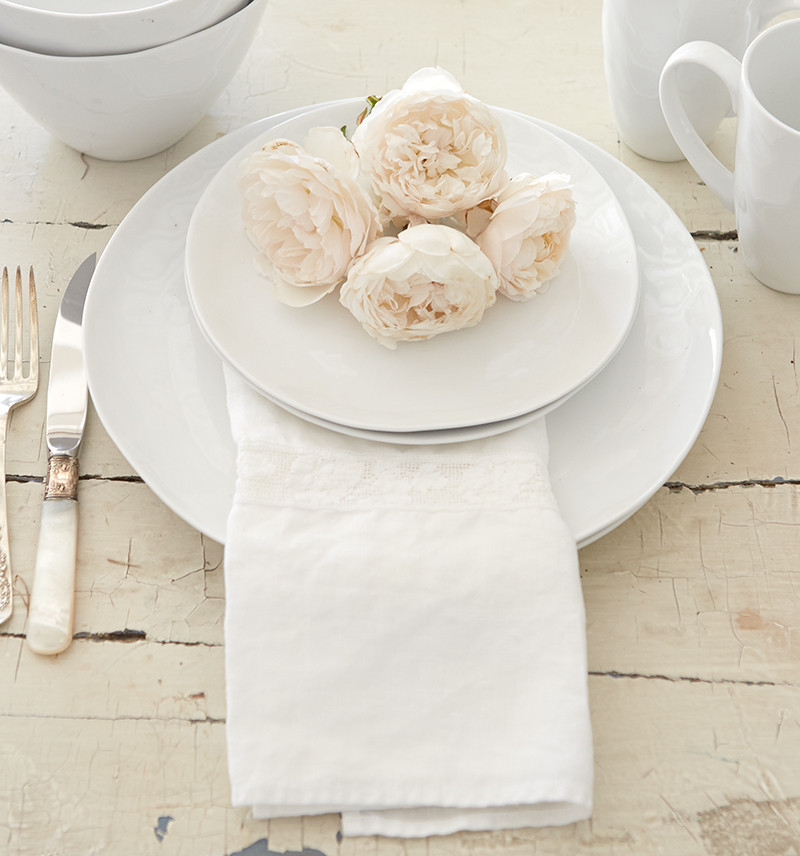 White Ripple Dinnerware
Whether for a fancy dinner party or a cup of tea, make sure to celebrate a snack or a feast. Find peace and happiness in slowing down to appreciate life's little moments.
Shop the Collection