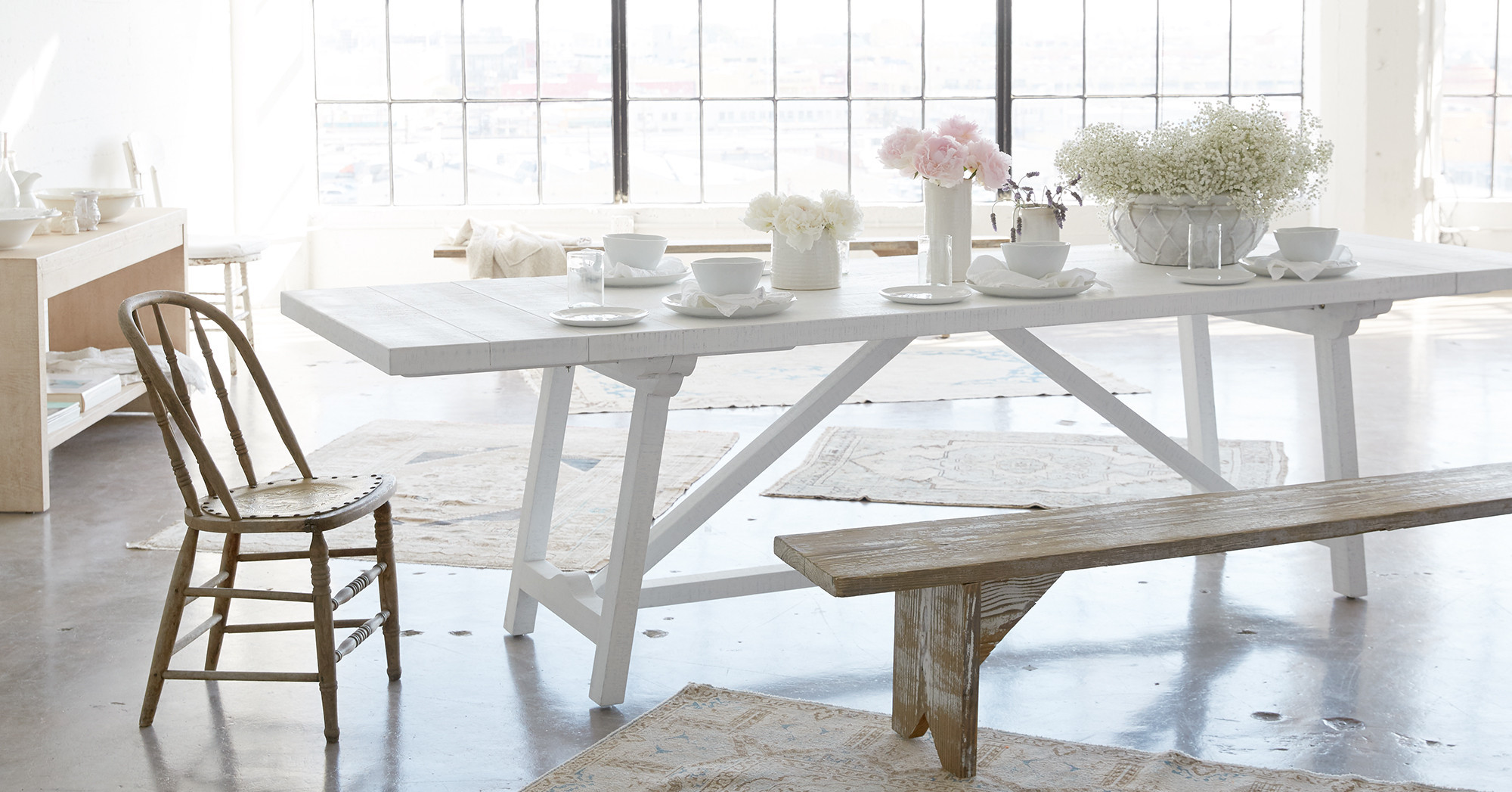 Dining
The perfect place to gather memories.
New Arrivals
Build your new space that's beautiful, functional and above all comfortable.
The Montana Table
Add a warm inviting touch to your dining room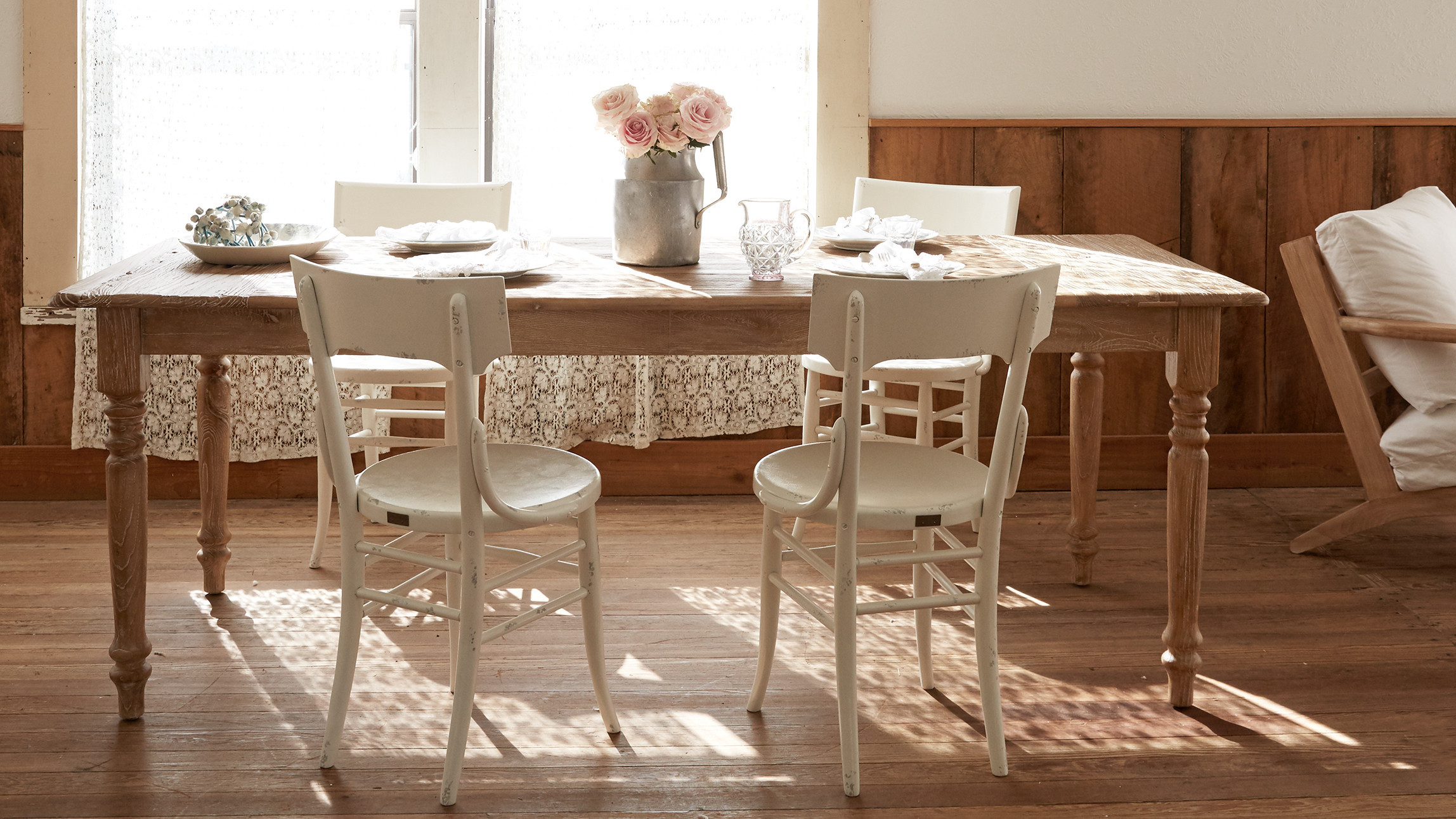 Shop the montana table
Our Favorite Tableware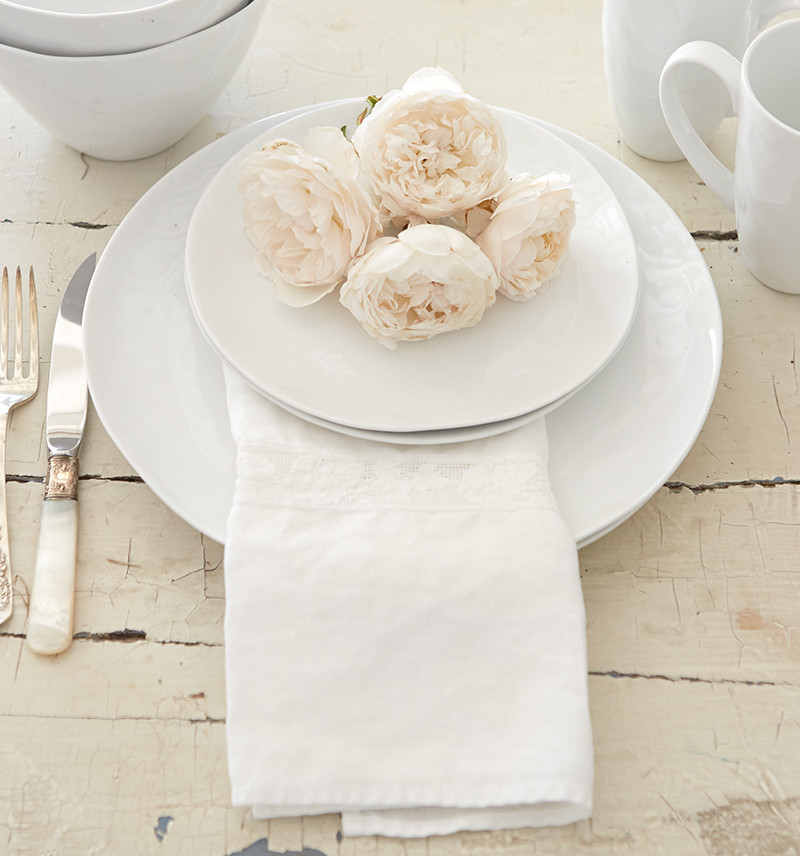 White Ripple Dinnerware
Whether for a fancy dinner party or a cup of tea, make sure to celebrate a snack or a feast. Find peace and happiness in slowing down to appreciate life's little moments.
Shop the Collection
© 2017 Rachel Ashwell