Saturday February 9th, 2019
We celebrated the launch of our new Shabby Chic™ Pet Bed Collection by hosting a puppy party at our Santa Monica, CA flagship store.
Thank you to all that attended, including @buttonthefrenchie and @herkythecavalier. Treats were provided by@sweetlaurelbakery and @to_wag_for A special thanks to
@dawgsquadmom for adopting out three rescue pups during the event!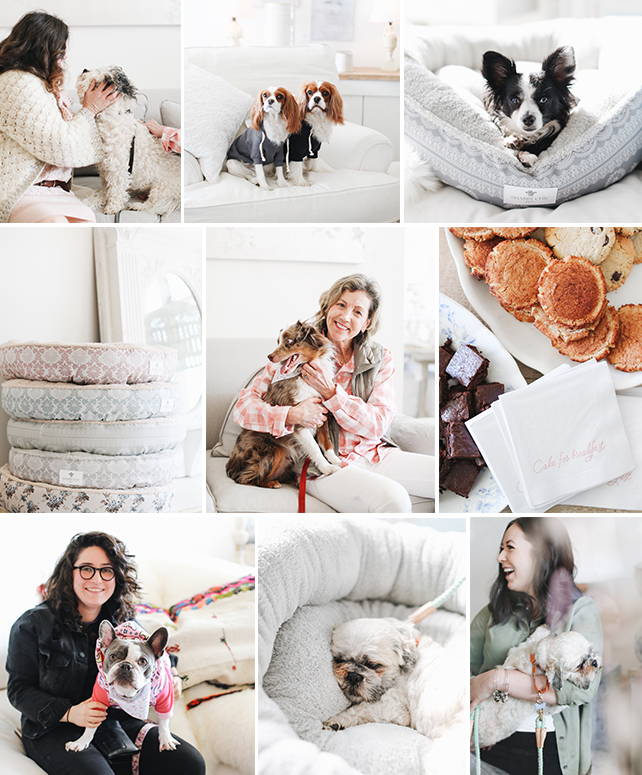 Saturday April 13th, 2019
We're celebrated launch of the Minted Jewlery x Shabby Chic anniversary collection with a piercing party on April 13th, 2019. Customers enjoyed treats while taking in the beautiful fine jewerly collection while others recieved new ear piercings by The Oak & Poppy.