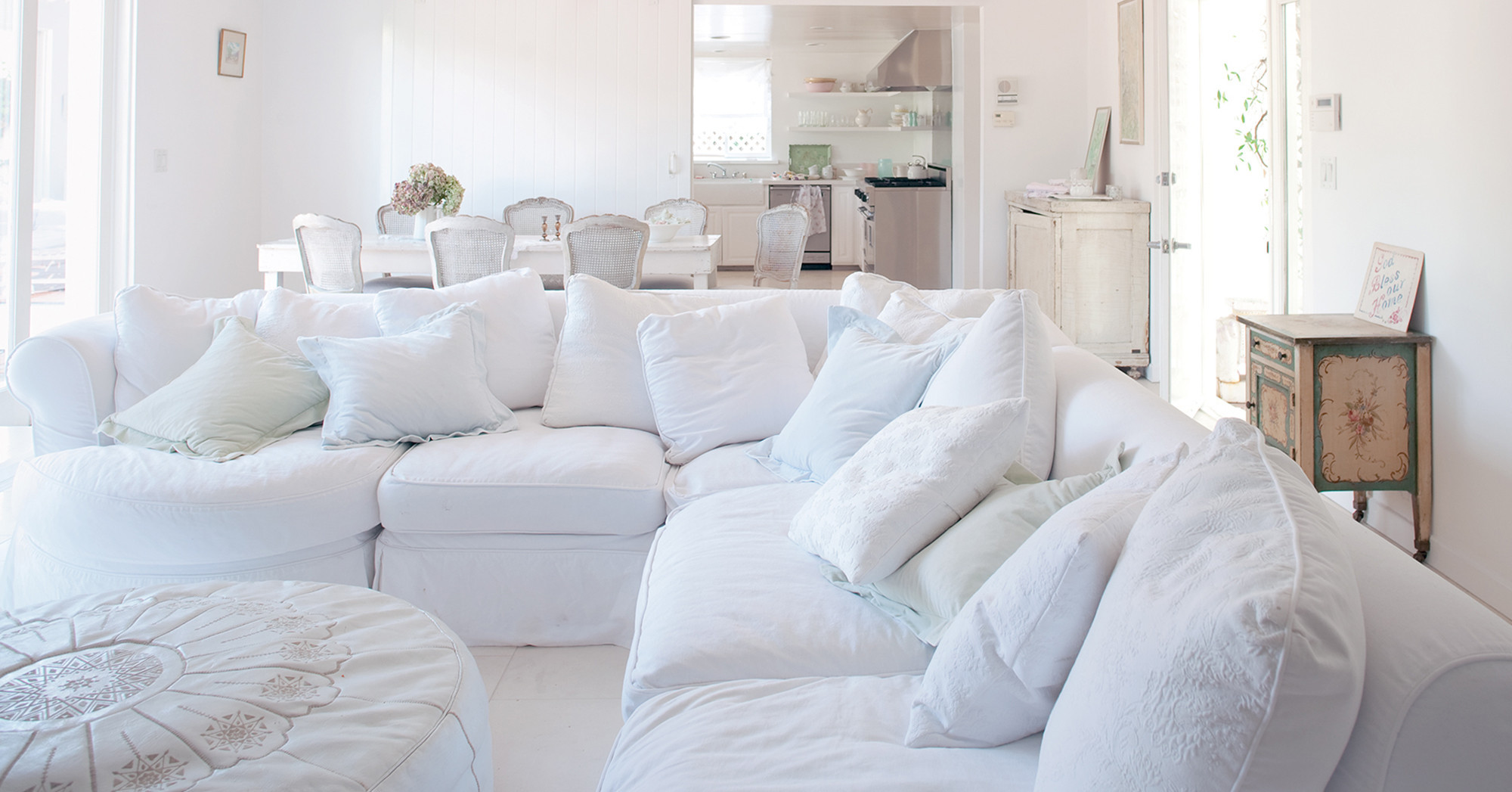 LIVING ROOM
New Arrivals
Build your new space that's beautiful, functional and above all comfortable.
Living Room Details
Add a polishing touch to make your living room complete
Our Favorite Slipcovered Furniture Pieces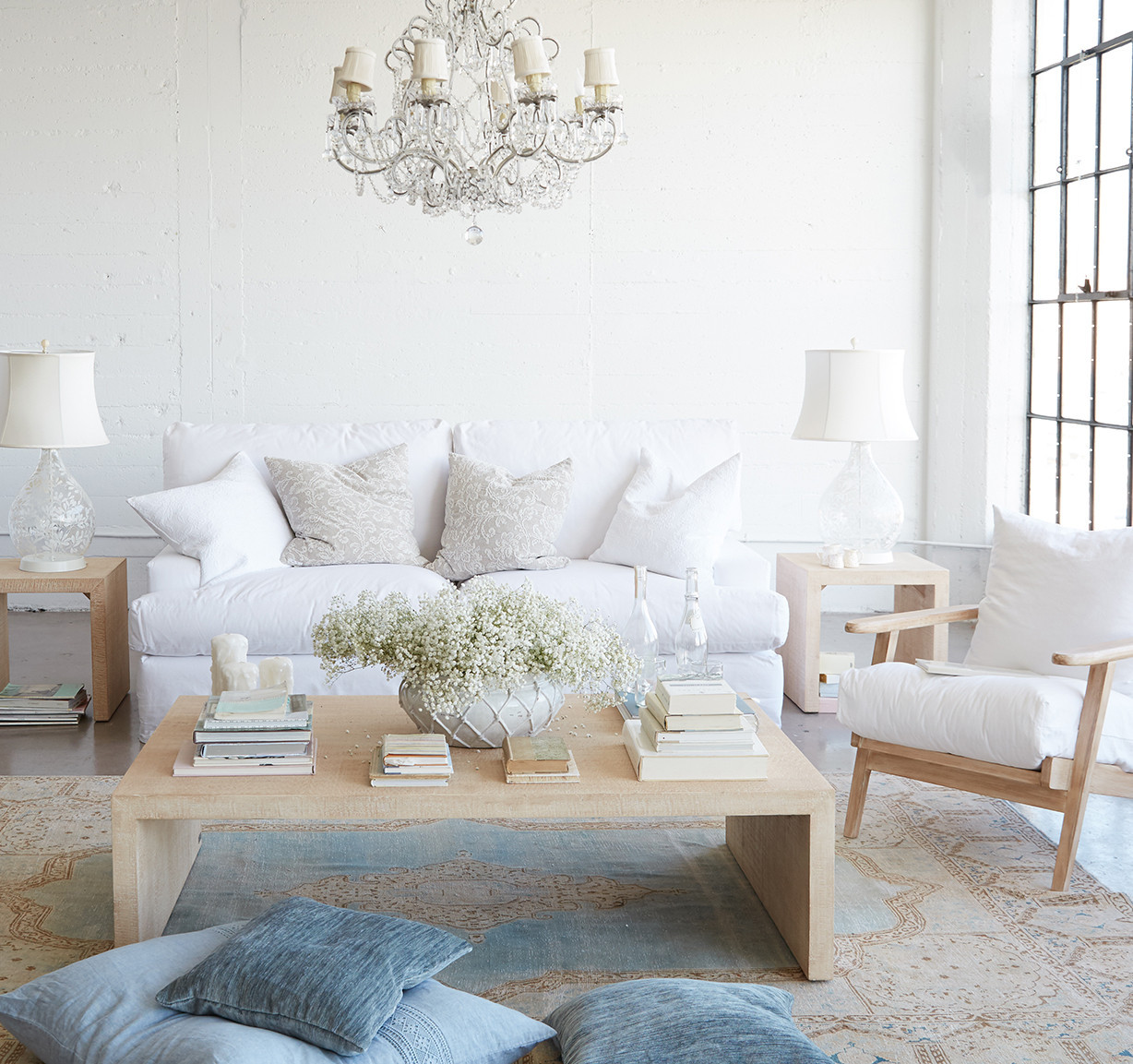 The New Rachel Ashwell Furniture Collection
This collection has been a vision of Rachel's forever, compiled of years of finding treasures, and curating a few chosen ones. Because they are mostly inspired by vintage finds, there were qualities and details that are hard to replicate today. But after much ado, the collection is now here.
Shop the Collection