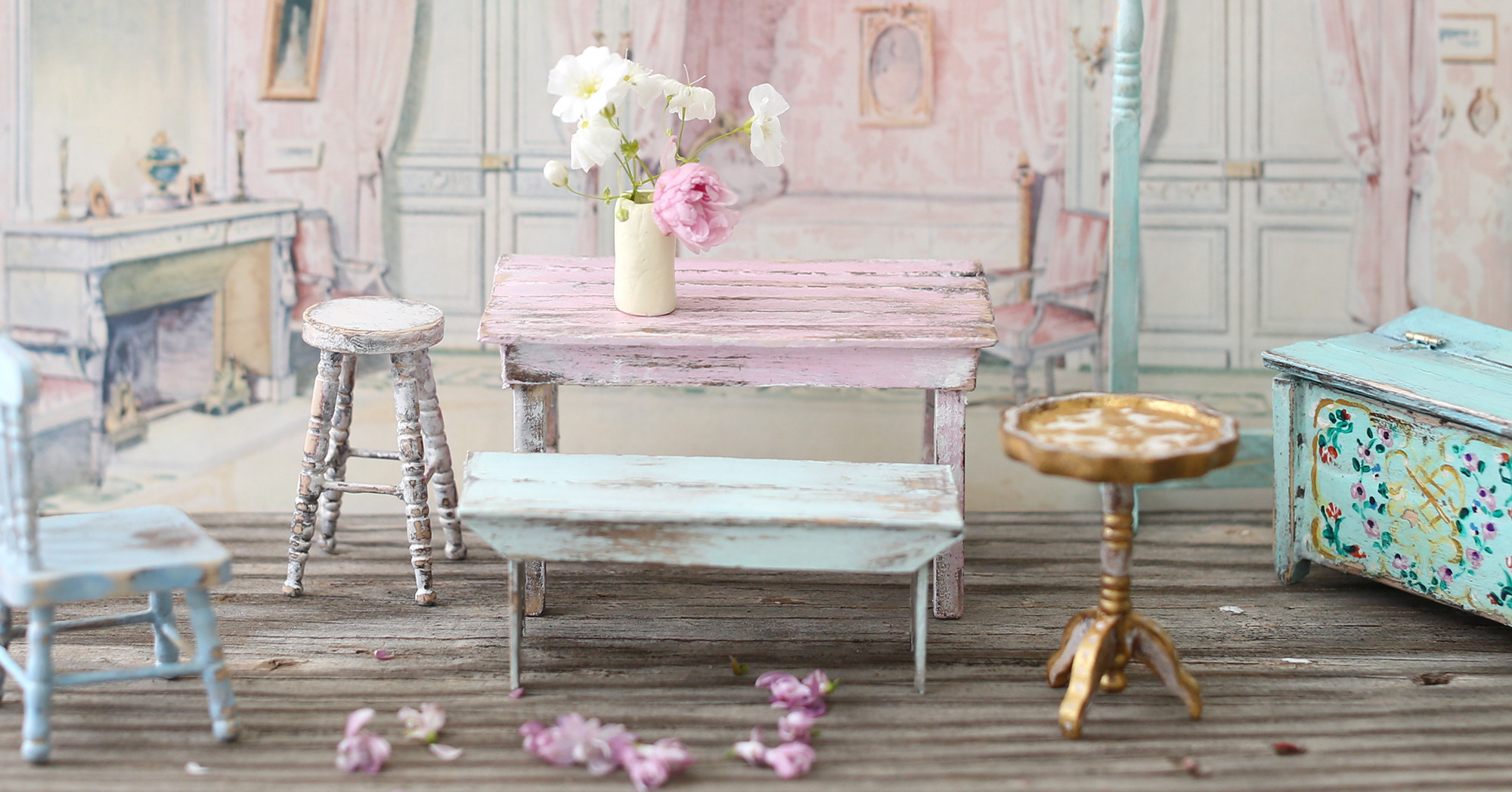 PASSION PROJECTS
Tiny Treasures
We couldn't be more excited and proud for the launch of our Dolls House Furniture Collection, lovingly handmade in England. Every single piece is a replica of one of my fleamarket finds. The value of make-believe, imagination and precious beauty shines through in every piece. Thank you Ben Peck Whiston for your brilliance and creating future heirlooms. Keep checking back as we add more to the collection and soon a magical dollhouse.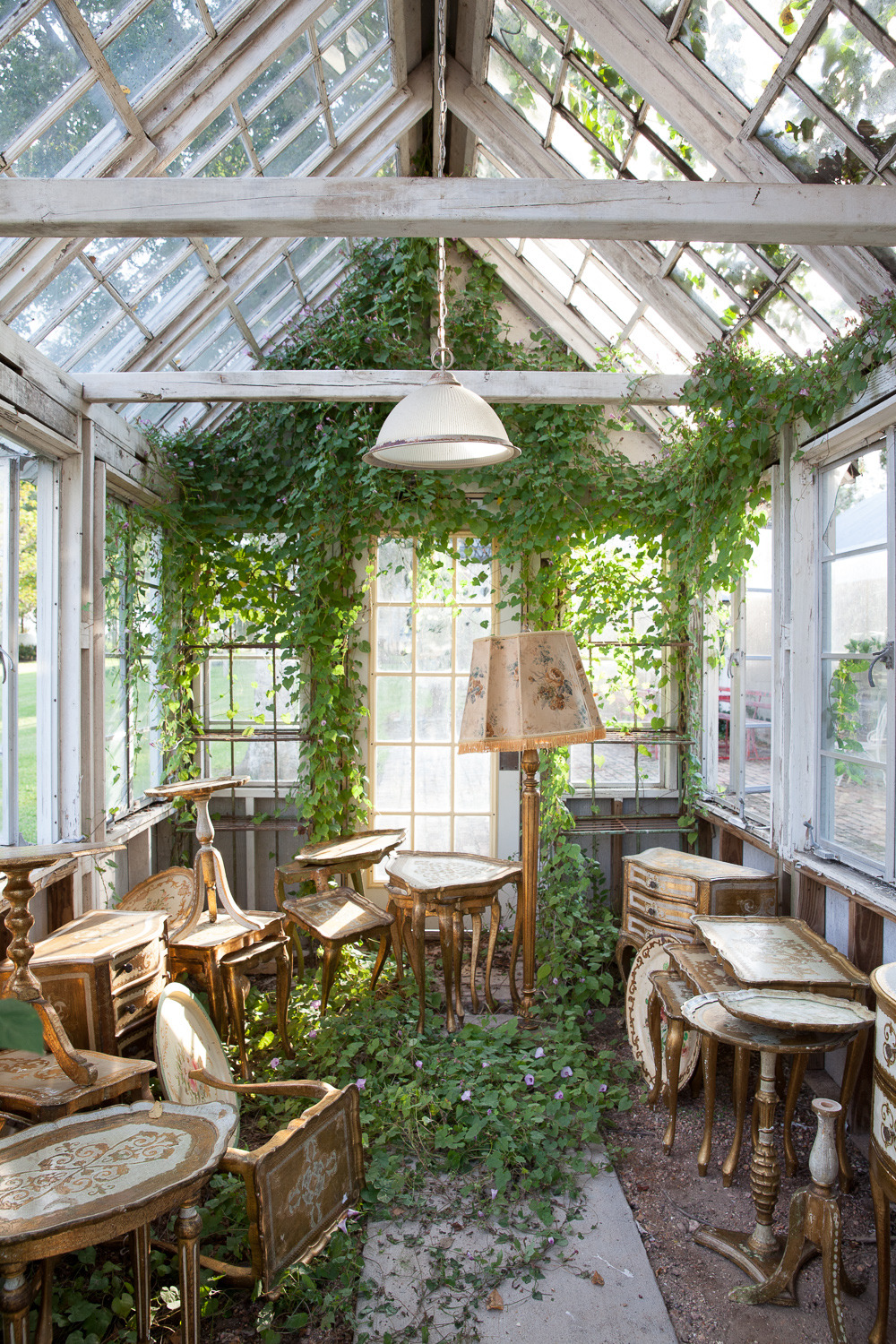 Timeless Vintage Treasures
Each well-loved piece is chosen by Rachel for its timeworn beauty and unique imperfections
Shop the Collection
Lucy Ledger Greeting Card Collaboration
An exclusive collection of beautiful three dimensional greeting cards using Rachel's signature fabrics and vintage works of art.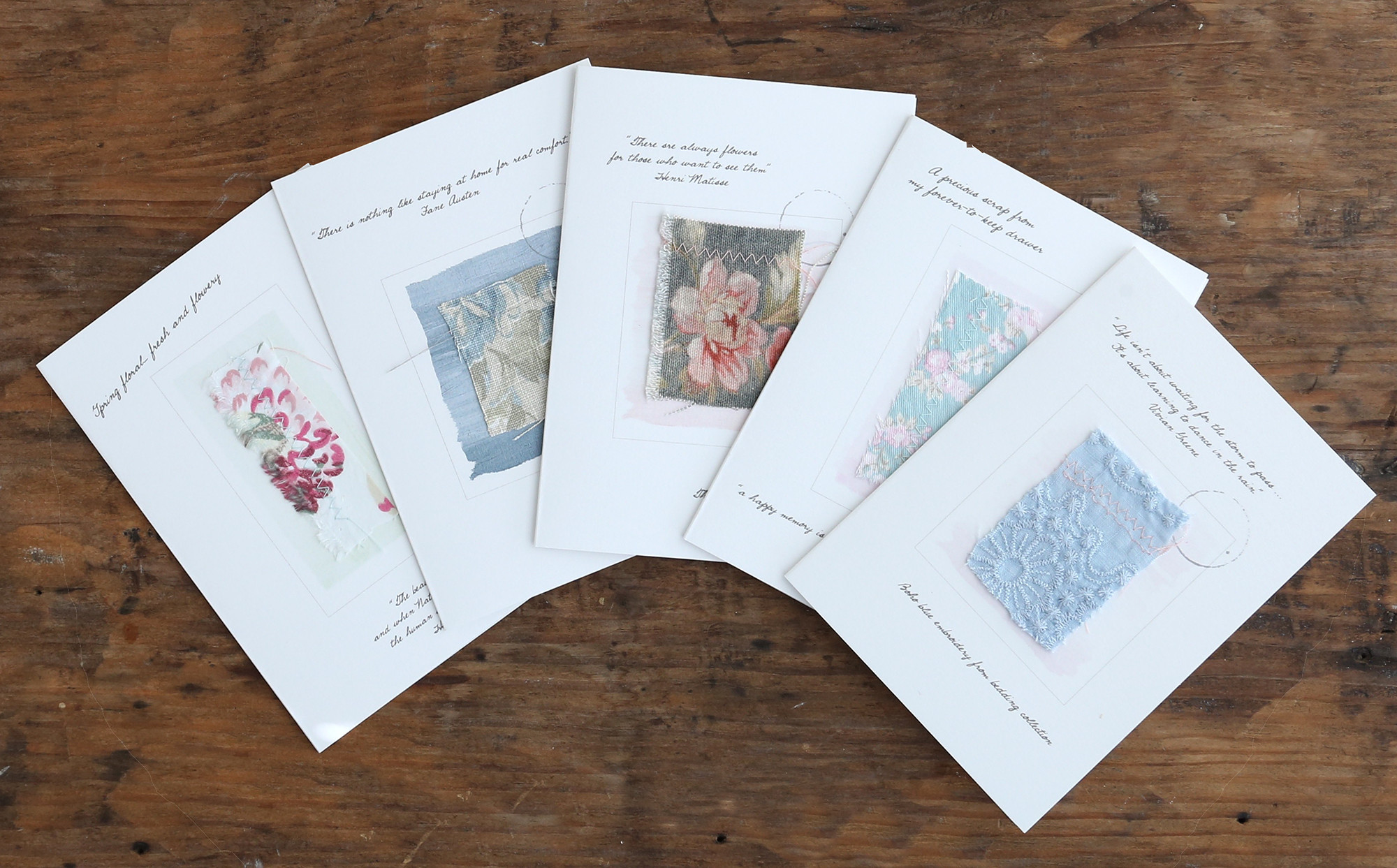 Shop The Collection
Our Favorite Cards