Passion Projects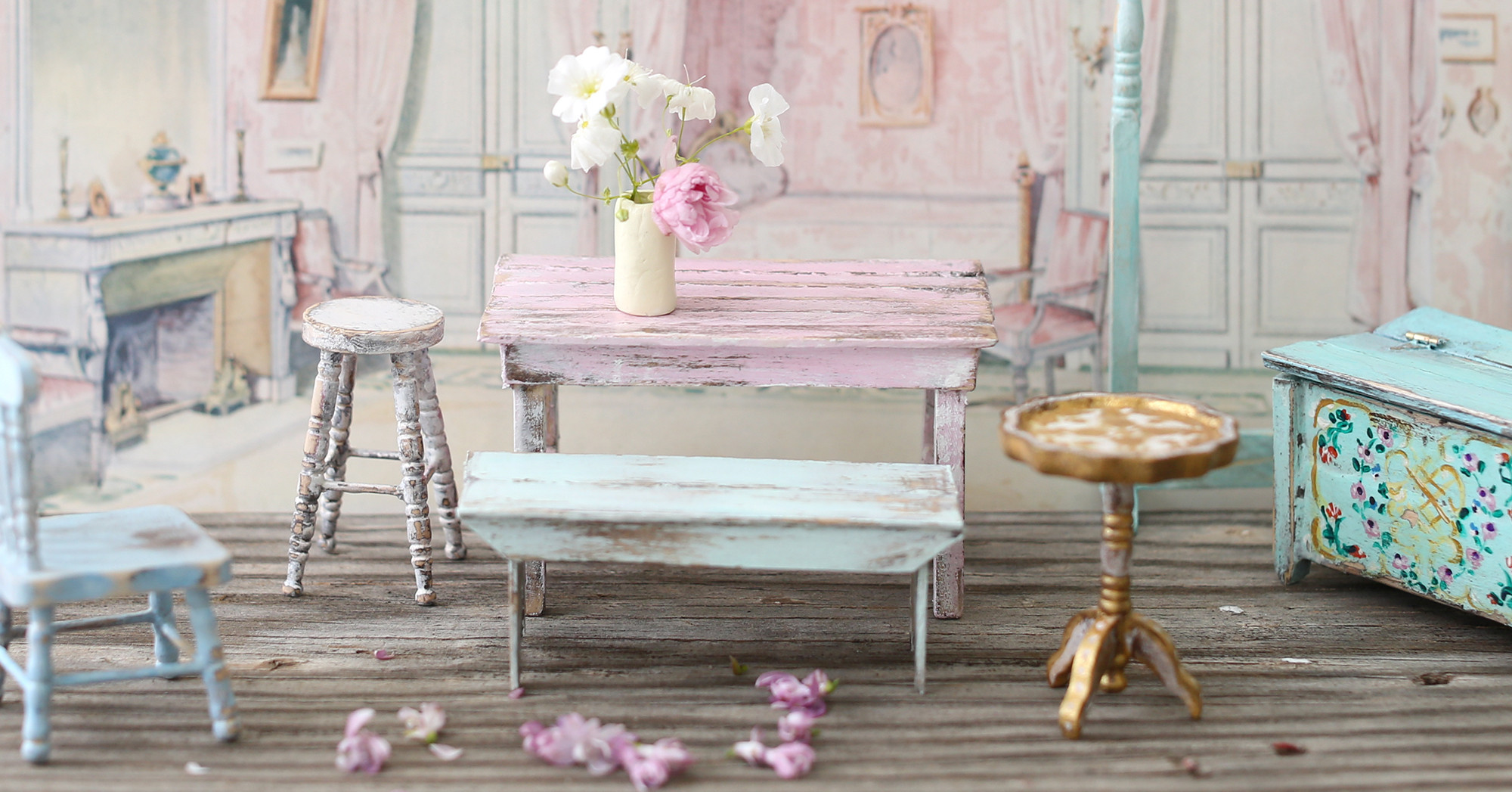 Tiny Treasures
We couldn't be more excited and proud for the launch of our Dolls House Furniture Collection, lovingly handmade in England. Every single piece is a replica of one of my fleamarket finds. The value of make-believe, imagination and precious beauty shines through in every piece. Thank you Ben Peck Whiston for your brilliance and creating future heirlooms. Keep checking back as we add more to the collection and soon a magical dollhouse.
---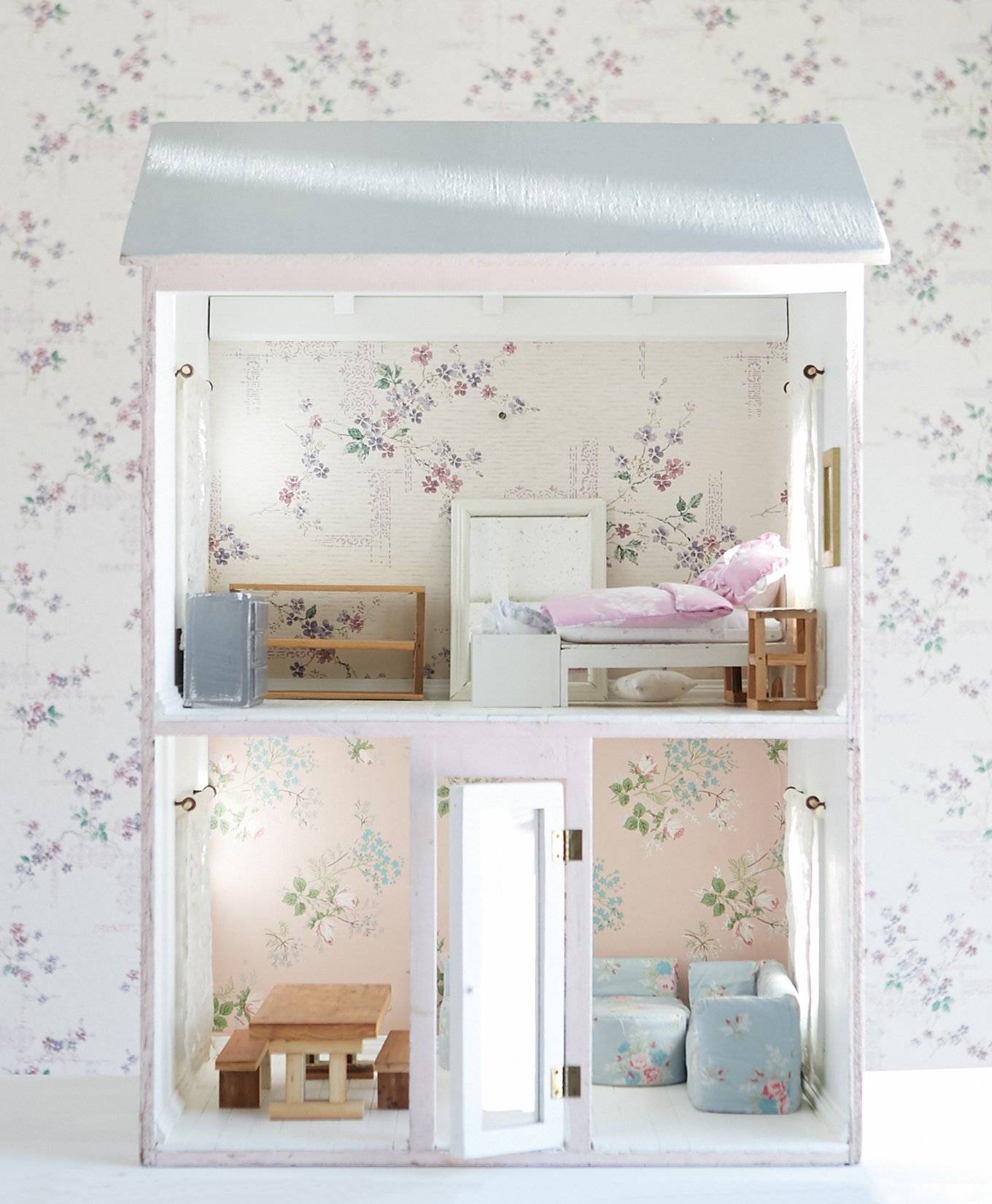 Play Time and Make Believe
Today there are a million more options for make believe and playtime for children, but the tradition of simple playtime within the walls of a dollhouse, to me, still inspires a creativity in a much deeper way than can be achieved on a computer. So as I find worn out and discarded dolls houses, I will continue enjoying giving these once cherished little houses, a whole new world for make believe in this real world we live...
READ MORE