Congratulations! You are now on the e-mail notification list, please check your inbox for our confirmation email!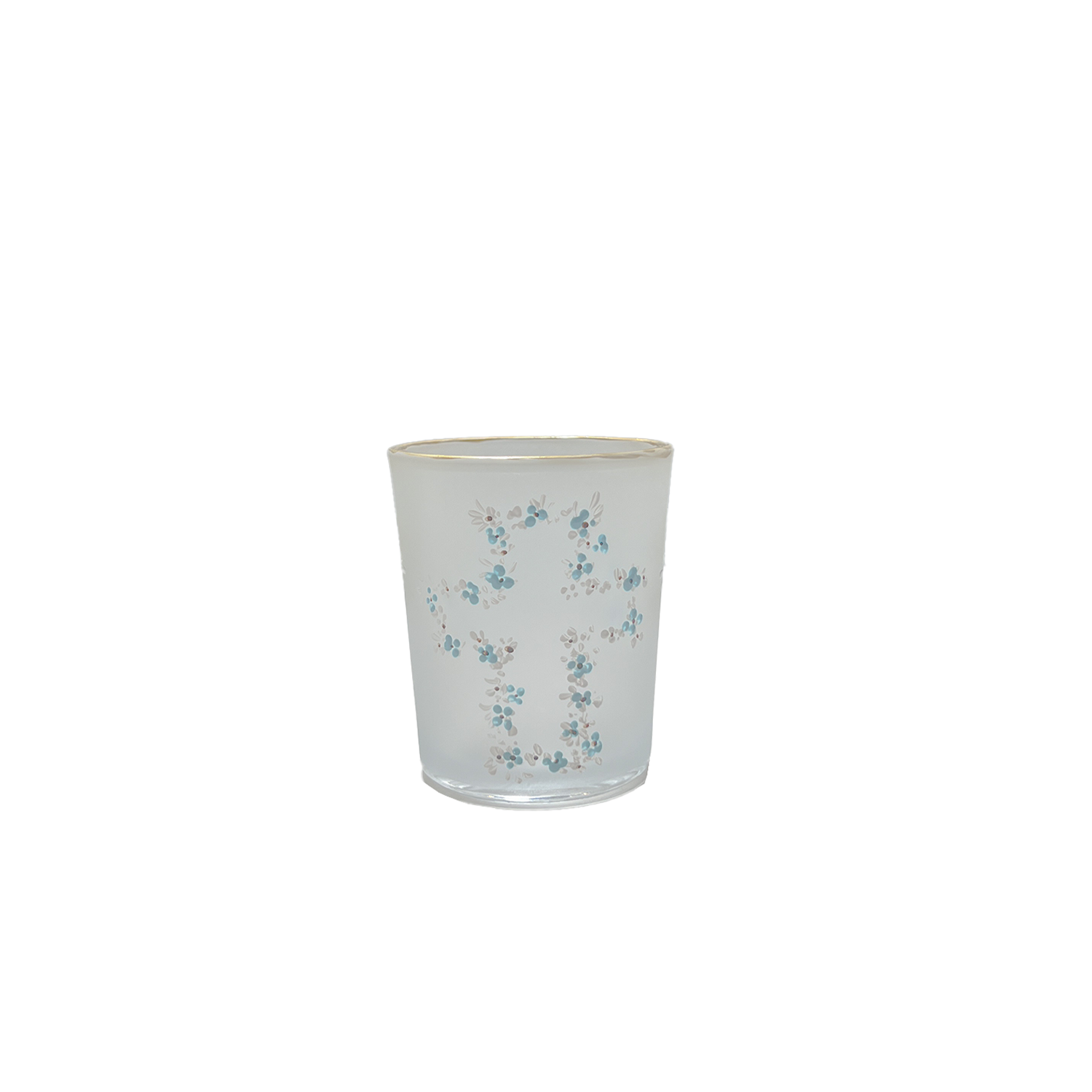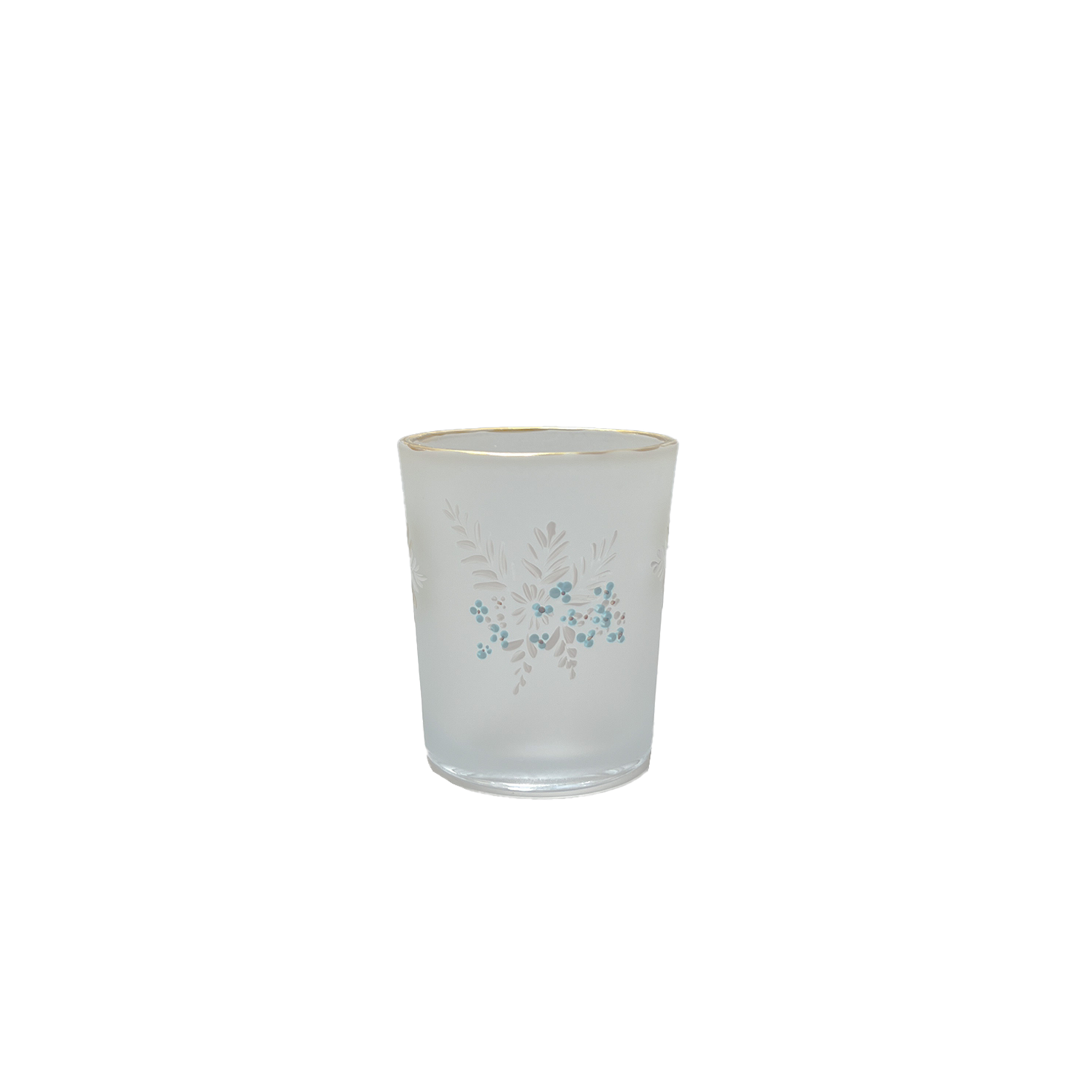 Ben Peck-Whiston - Holiday Cross Votive - Holiday 2023
A creator of magical pieces big and small, Ben Peck-Whiston is an artist from England. His watercolors are dreamy and timeless, perfect for any Shabby home.
Color: Opaque
Measurements: 3" H x 2" L
Content: Glass
Detail: Non-Toxic Paint
Care: Dry Cloth. Do not use any solvent while cleaning as it may remove paint.
Standard Shipping Available
Recently Viewed