Congratulations! You are now on the e-mail notification list, please check your inbox for our confirmation email!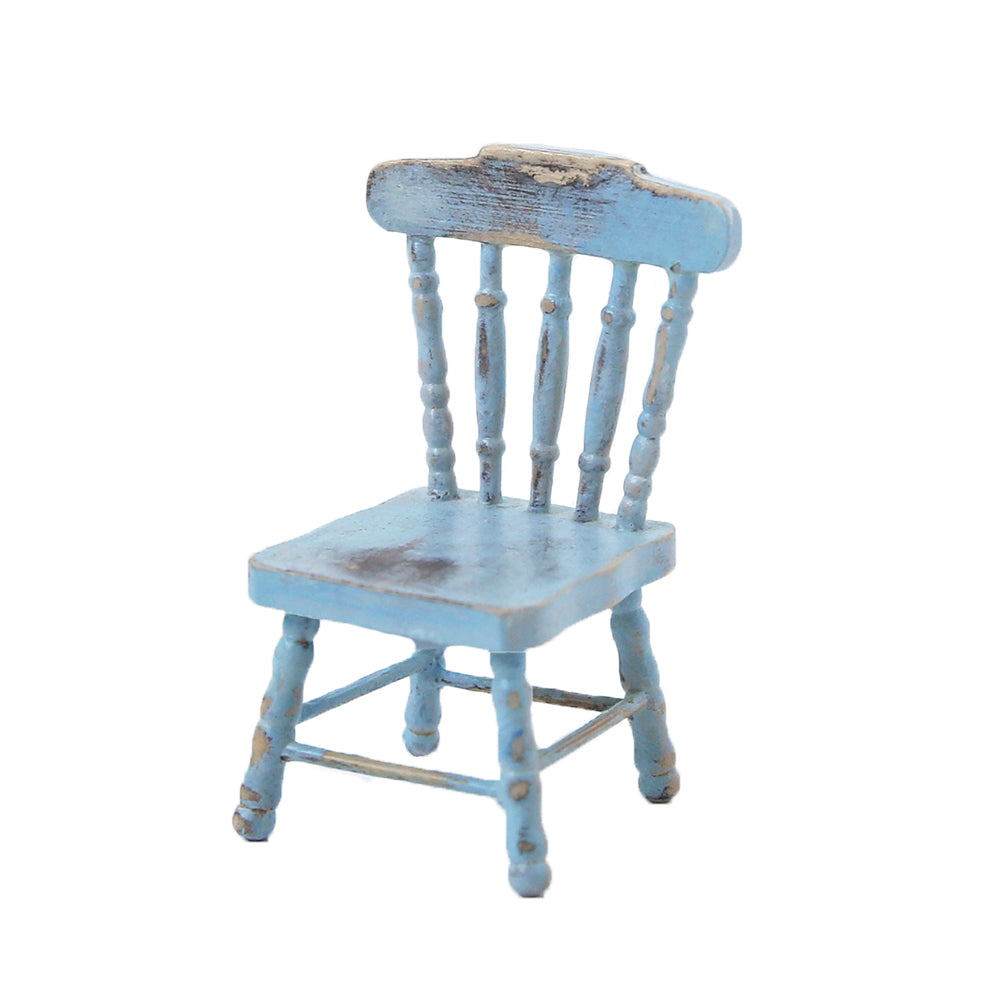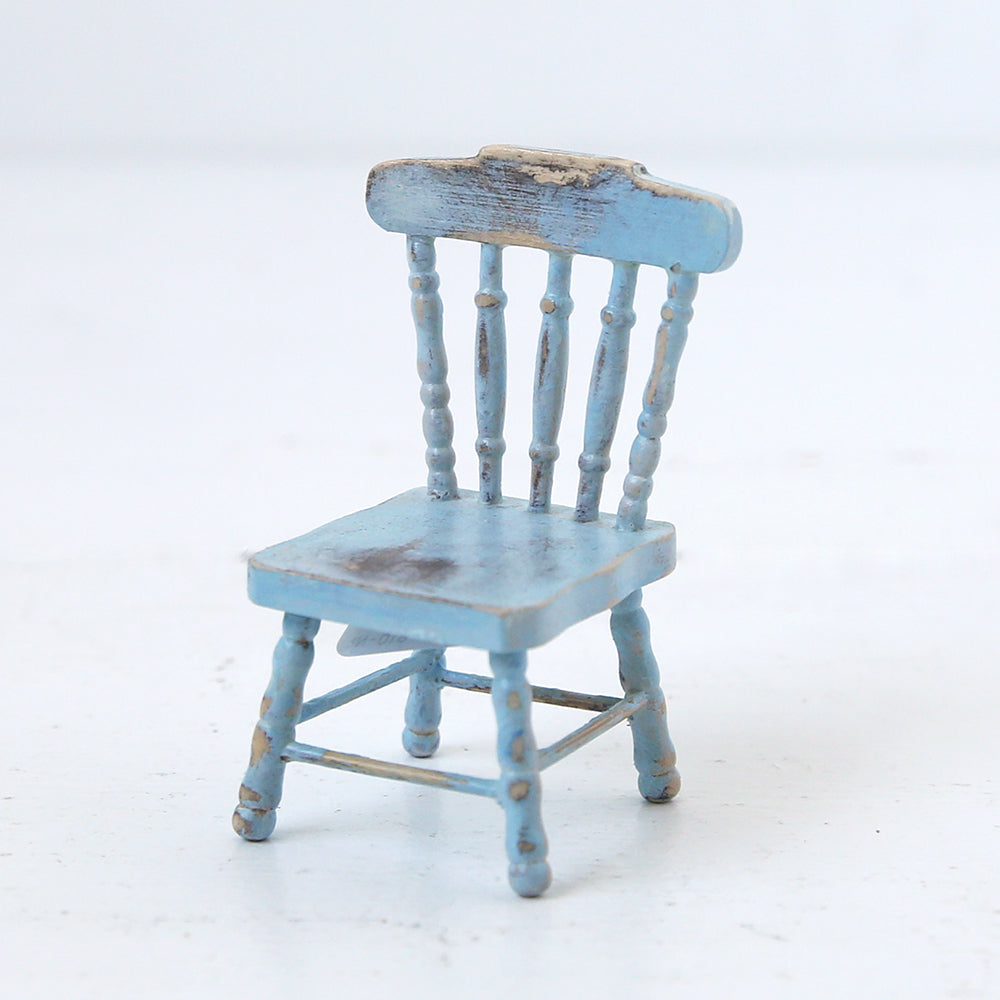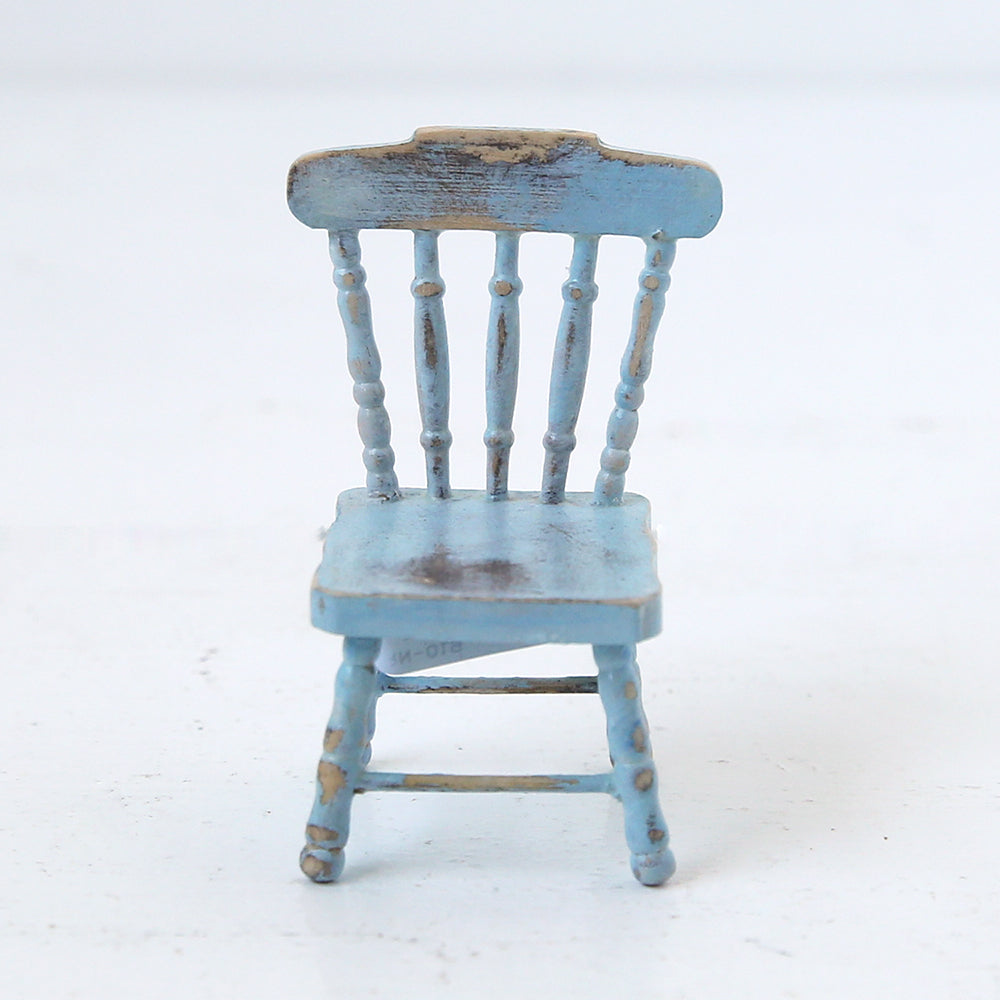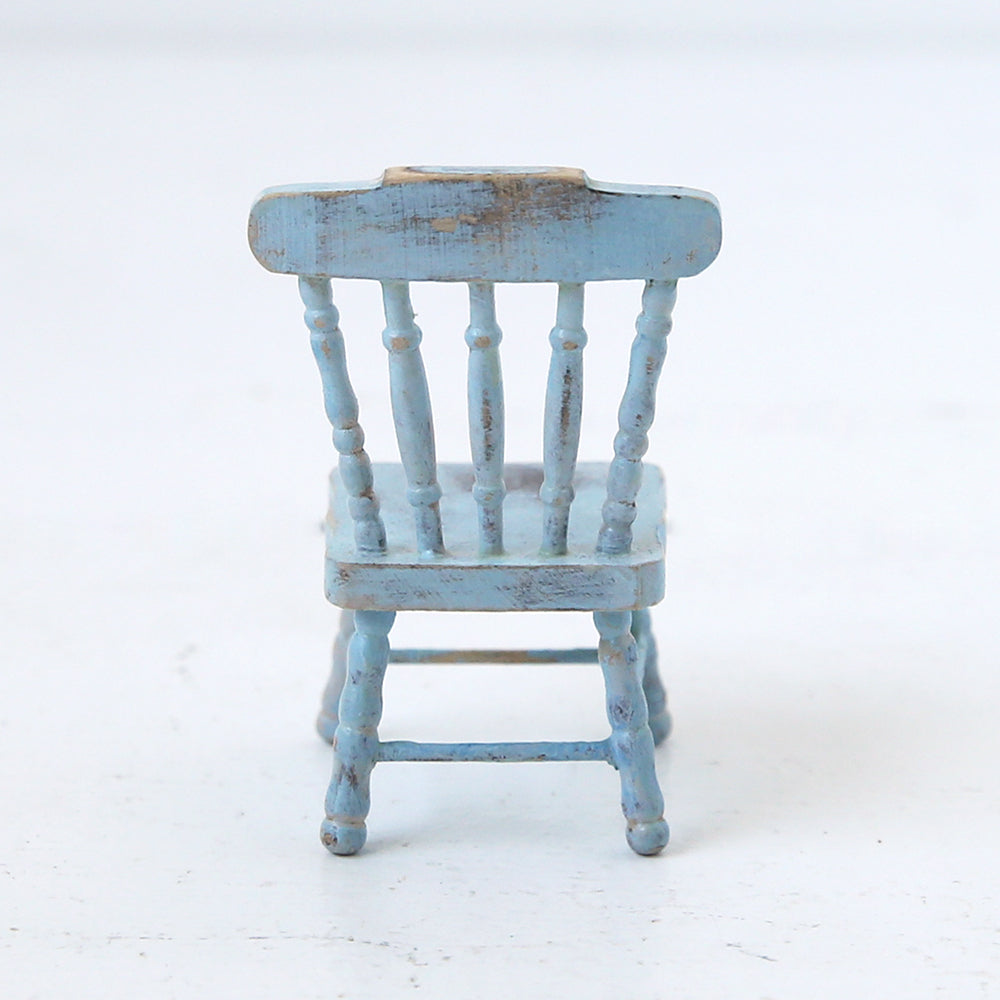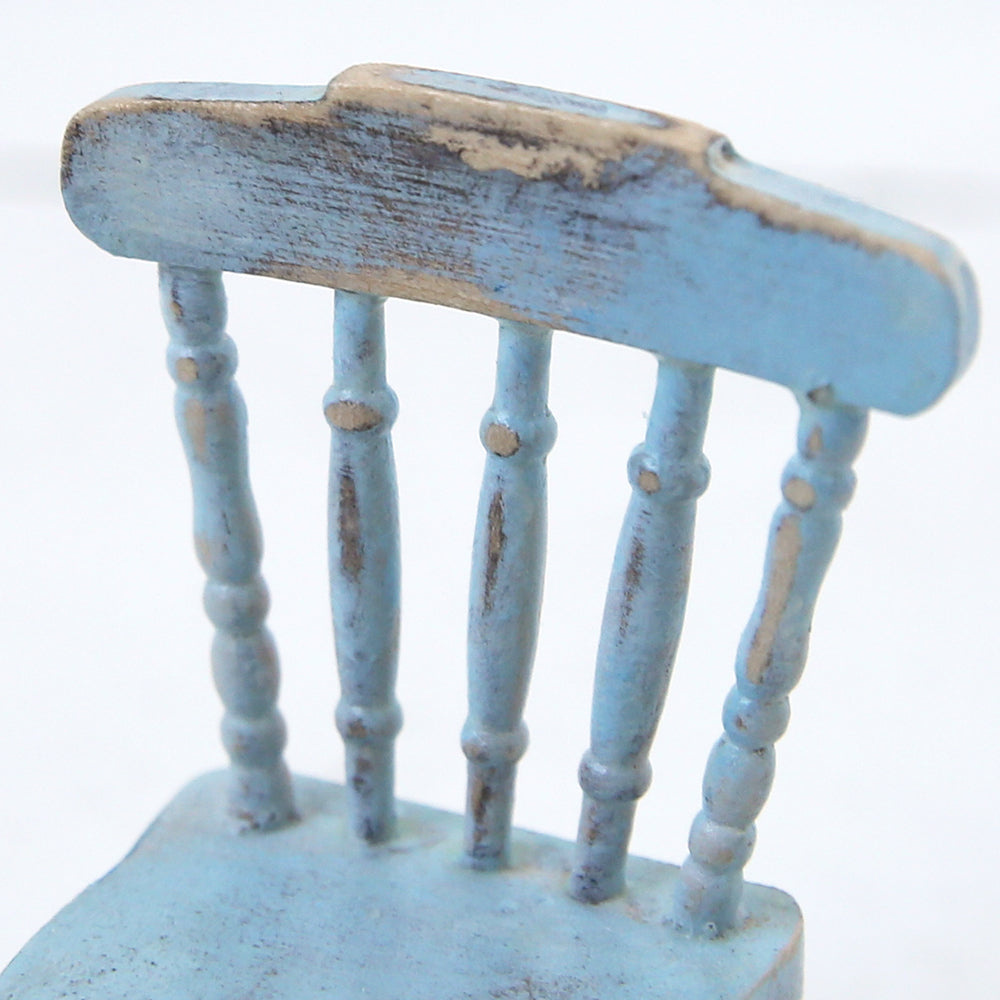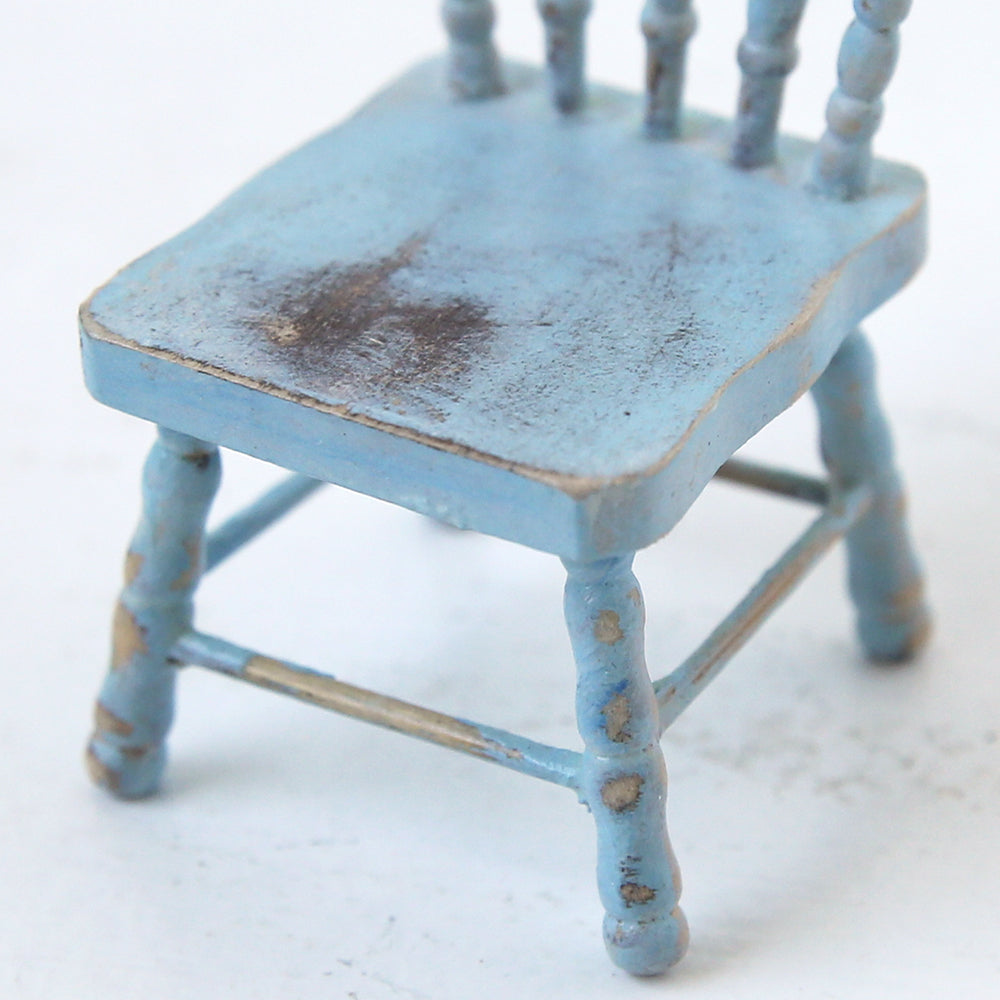 Dollhouse Furniture: Oakley Chair
I grew up in the world of make believe. My mama was an antique doll dealer and my dad an antique book seller, storytelling is in my genes. It's no surprise after three decades of designing furniture and decorating homes, the common thread of make-believe should enter my world.  It took an artisan to understand the magic needed to create furniture that could capture the details of my flea market finds; Ben Peck-Whiston is that person.  I am so proud to introduce our line of RA Couture Tiny Furniture and dollhouse. A painstaking labor of love for Ben.  His extra-ordinary talent has gone into each and every item.  Each piece is hand made by Ben's artistic hands, the finishes vary from piece to piece, making them unique in their own way...... Play time heirlooms for years to come. – Rachel Ashwell.  Pretty little perfect seat.
Please allow 9-11 weeks for delivery.
Measurements:3.25"H x 2"W overall
Care Instructions: Dust gently with a dry cloth.
Hand-made to order in London
Standard Shipping Available
Recently Viewed