Congratulations! You are now on the e-mail notification list, please check your inbox for our confirmation email!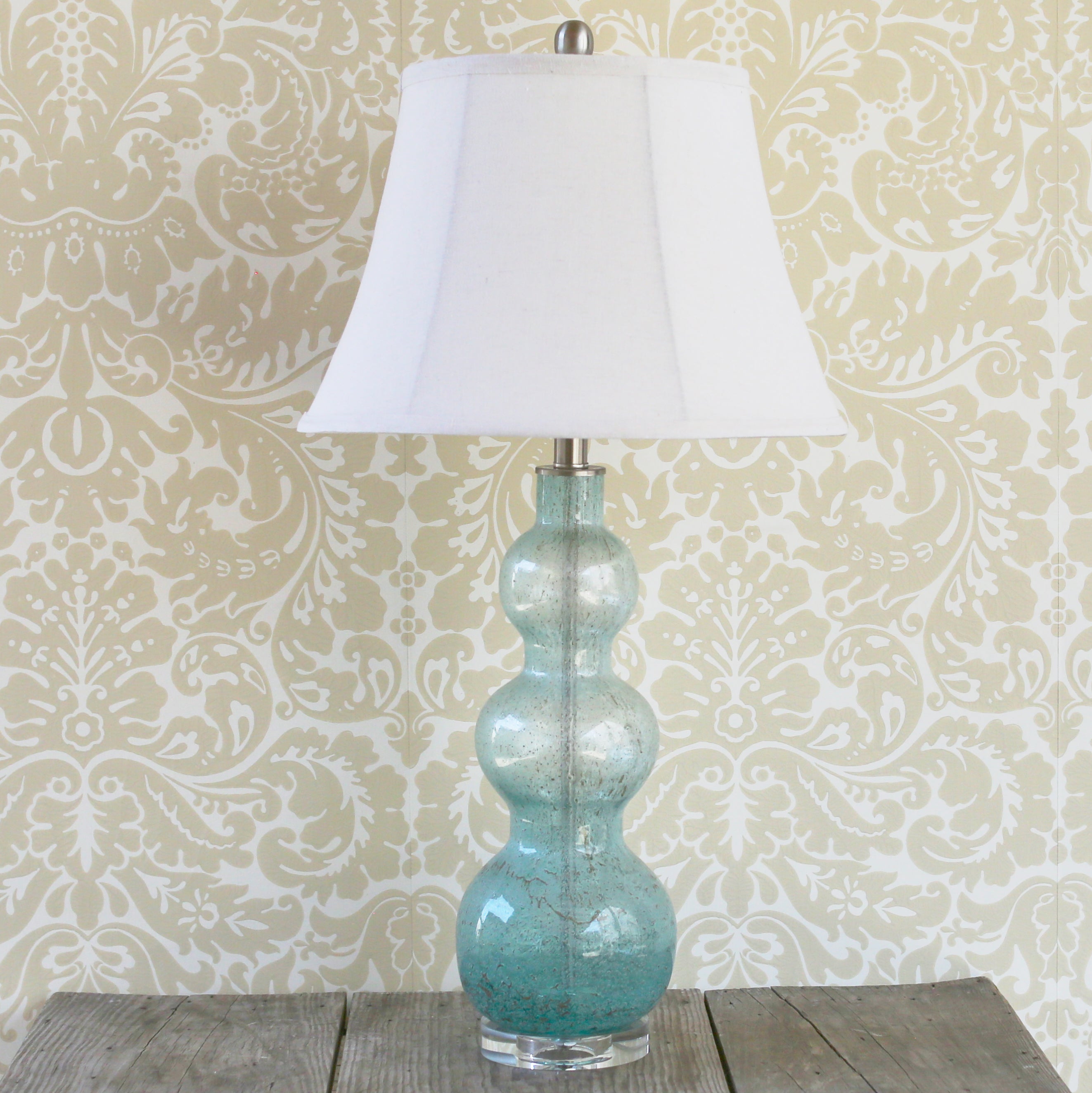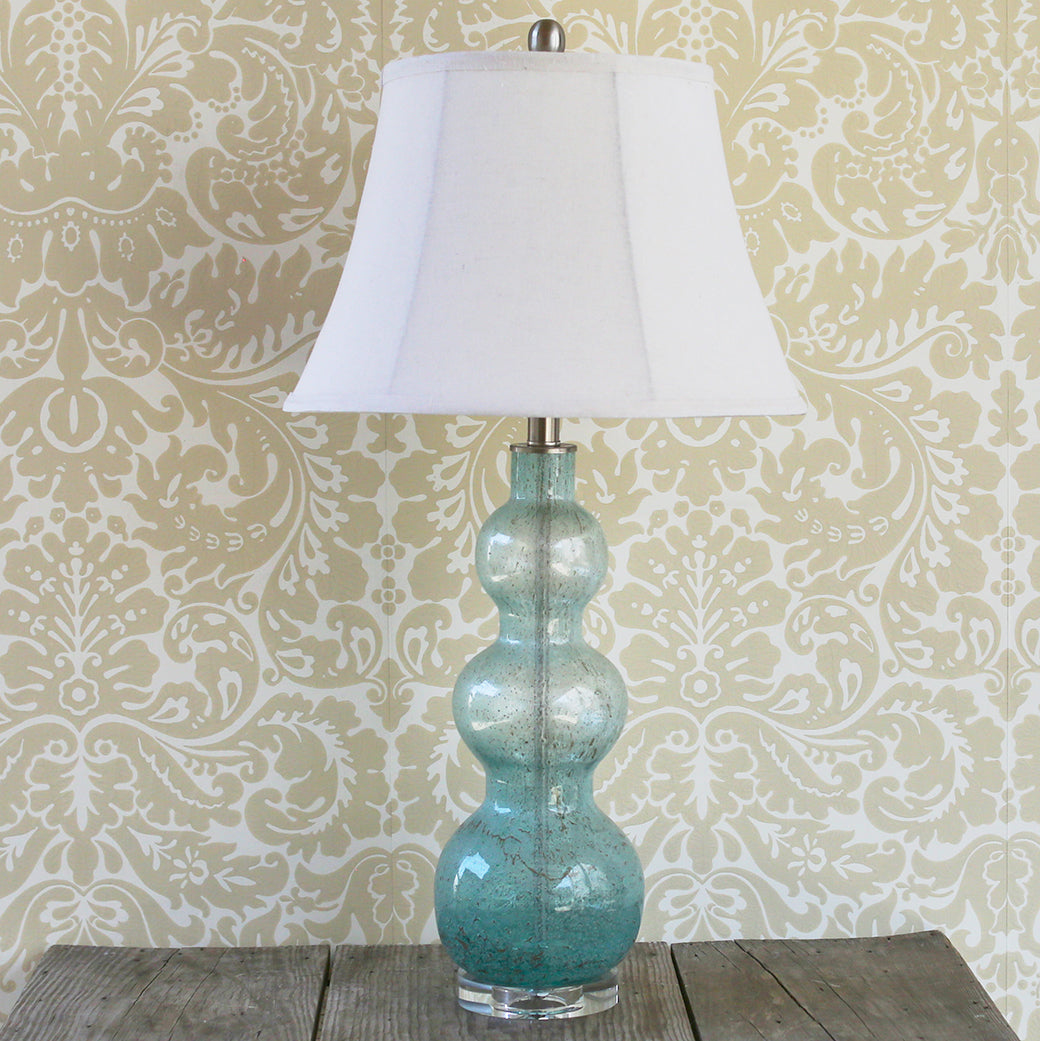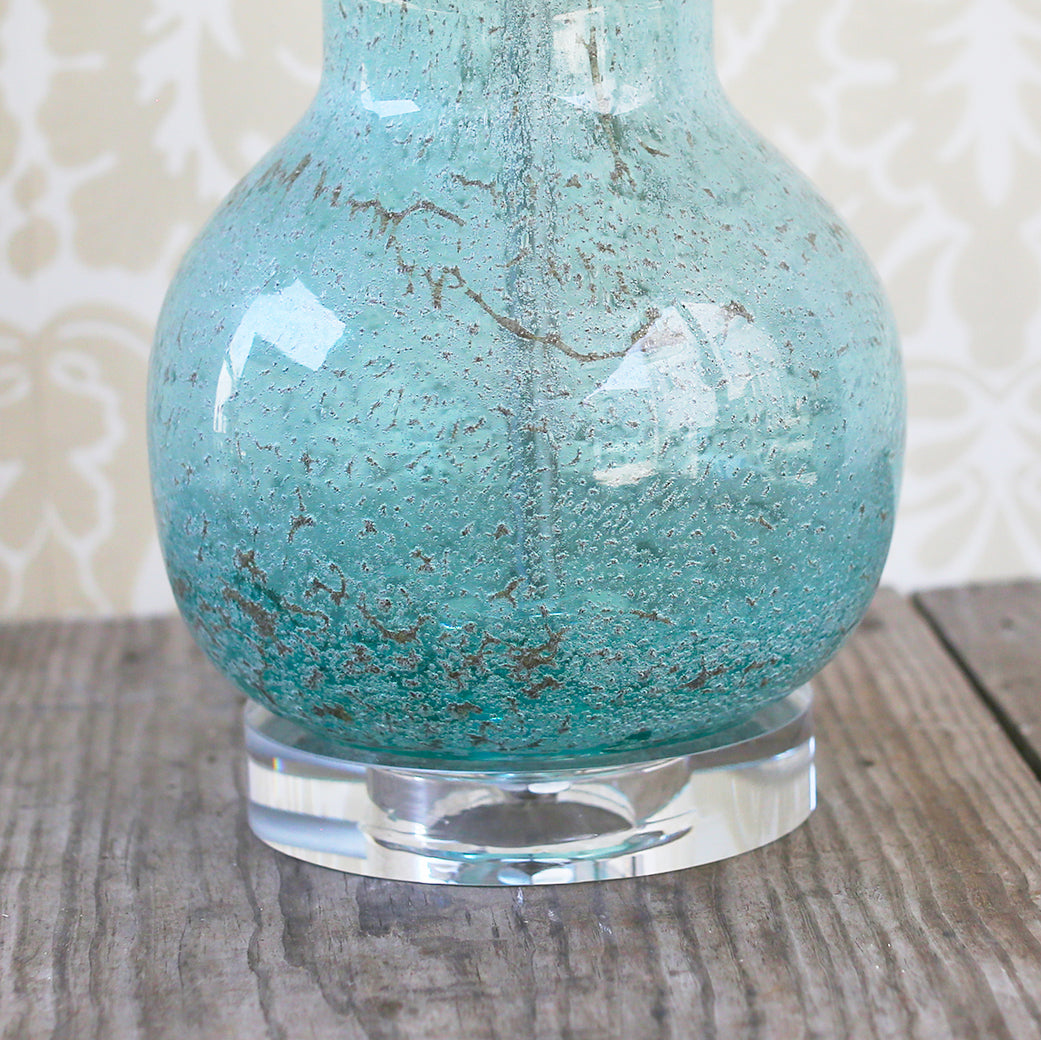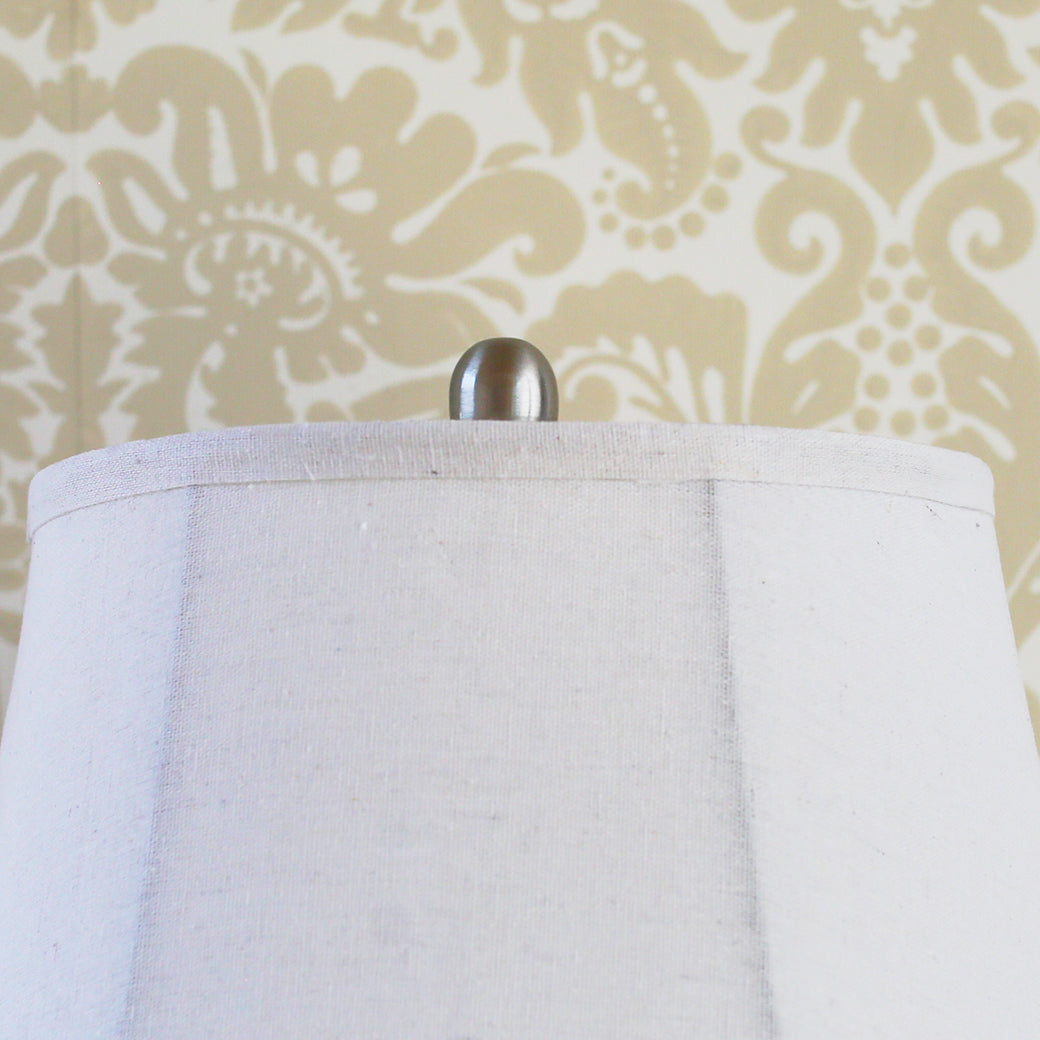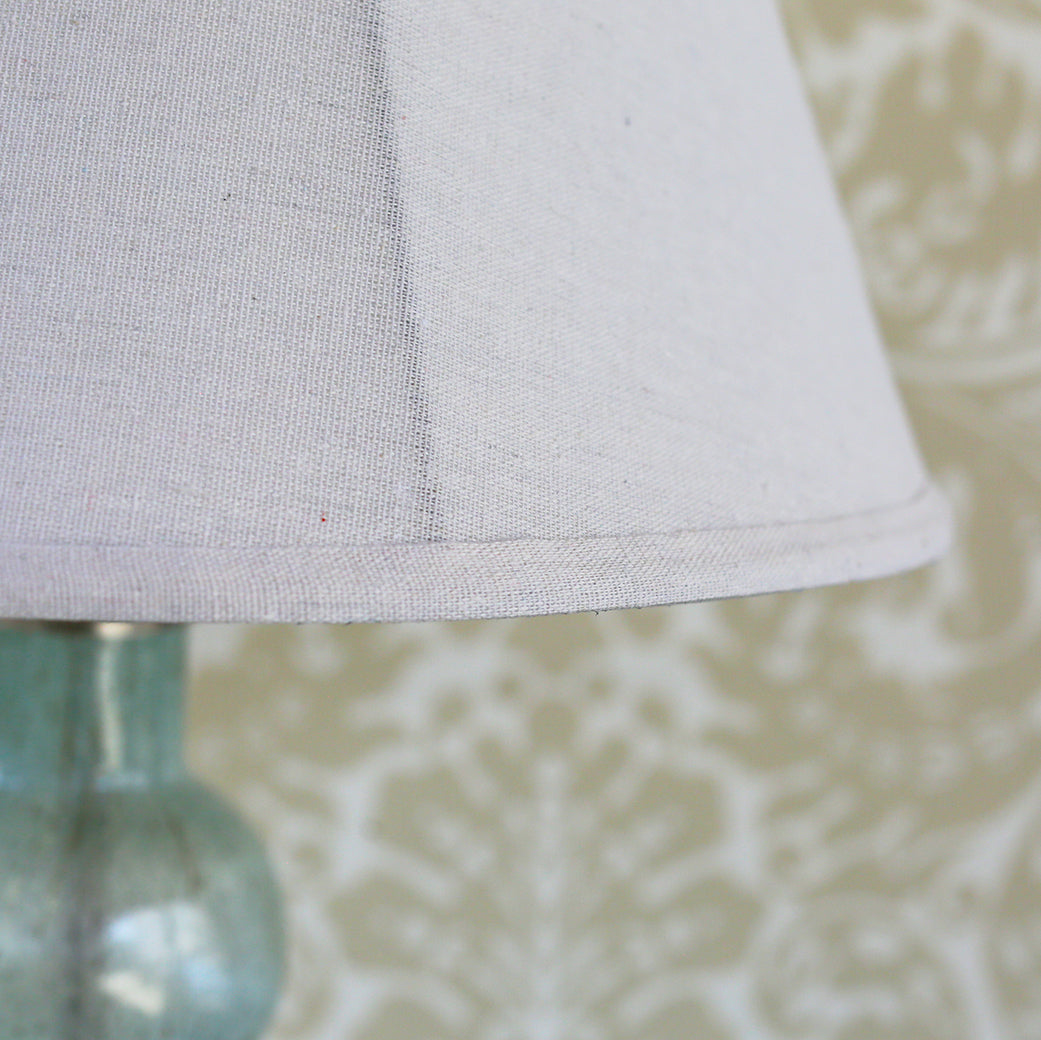 Shabby Chic® Lighting - Empress Table Lamp Pair
Indulge in the symmetry of having two identical lamps; one on each side of your sofa, bed, desk with this lovely Empress Table Lamp pair.
Due to the delicacy of this lamp, please note that there is a 20% restocking fee if returned.

Color: Aqua
Dimensions: 16"Wx31"H
Content: Glass
Detail: Tiered glass with ombre finish, 2 lamps included, Single 100 watt bulb per lamp, Moderate assembly required, Lampshades included
Care: Dry cloth
Standard shipping available
Recently Viewed