Congratulations! You are now on the e-mail notification list, please check your inbox for our confirmation email!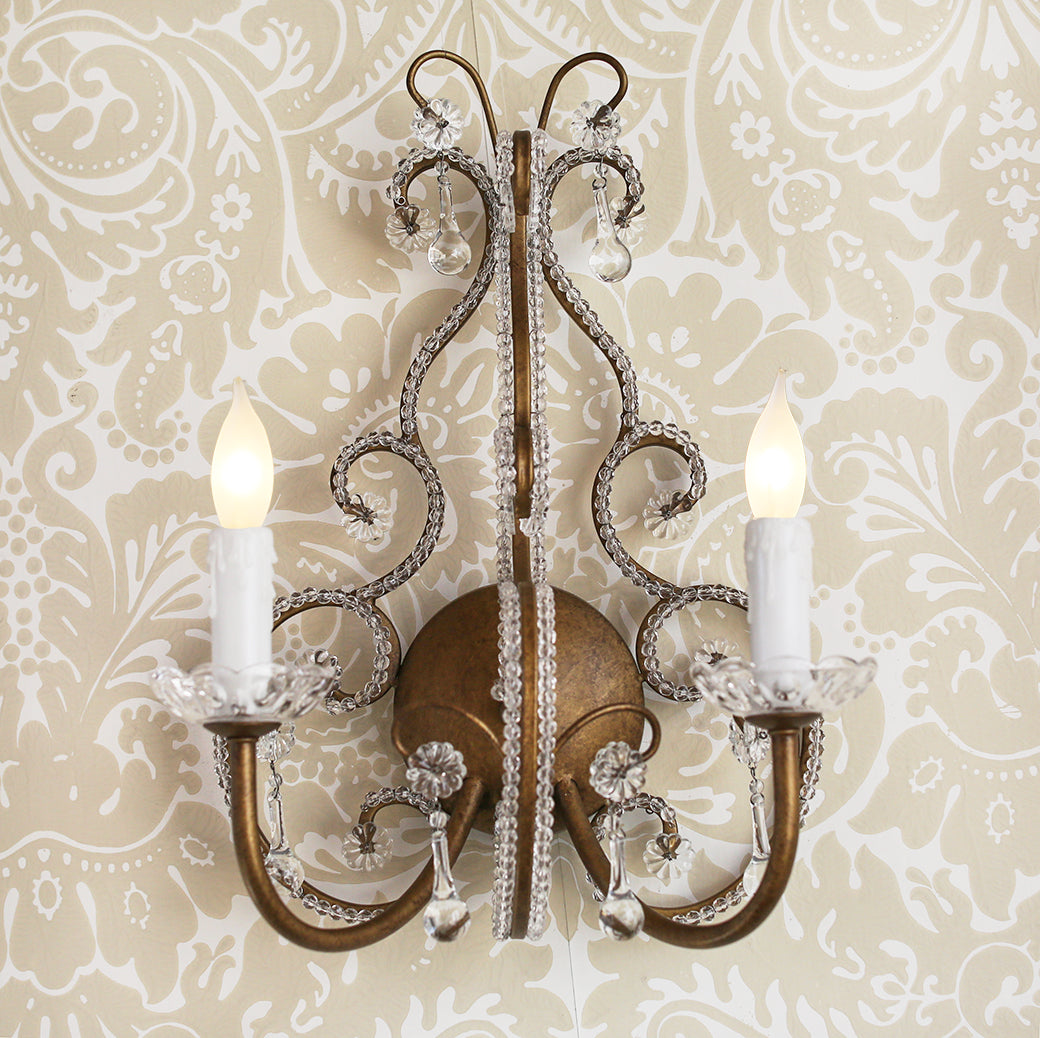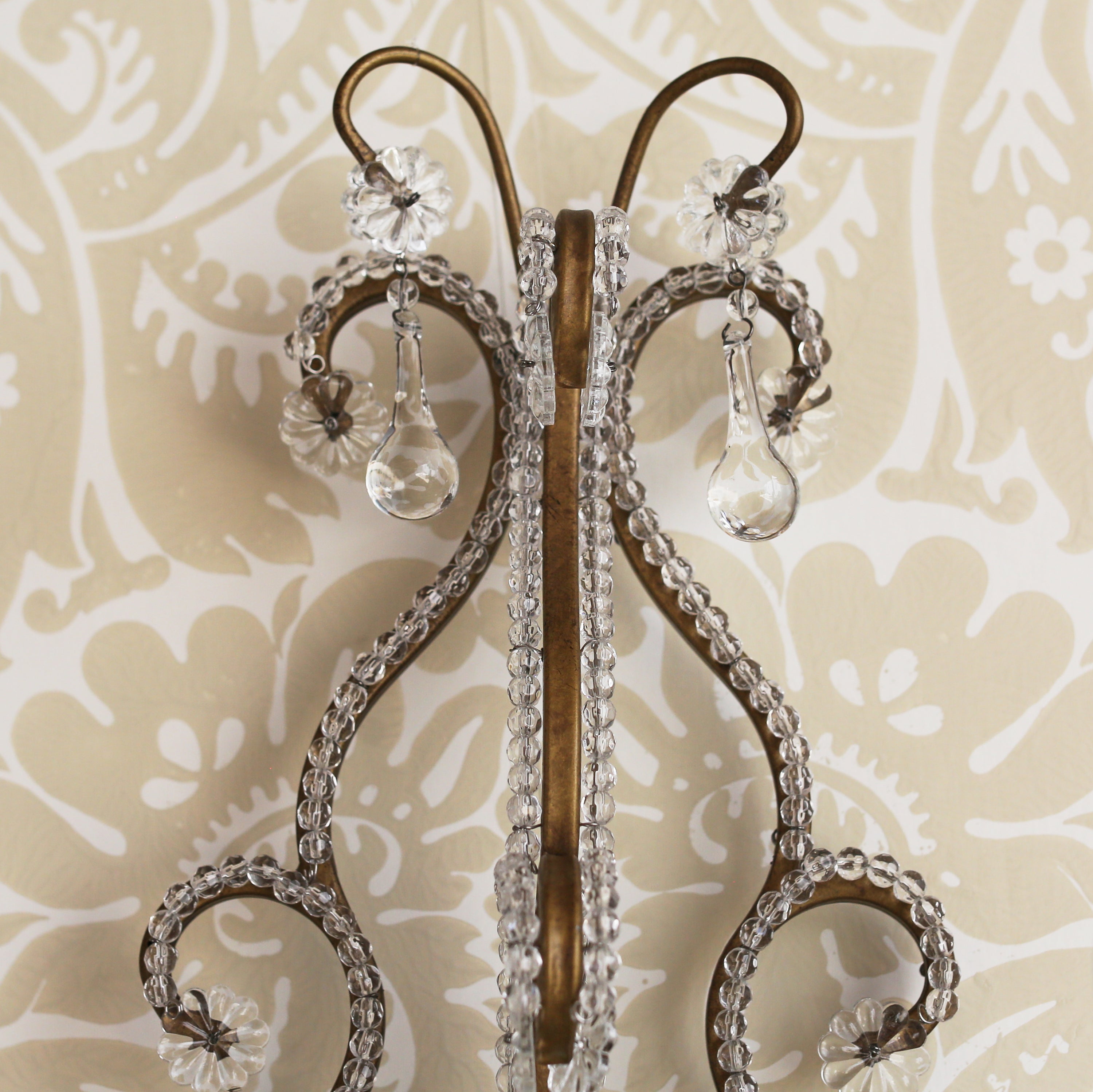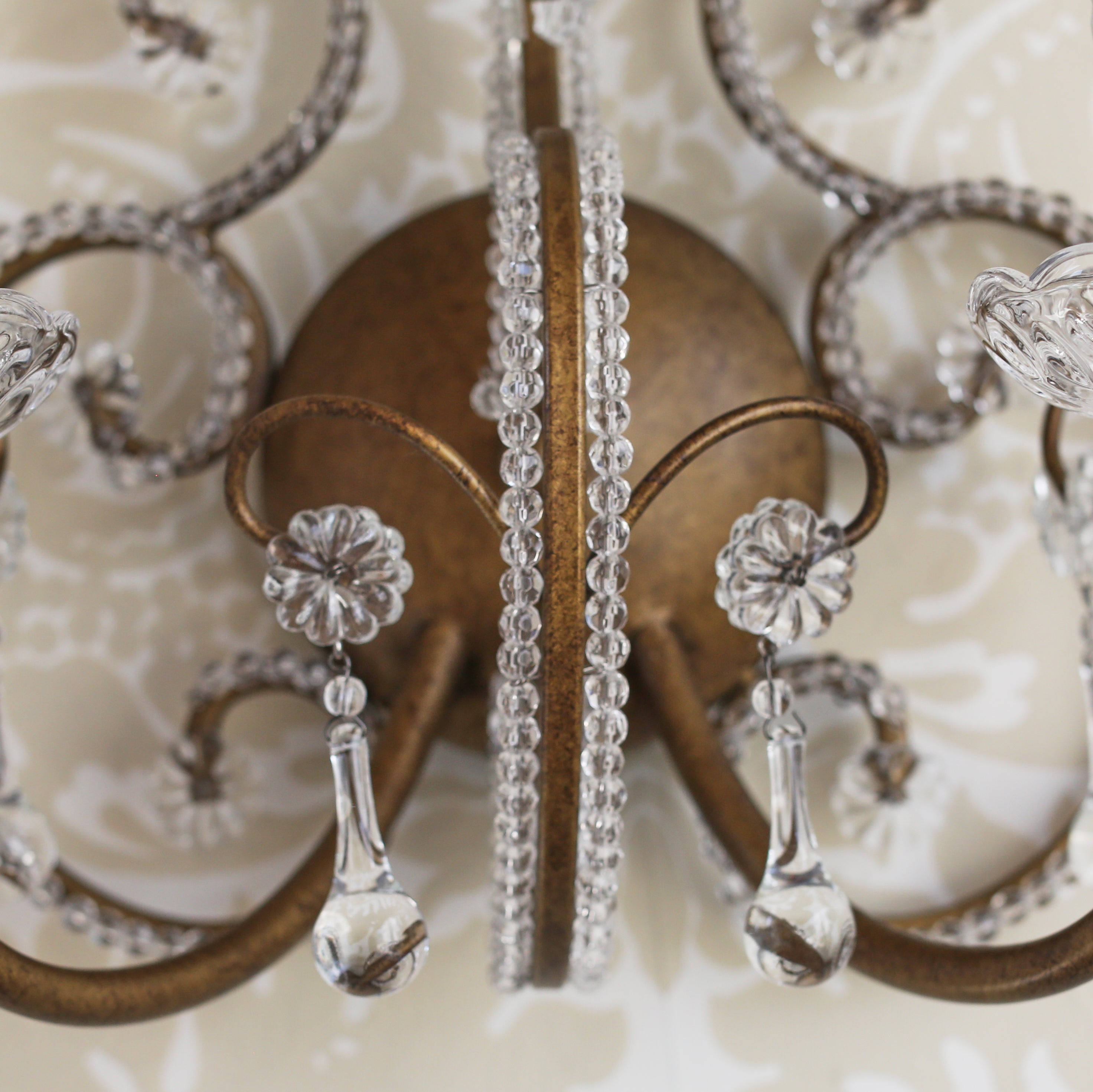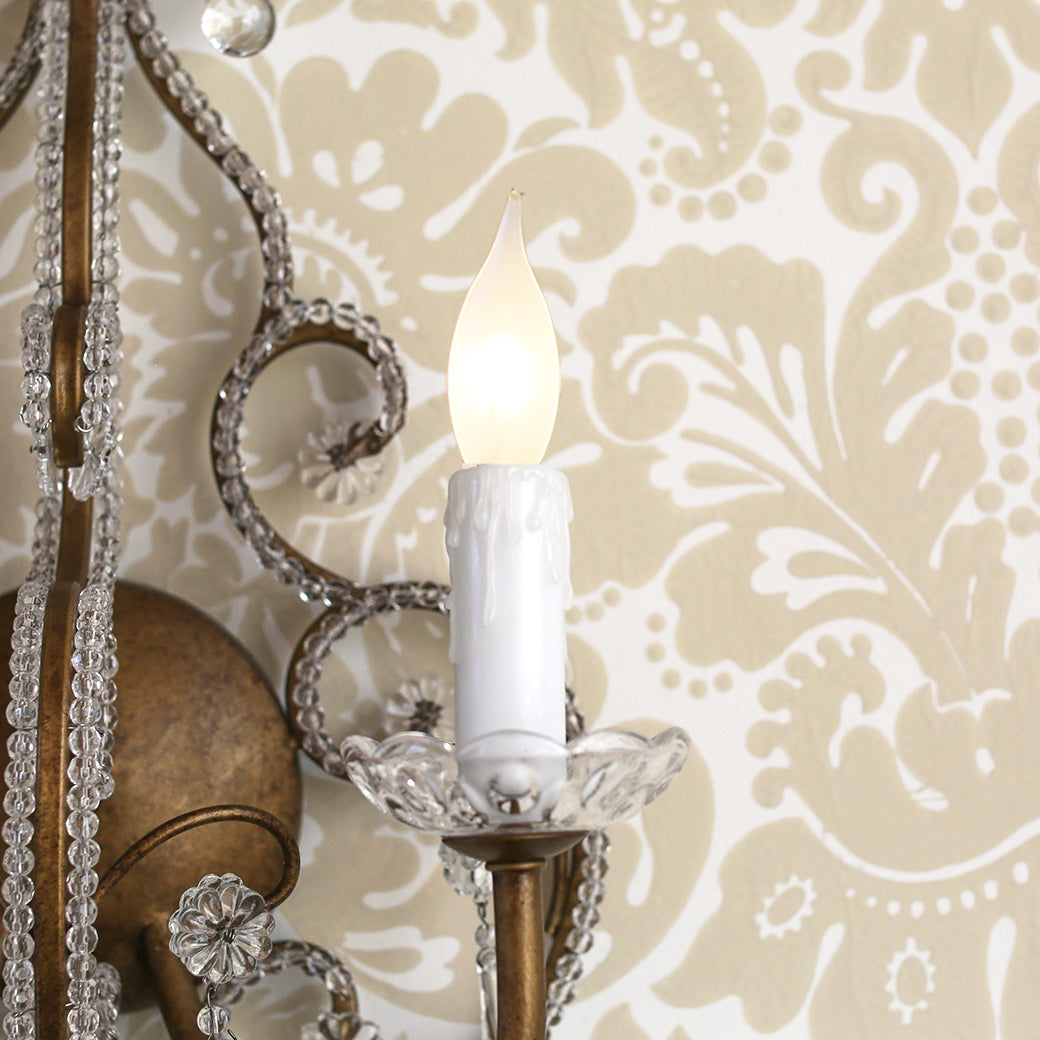 Shabby Chic® Lighting - Fitzjohn Sconce
A timeless classic with elegant detailing- a couple of the Fitzjohn sconces can light up any hallway or room, and complement it with the glamour in its crystals.
Due to the delicacy of this sconce, please note that there is a 20% restocking fee if returned.
Color: Bronze
Dimensions: 12.75"Wx7.5"Dx18"H
Content: Steel, Glass
Detail: Two B60 watt bulbs, Moderate assembly required
Care: Dry cloth
Standard shipping available
Recently Viewed