Congratulations! You are now on the e-mail notification list, please check your inbox for our confirmation email!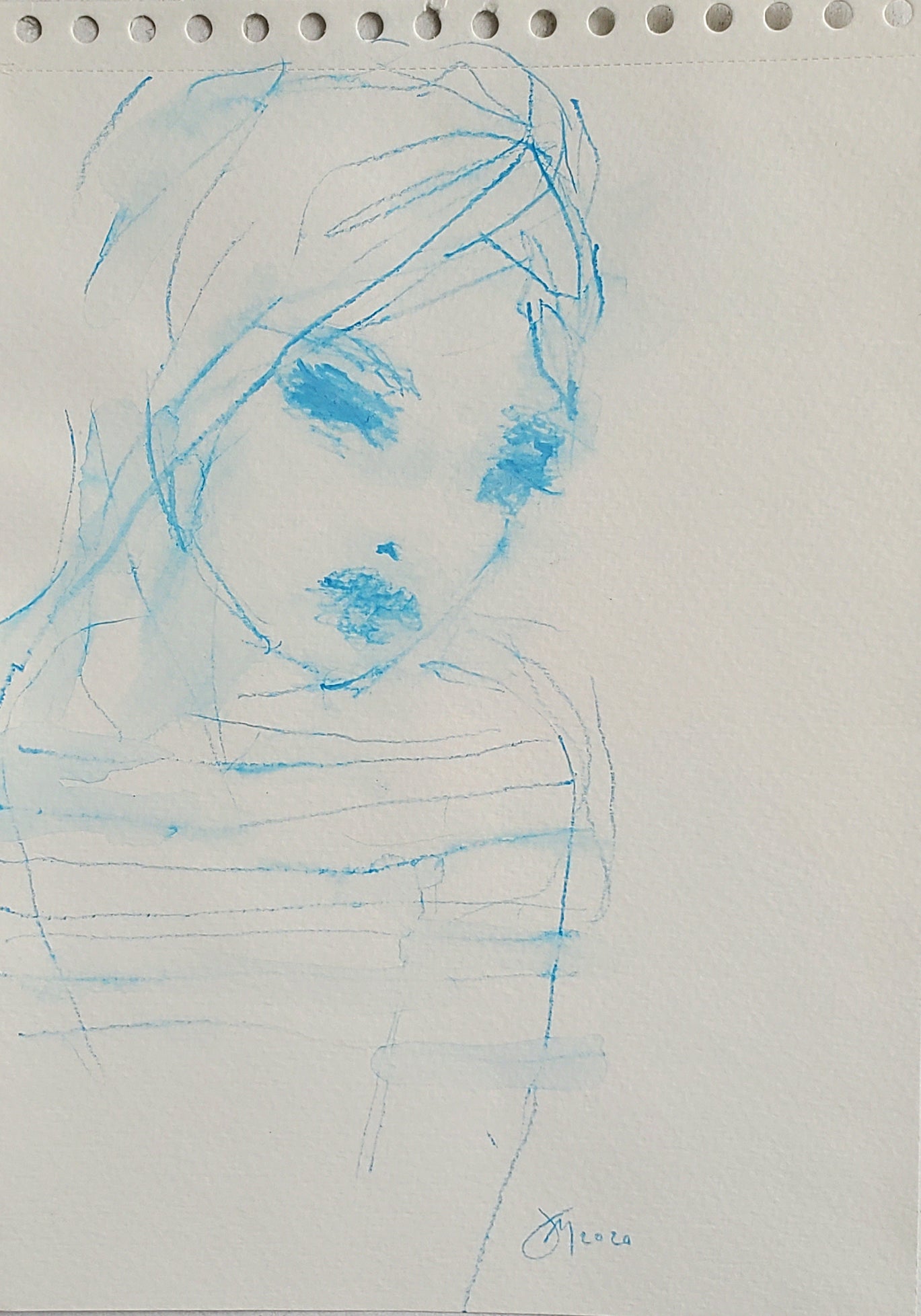 Jorunn Mulen Original Painting - Blue Calm
The colour palette, texture and essence of Jorunns work has become a favorite of Rachel's. Jorunn Mulen is a visual artist from Norway. 

Blue Calm is an outtake from Rachel Ashwell's latest booked "Painted Stories: Vintage, decorating, thoughts and whimsy".  This limited edition collection is a celebration of the new book.  


8.5"w x 11.5"h
Sketch on Paper
Standard Shipping Available
Recently Viewed