Congratulations! You are now on the e-mail notification list, please check your inbox for our confirmation email!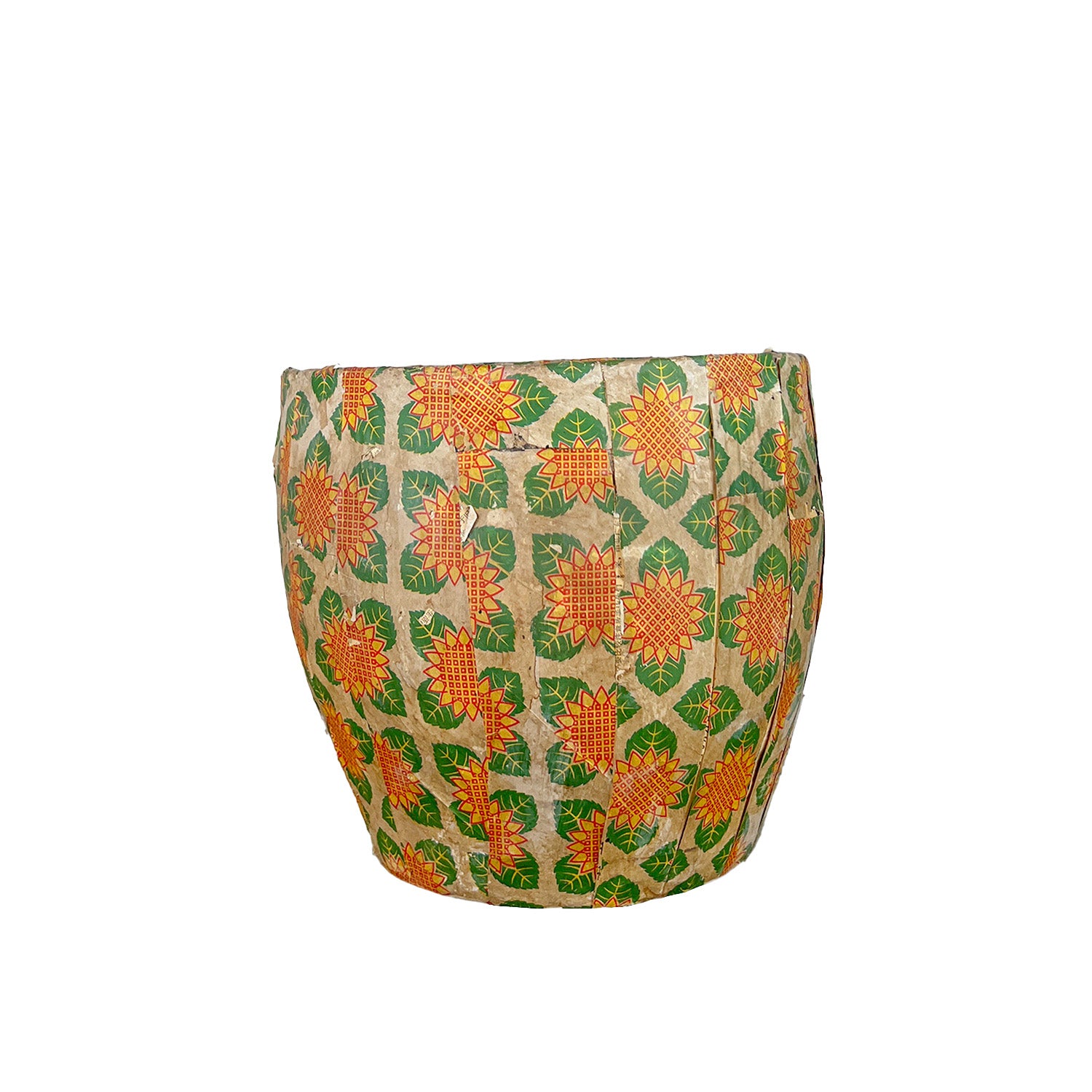 Paper Mache Basket - Assorted Floral
Embellished with faded florals and an antique patina, these baskets have long been a much loved accessory in Rachel's world. Perfect for faux flower plopping, storing linens, magazines or filling with treasures.. they beautify any moment.  Each basket is individually handcrafted with a one-of-a-kind finish. Add a pop of colour and texture to your space.
Each piece is one-of-a-kind
Sizes Varies on each pot
Perfect for storage or display
Care: Towel dry with no water.
Oversized Shipping will be charged at checkout. Pricing varies on sizing.
Small - $30
Medium - $40
Large - $70
Extra Large - $90
Recently Viewed