Congratulations! You are now on the e-mail notification list, please check your inbox for our confirmation email!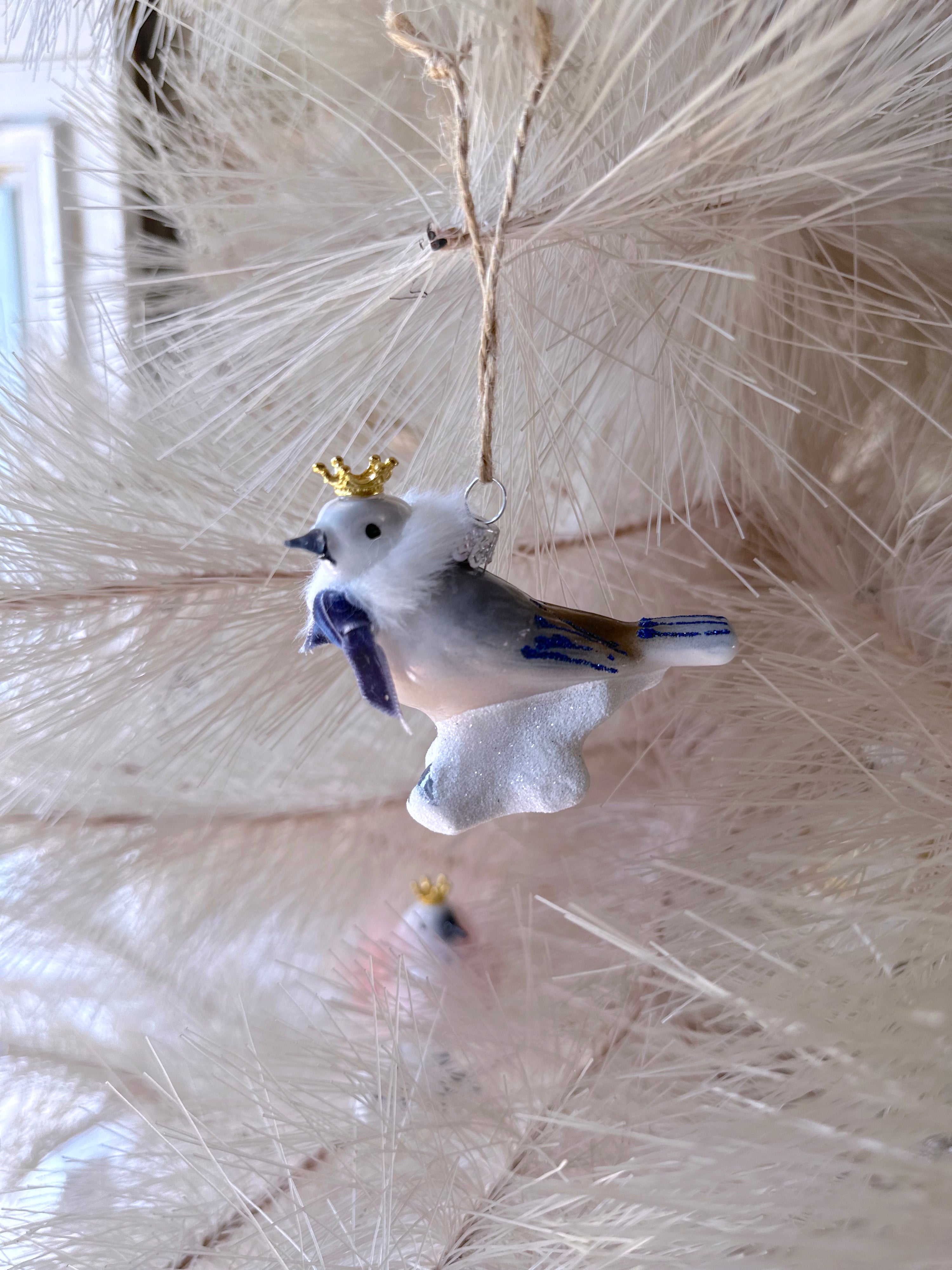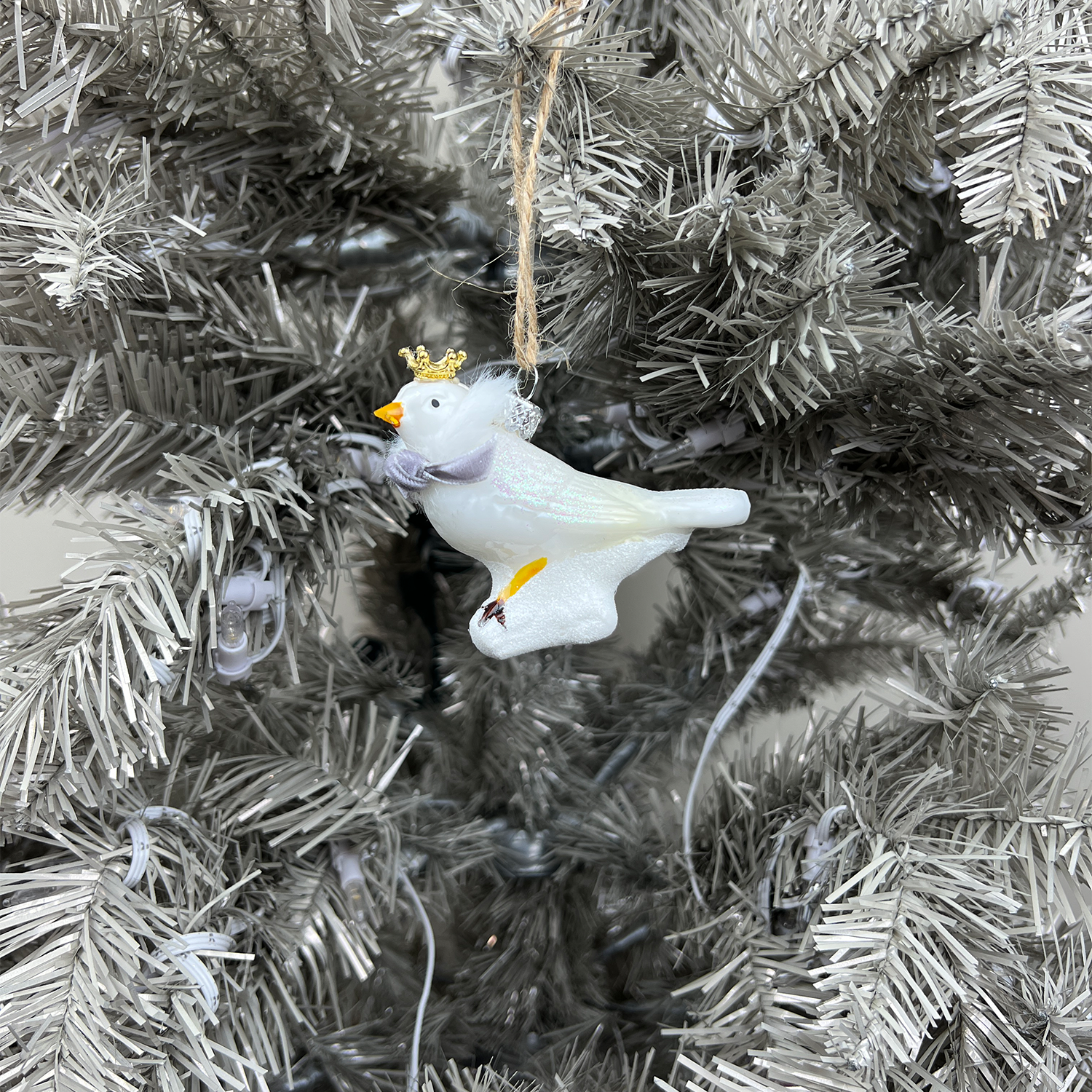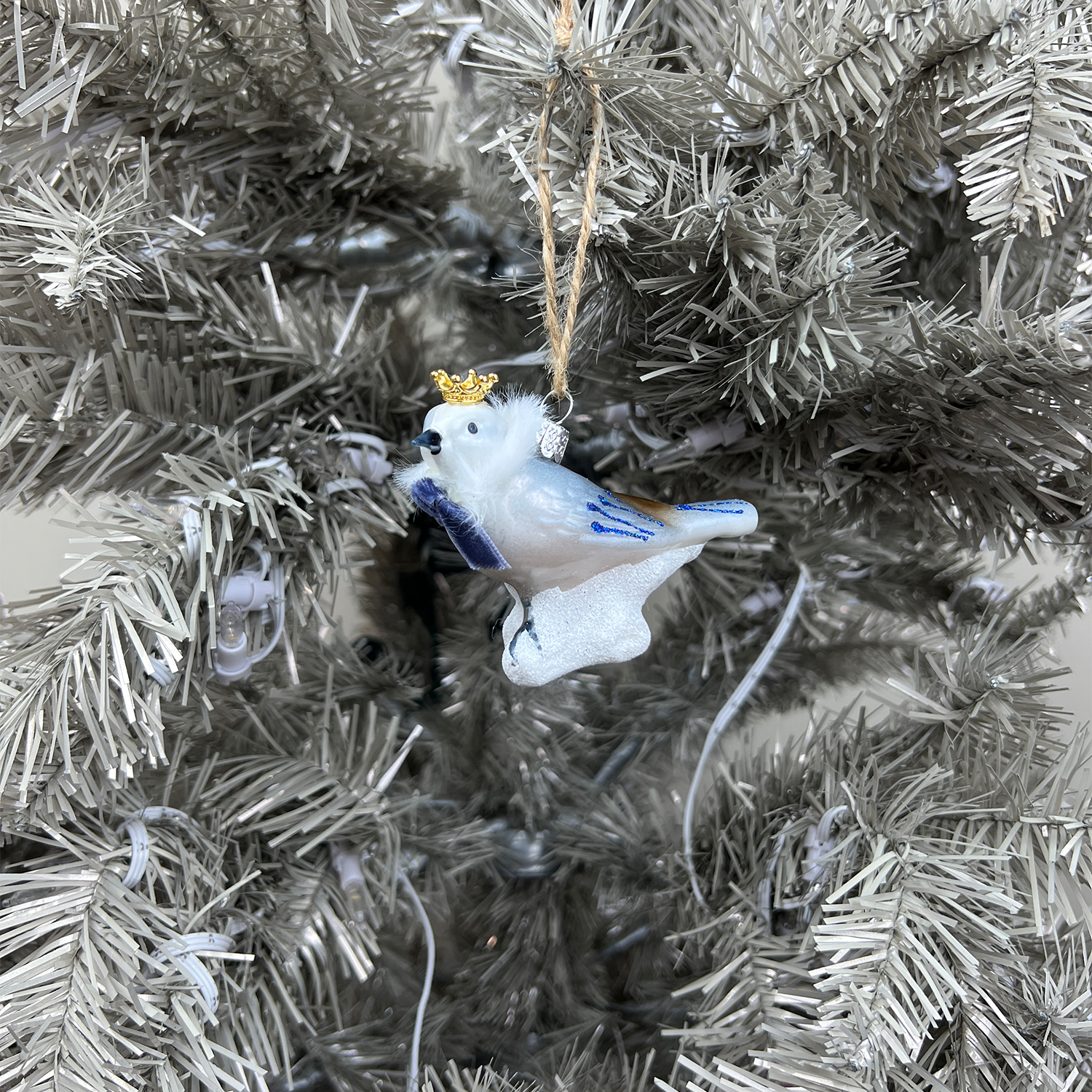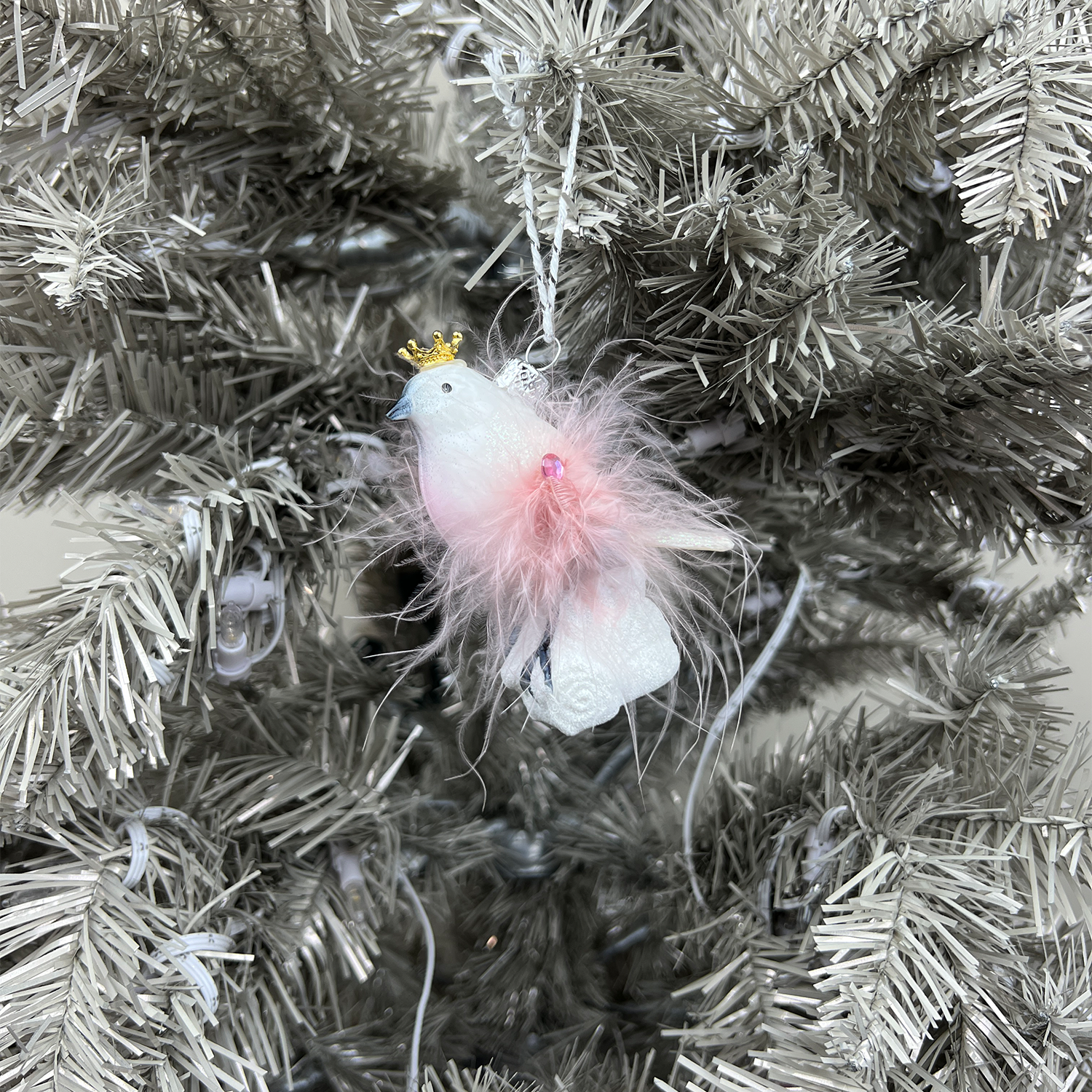 The Three Christmas Sparrow Ornaments - 3 Piece Set
This set of three beautiful Christmas sparrows in the Shabby palette are a truly magical bunch. The Christmas sparrow is a symbol for "humbleness" and serve as a gentle reminder to fill our homes with peace and goodwill for the holiday season. 
Scroll through our photos to see the different colored birds in this set.

Color: Multicolored
Measurements: 3.25" L
Content: Glass
Detail: Feather detail
Care: Dry Cloth
Standard Shipping Available
Recently Viewed