Congratulations! You are now on the e-mail notification list, please check your inbox for our confirmation email!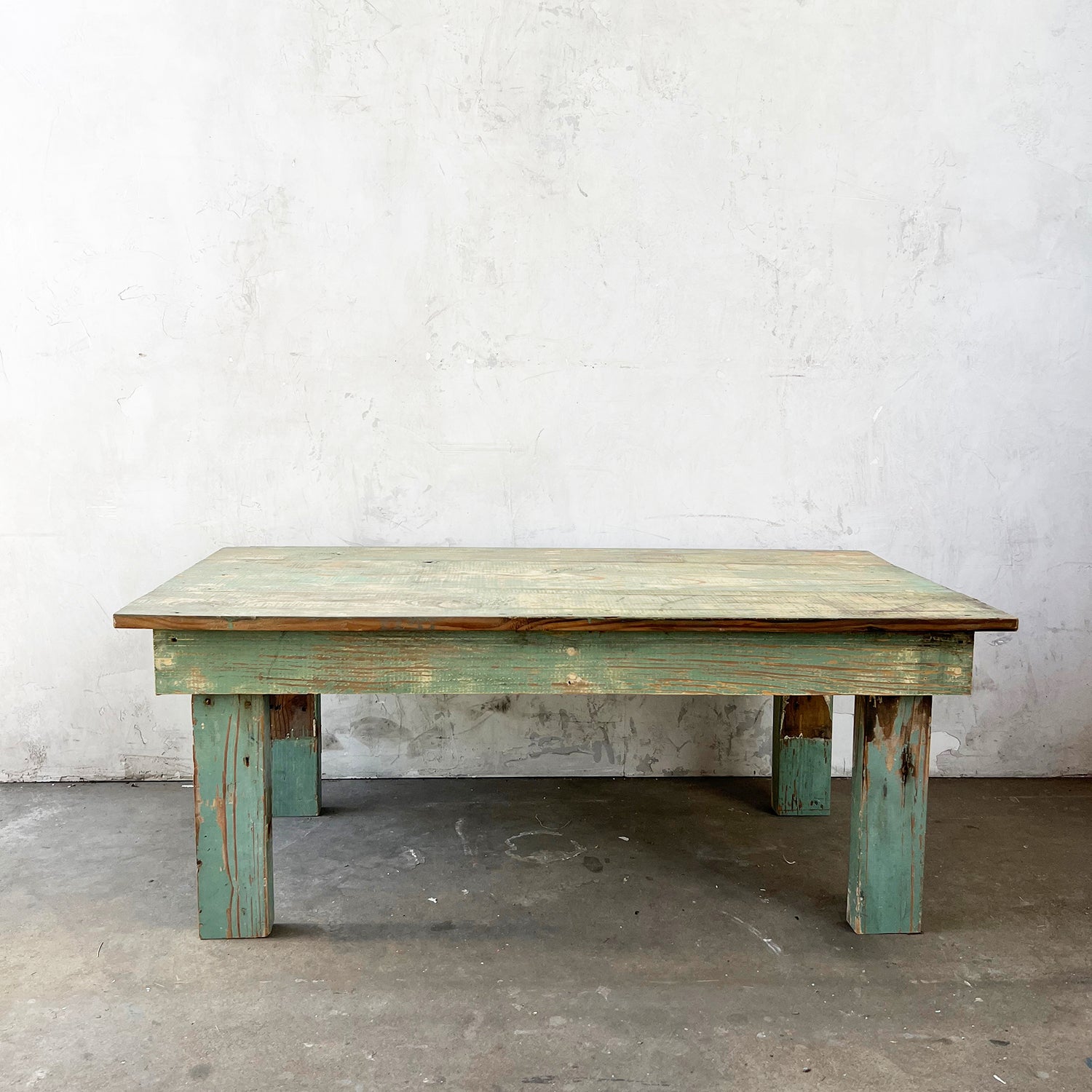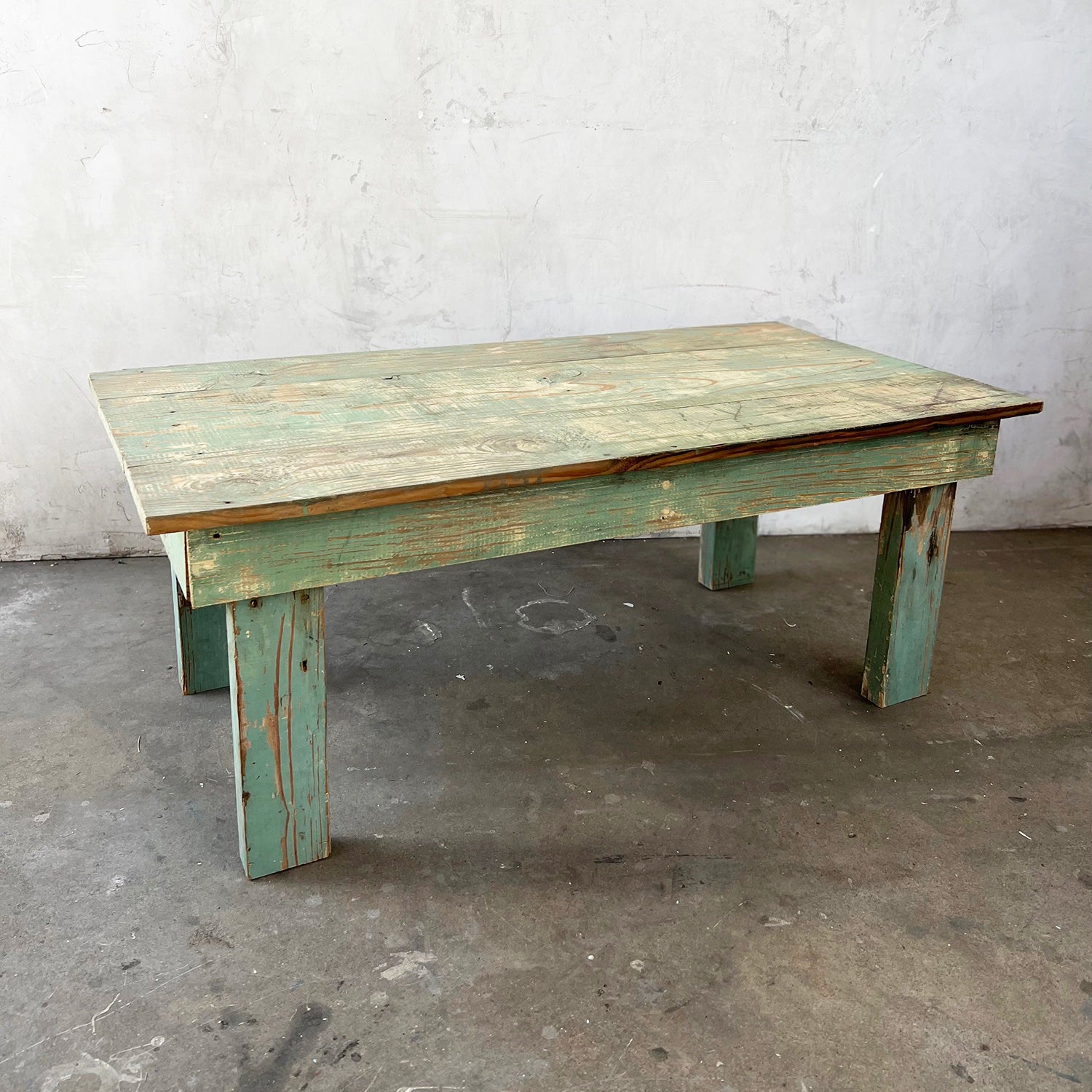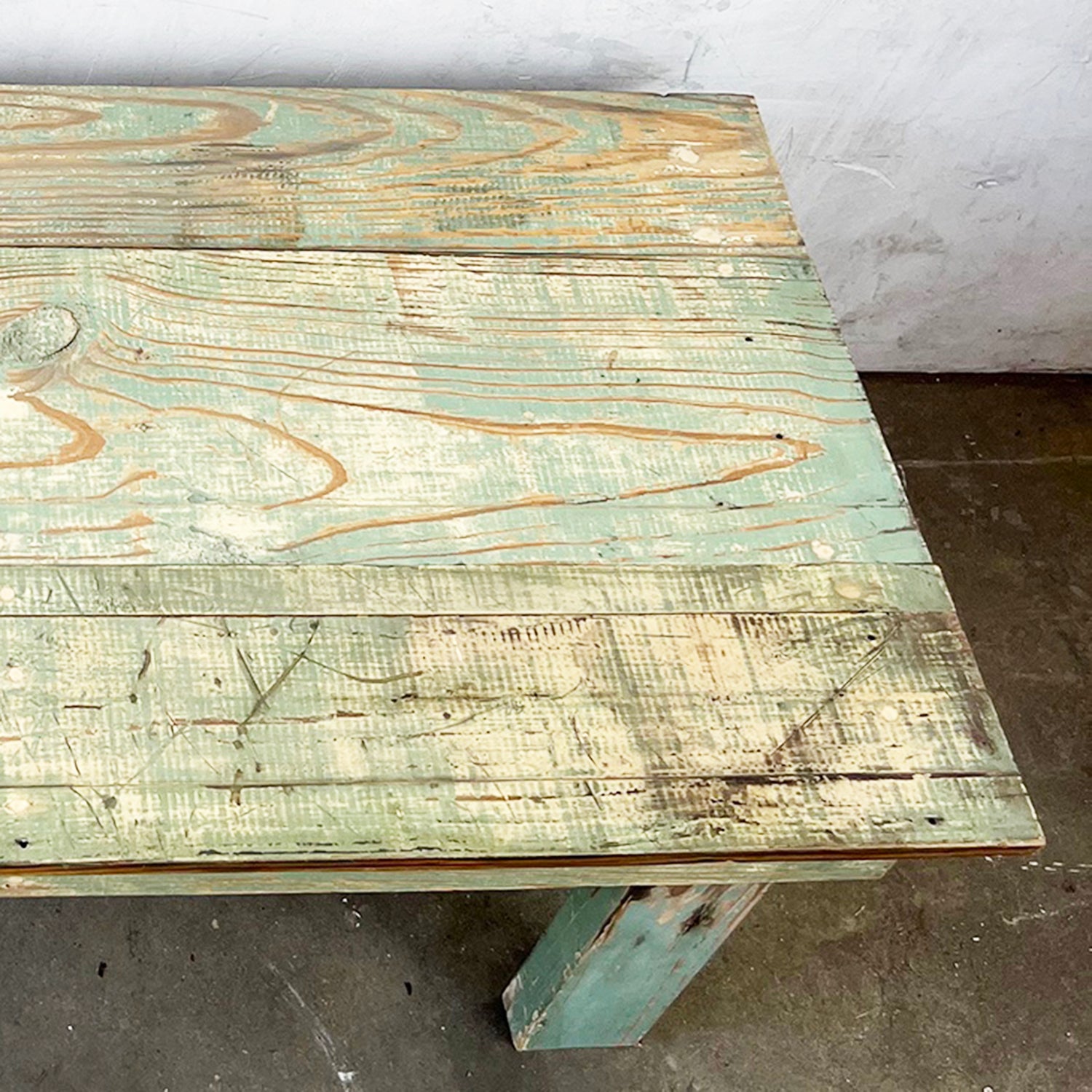 Vintage Turquoise Coffee Table 1 - Style#NP22-01
Each well-loved piece is personally selected by Rachel; especially chosen for its timeworn beauty and unique imperfections. Small imperfections or discolorations are not uncommon with vintage and do not always register clearly in photos. Rachel embraces these characteristics of a well-loved timeworn beauty.
Please note that all vintage items, including this coffee table, are final sale.
Color: Turquoise
Dimensions: 45"Wx22"Dx18"H
Content: Wood
Detail: Almost-natural top
Care: Dry cloth
Due to the delicacy of this treasured vintage piece, a $300 flat fee for shipping this item will be automatically added at checkout. This item is available for delivery within the continental United States. For shipping rates and information to international locations, Alaska, Hawaii and U.S. territories, please email us at customerservice@shabbychic.com.
Recently Viewed