Congratulations! You are now on the e-mail notification list, please check your inbox for our confirmation email!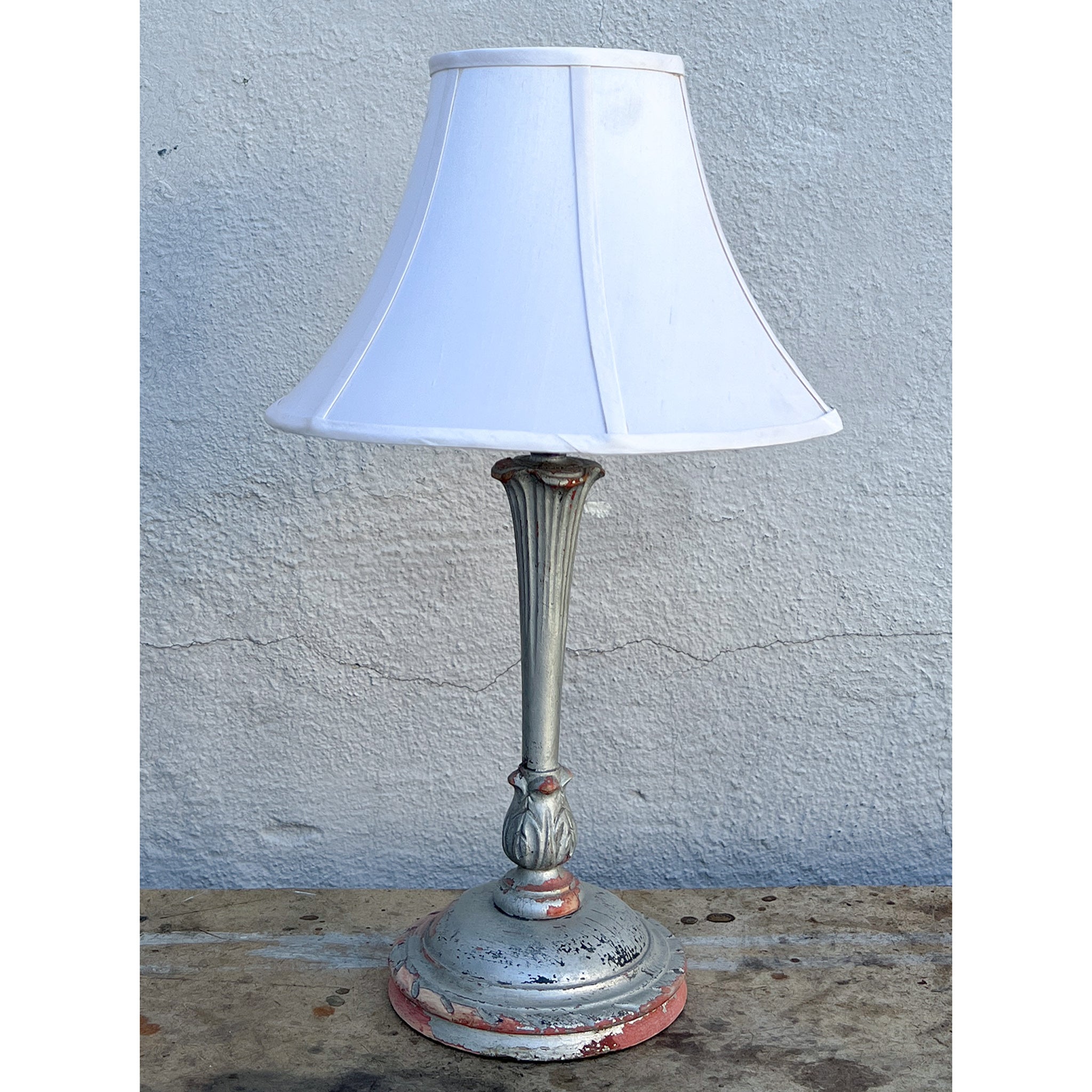 Vintage Lamp w/ Lampshade- Style#LA131-01
Each well-loved piece is personally selected by Rachel; especially chosen for its timeworn beauty and unique imperfections. Small imperfections or discolorations are not uncommon with vintage and do not always register clearly in photos - Rachel embraces these characteristics of a well-loved timeworn beauty.
Lampshade Included
Please note that all vintage items, including this lamp, are final sale.
Color: Grey
Dimensions: 6"Wx17"H
Content: Metal
Care: Dry cloth
Standard shipping available
Recently Viewed