Shop New Arrivals
My philosophy of design is to create "forever", to keep pieces both in quality & aesthetics. However, on my travels I'm always looking for beautiful products that serve a meaningful purpose. Whether to refresh or compliment other beloved treasures. - Rachel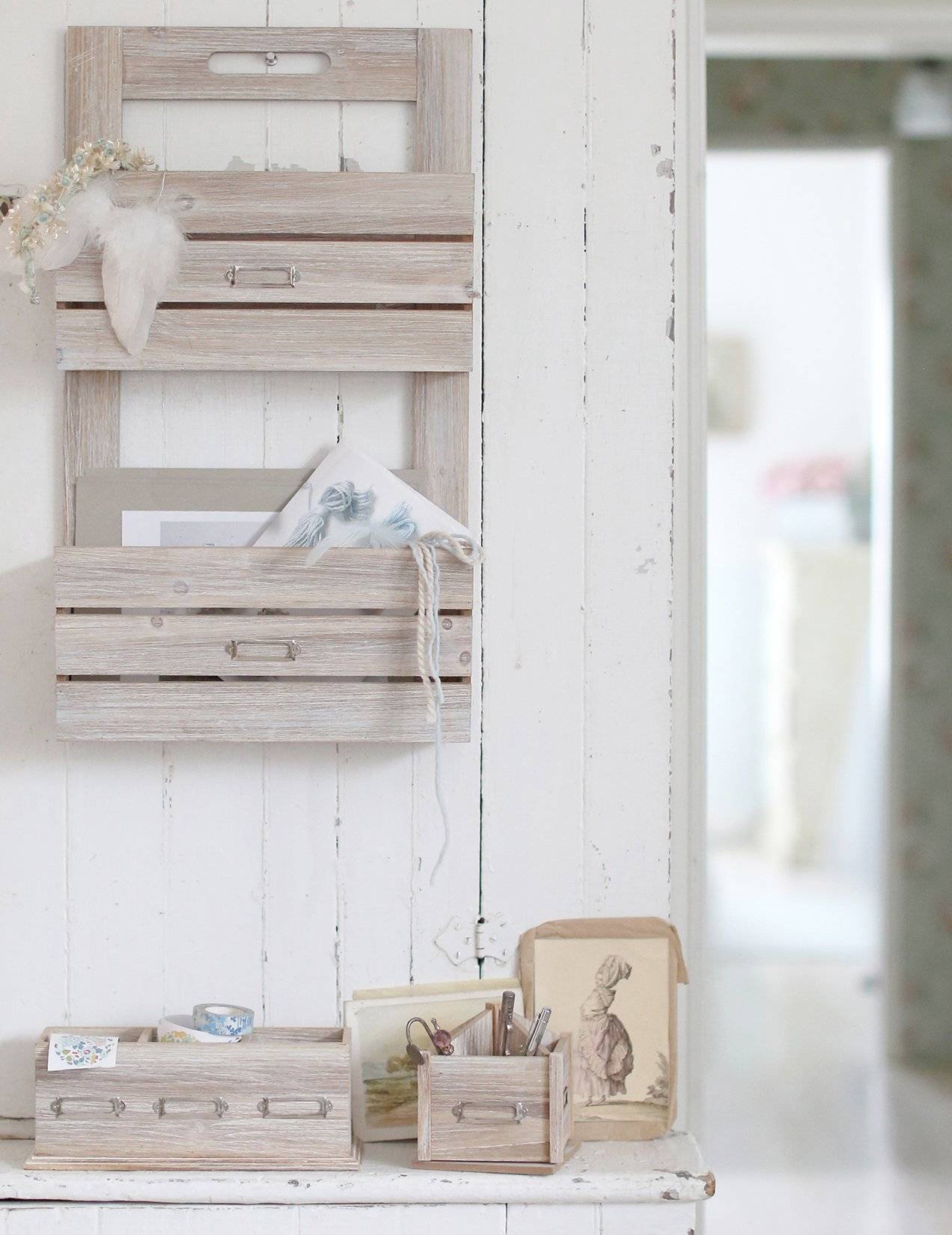 SHABBY CHIC STORAGE
Everything has a special place & deserves to be treasured. Our Shabby Chic™ Storage Collection now available. More collections coming soon!
shop now
Dining
Whether setting a table for one or a party, a snack or a feast I believe dining should be celebrated. I always use fabric napkins, china and glassware to be sure the occasion is beautiful. - Rachel
Bedding & Bath
My bed is my sacred sanctuary. Where I have my first and last thoughts of my day. My priorities is for peacefulness, prettiness & of course comfort. - Rachel
Living
Humble Fancy describes my style well. My English heritage and eclectic Californian lifestyle has influenced my aesthetic of a classic palette with the wonders of white. I love luxurious textiles with details of days gone by. My love of imperfection gives for a welcoming atmosphere. I believe less is more and so long as a house is curated of beautiful, timeless things it will always be a home. - Rachel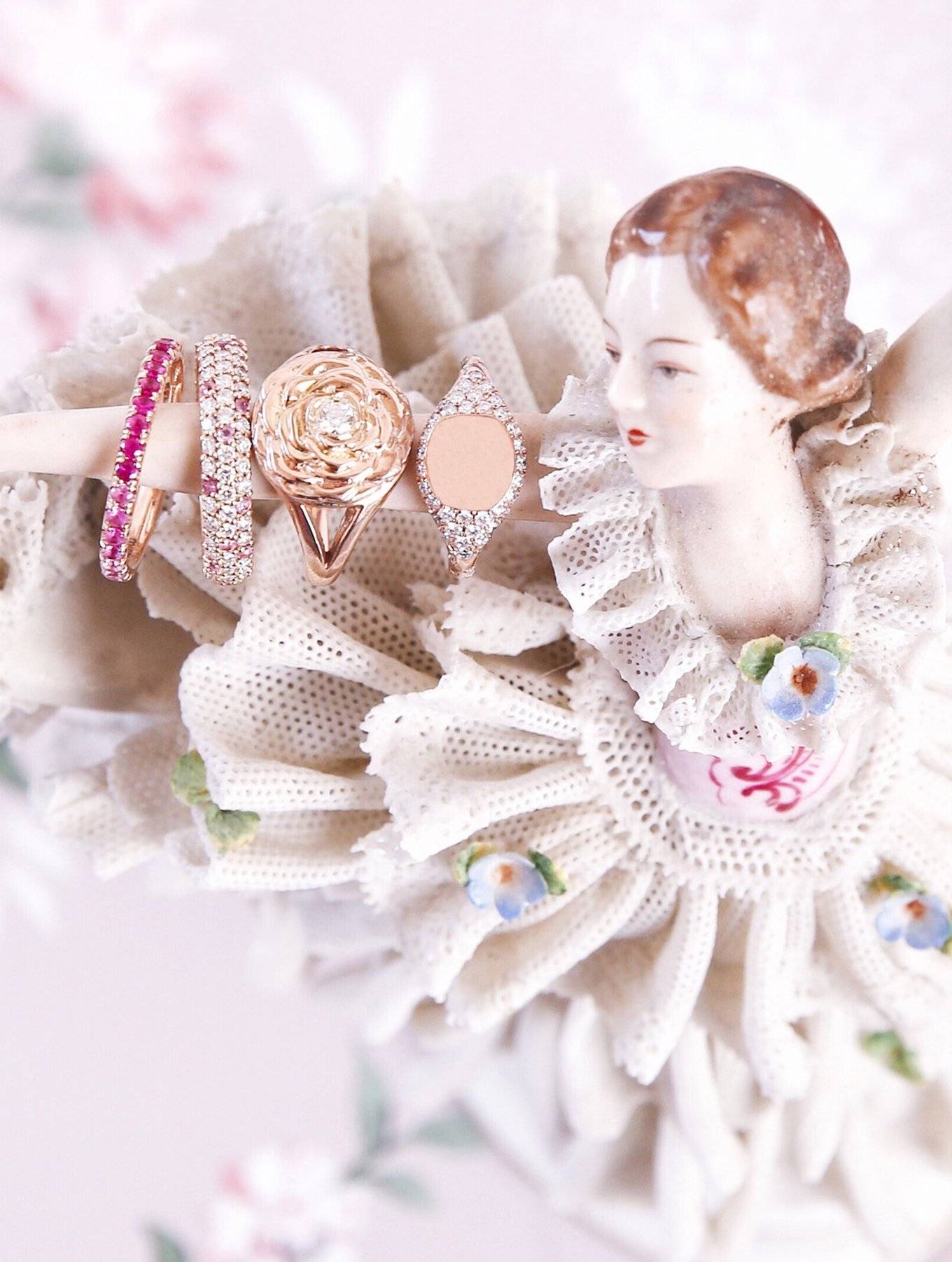 Minted Jewelry x Shabby Chic Collaboration
Shop Our Minted Jewelry x Shabby Chic 30th Anniversary Collaboration. Minted Jewelry LA was founded in 2016 by Moshe Capelouto and Miriam Nichterlein, Minted Jewelry is a culmination of two self-professed perfectionists and design nerds, and a shared love of premium quality, unique jewelry pieces.
Shop Now