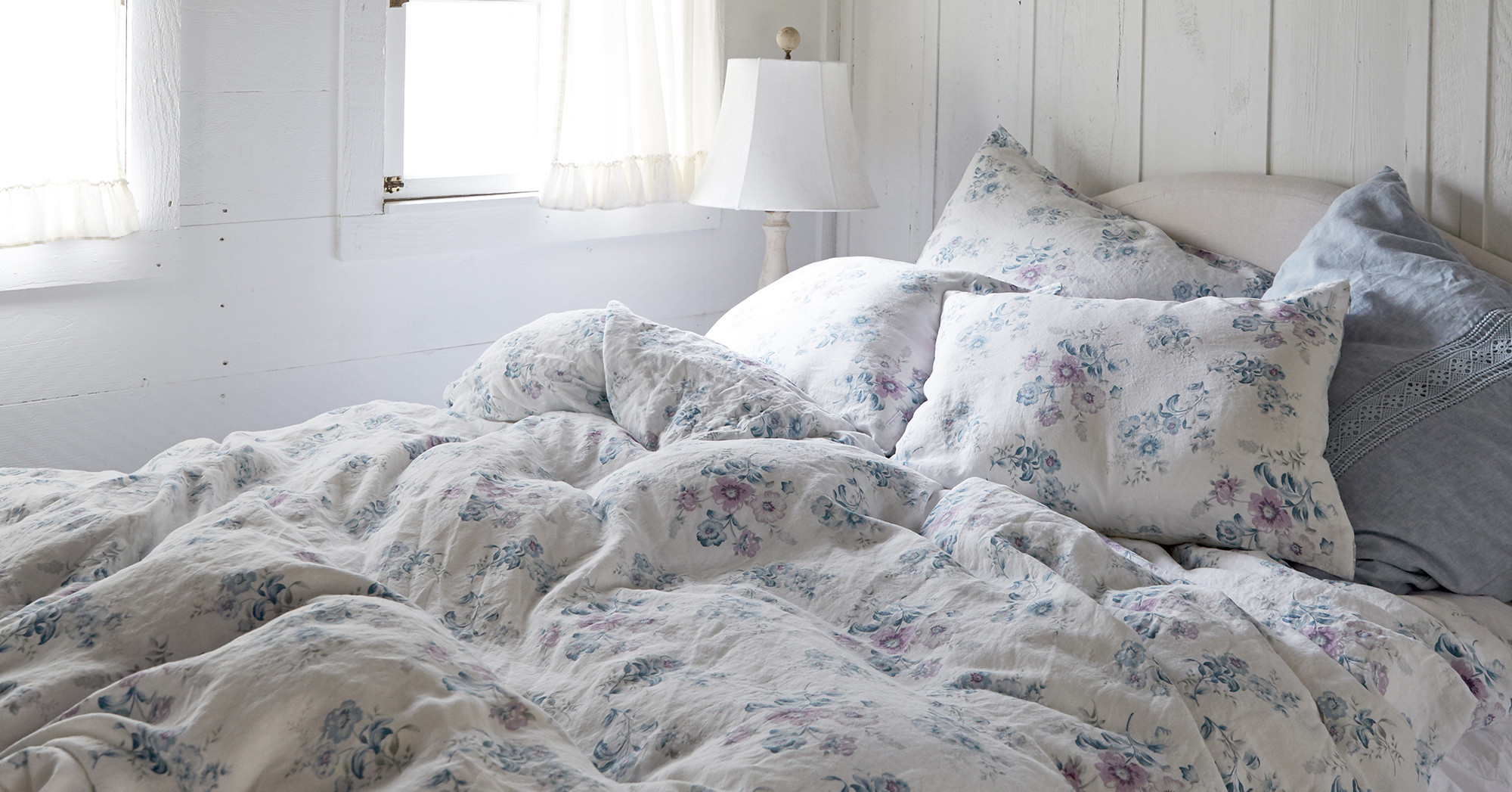 Bedding Collections
Paradise Floral Bedding Collection Featured
New Arrivals
Build a bed for the perfect place to dream.
Monogramming
Create a family heirloom by adding a personal touch to your bedding collection.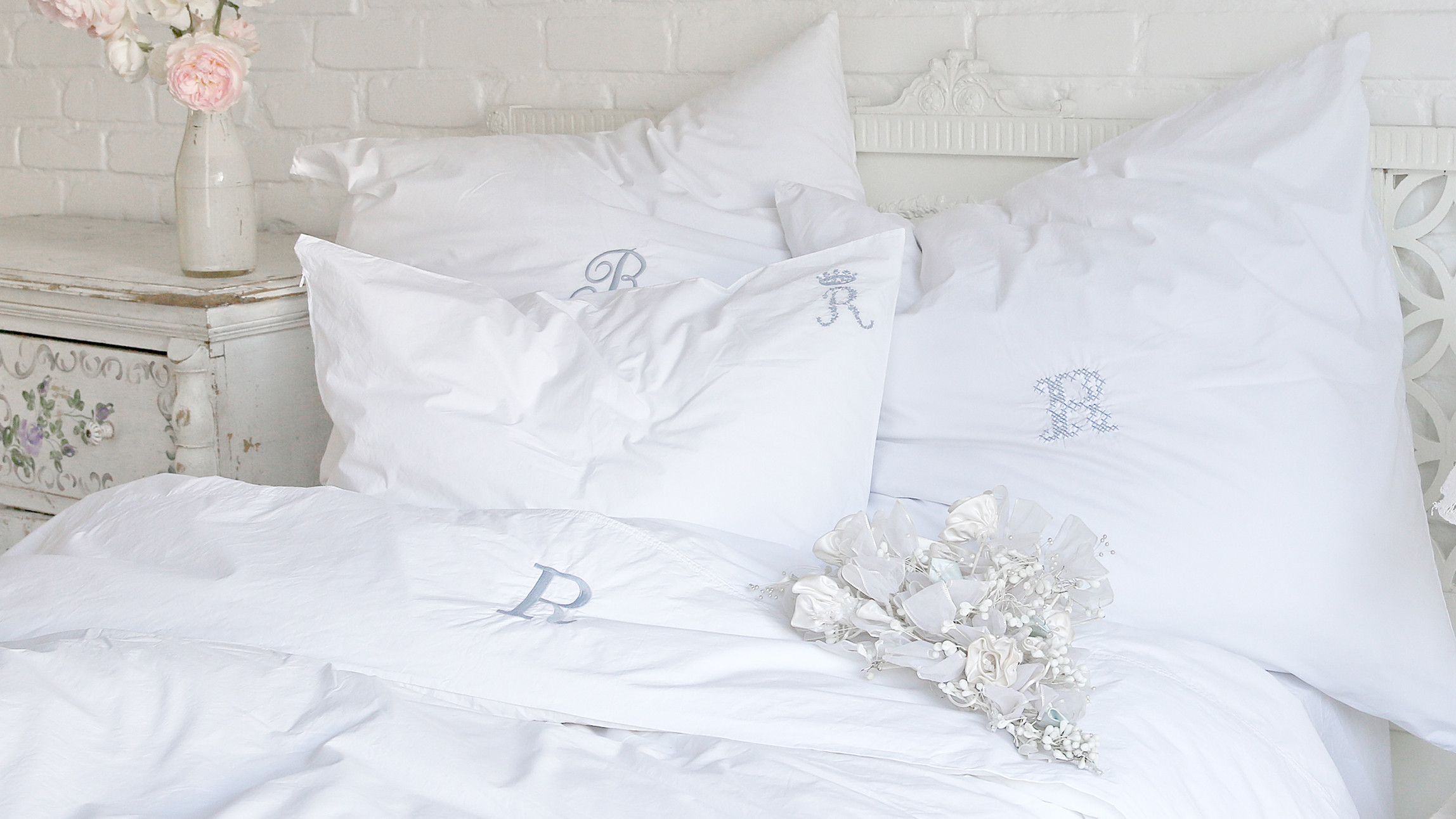 Shop Monogram
Signature White Collections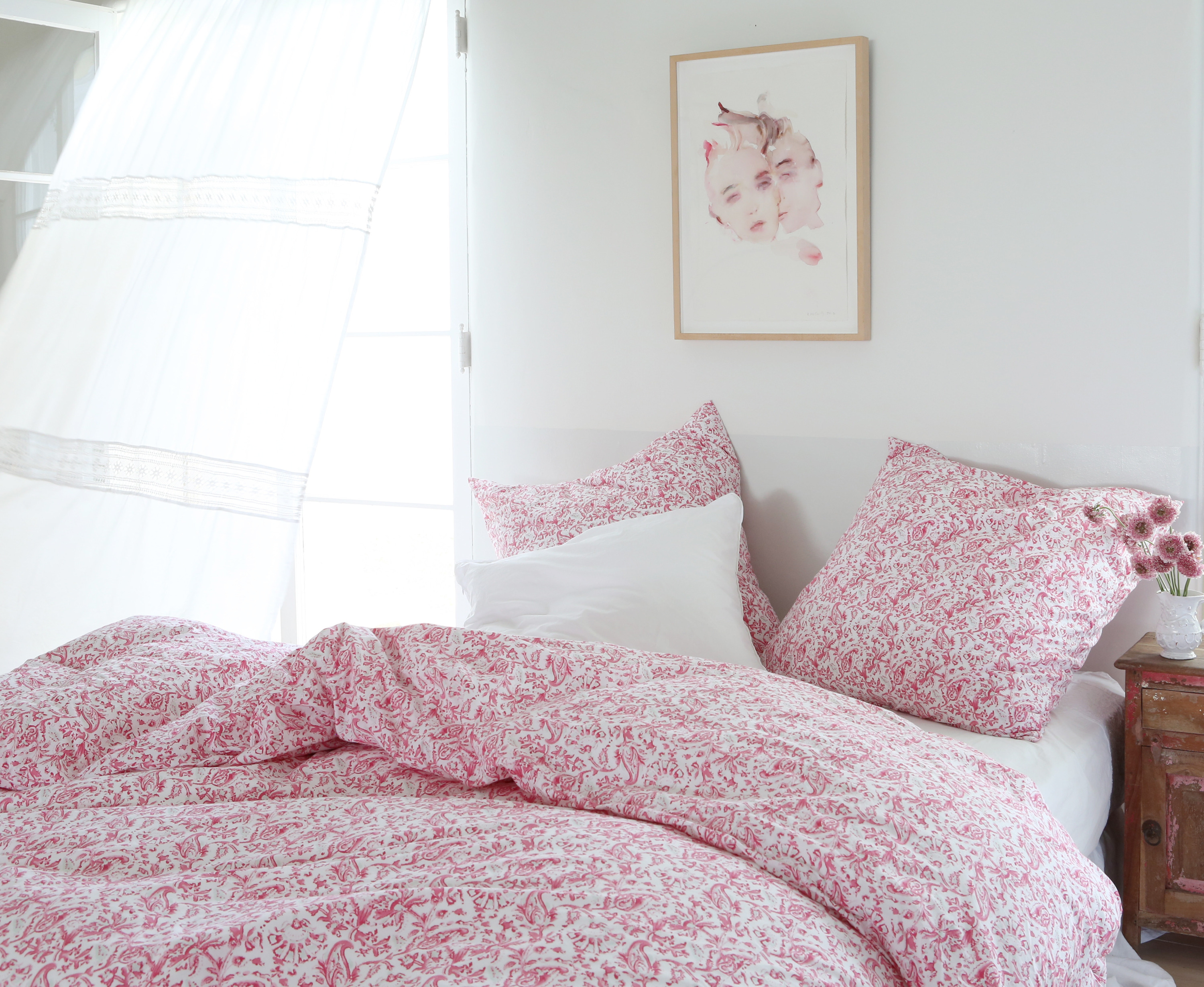 The Indes Collection
Breezy, beautiful and bold. Occasionally Rachel steps outside her signature comfort palette while maintaining a soft and inviting feeling. Indes is a print from our Shabby world of the past & by popular demand we are bringing her back into our Couture collection. While on the bolder end of my palette I have always felt she belongs with her breezy island vibe. So for those who knew her before she is back, and for those who never did, meet Indes.
Shop the Collection
© 2017 Rachel Ashwell