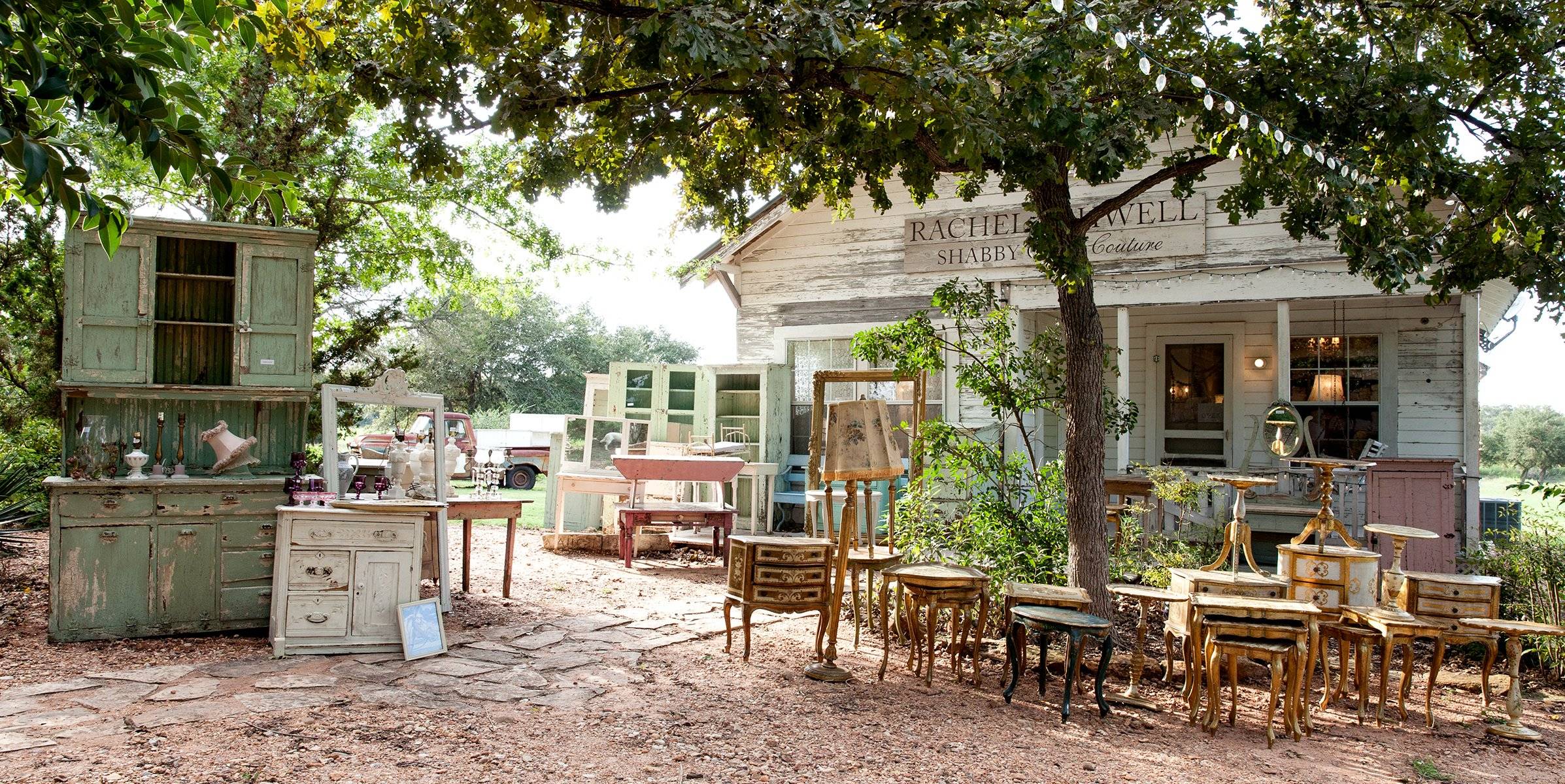 VINTAGE
Forever Furniture
Each well-loved piece is personally selected by Rachel, especially chosen for its timeworn beauty and unique imperfections. Rachel scours for vintage from the fields in Roundtop Texas to the city streets of Europe, all returning to Los Angeles for loving restoration.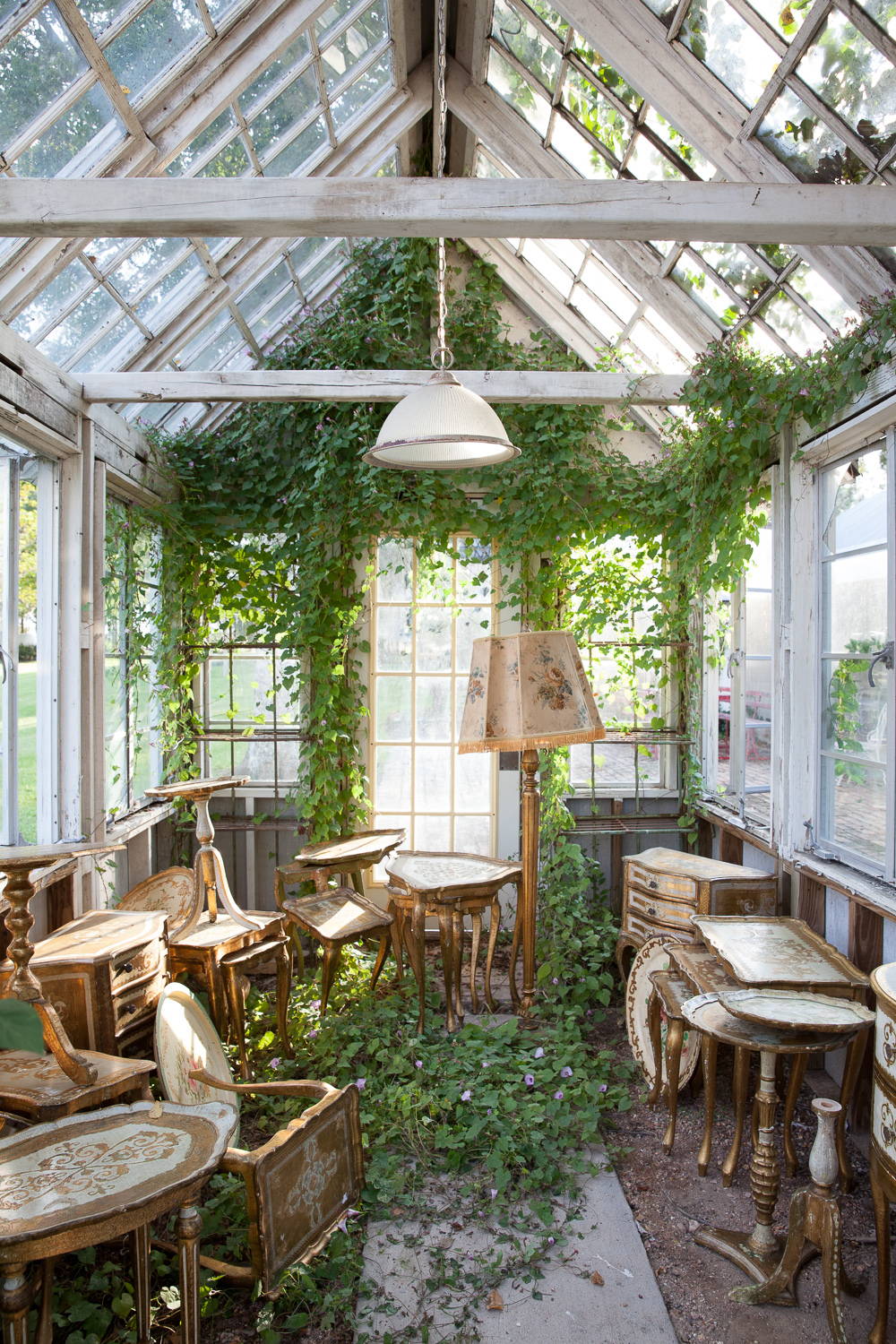 The Entire Vintage Collection
Honoring the history of each piece by maintaining the original paint and hardware. Treasures are restored with love for your future enjoyment. Shop our entire vintage collection here.
SHOP ALL VINTAGE