Congratulations! You are now on the e-mail notification list, please check your inbox for our confirmation email!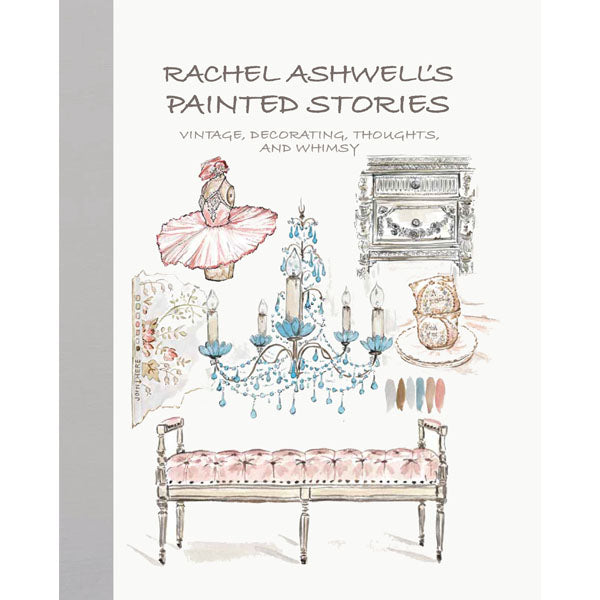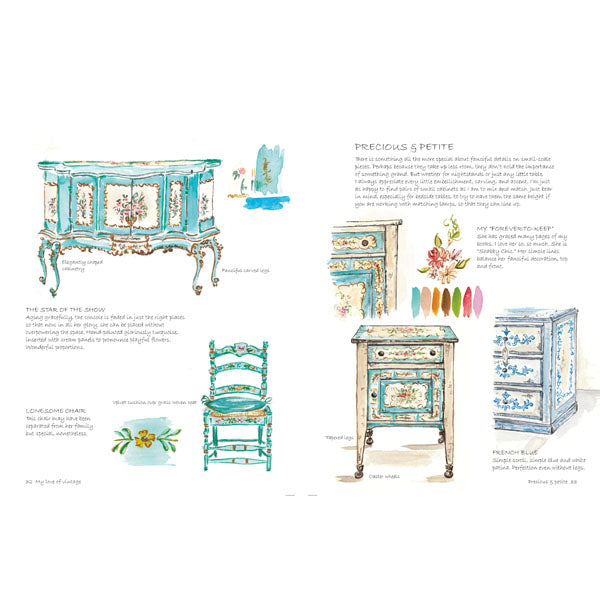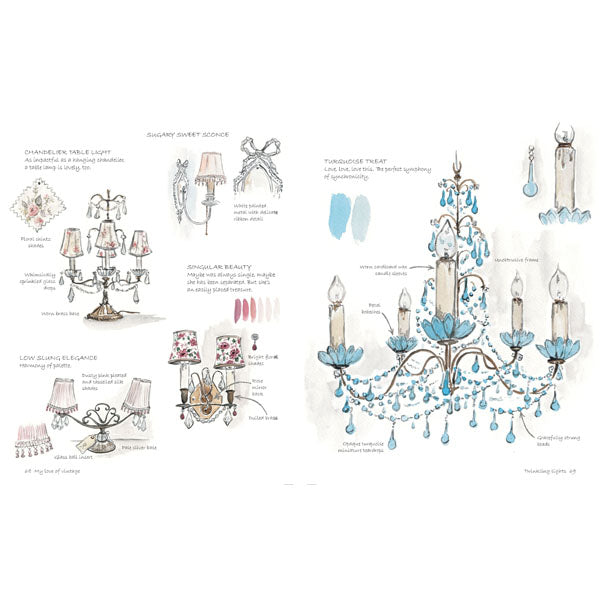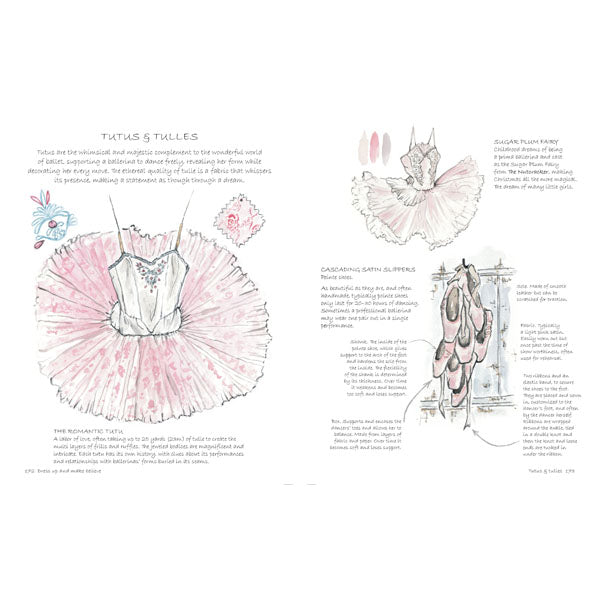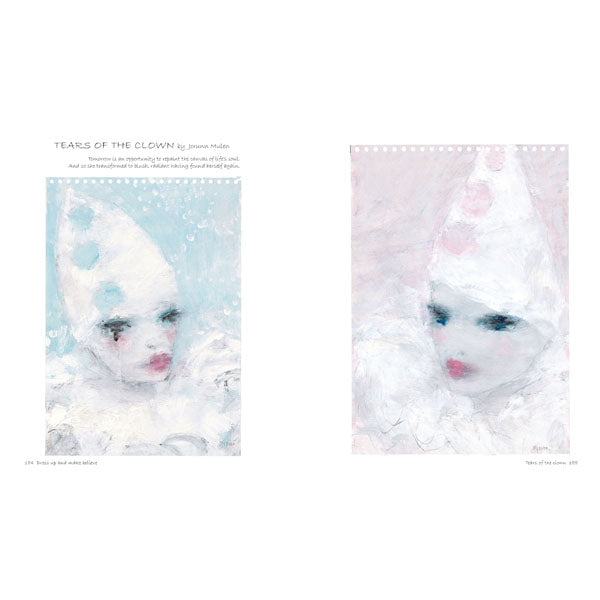 Autographed Copy - Rachel Ashwell's Painted Stories: Vintage, decorating, thoughts, and whimsy
This personal notebook reveals Rachel Ashwell's thoughts about everything she loves, and through her visual story telling she shares her poetic view of life. Rachel Ashwell's Painted Stories is a feast for the eyes, heart and soul, and a journey for your mind to wander through.

Within Rachel Ashwell's Painted Stories book, you will find sketches beautifully illustrating the fabrics, whimsical accessories, vintage furniture, twinkling lighting, beautiful bedding, and more that epitomise Rachel's Shabby Chic brand. Interwoven with practical thoughts and tips are Rachel's thoughts about beauty and aesthetics, and poetry that illuminates her thoughts. Illustrated with watercolour illustrations from a variety of artists, including Ben Peck-Whiston, Rachel believes the  ambiguity of artwork over photographs gives a more mindful and timeless approach. This allows the reader to more easily layer in their own thoughts and observations and hopefully be inspired too to tap into their own creativity by pulling together a notebook of their own favourite things which tell their own story. 
Hardcover: 224 pages
Publisher: CICO Books (March 9, 2021)
Language: English
Autographed Copy
Standard Shipping Available
Recently Viewed