Congratulations! You are now on the e-mail notification list, please check your inbox for our confirmation email!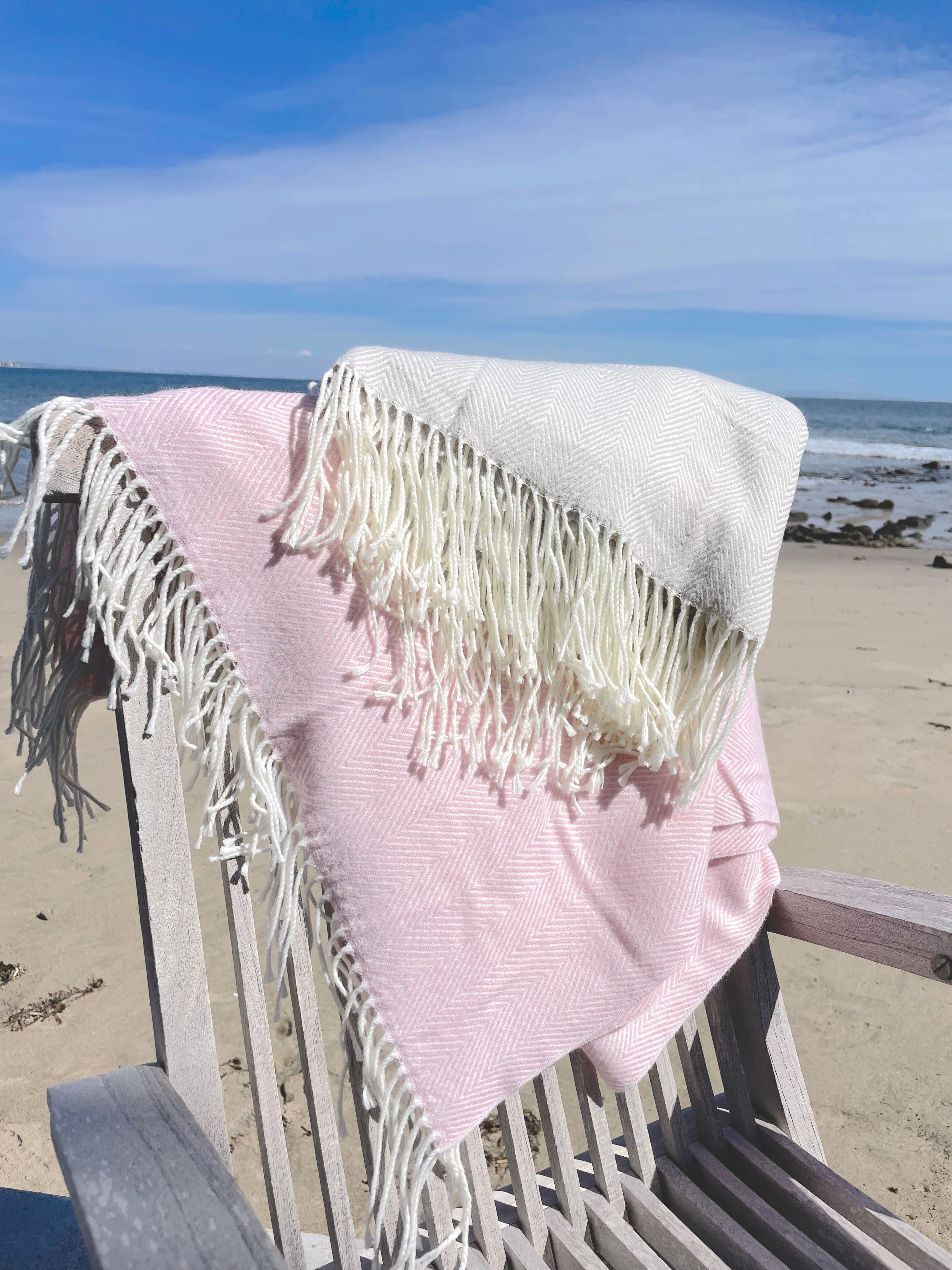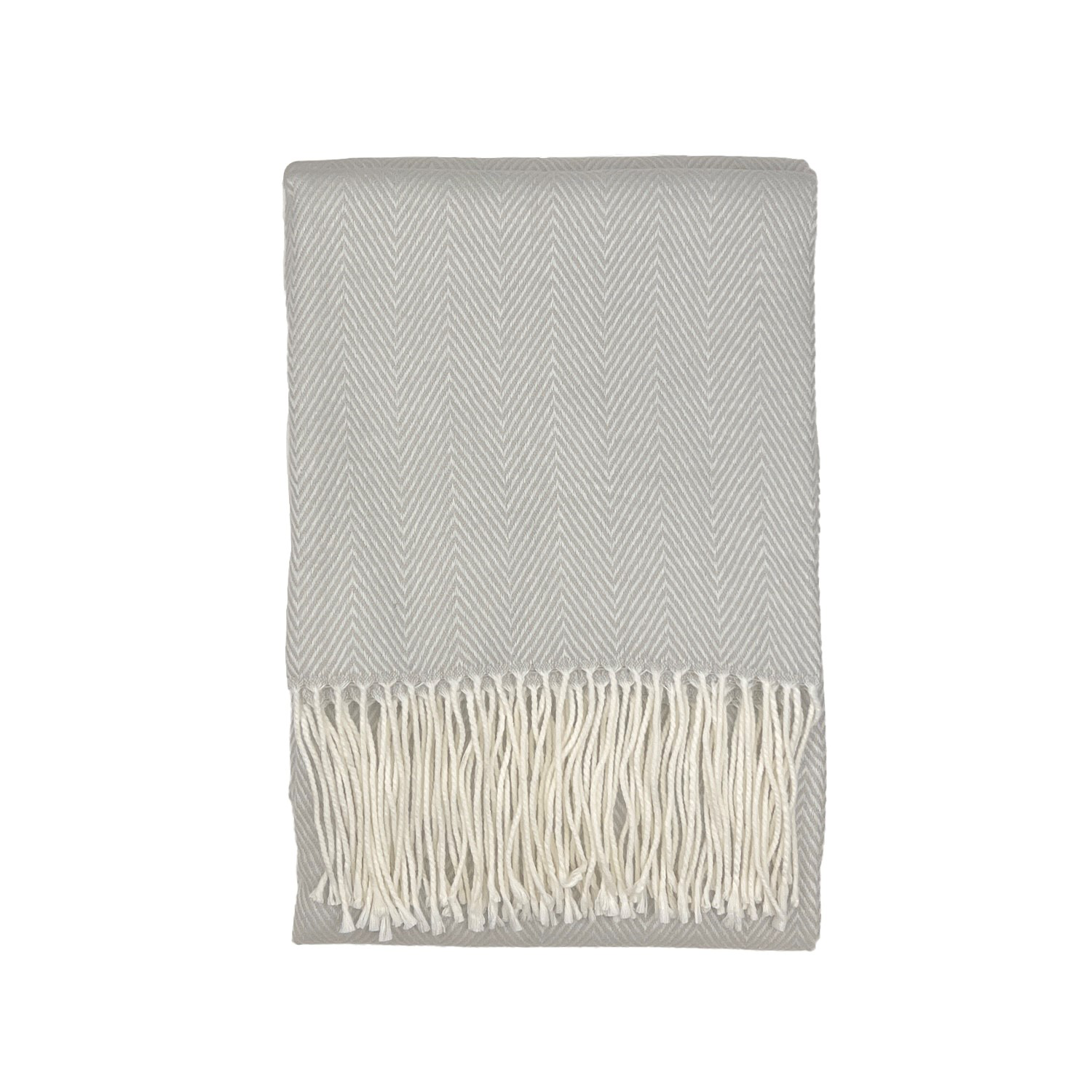 Herringbone Tassel Throw - Grey
The soft and soothing Herringbone throw is a perfect spring / summer companion. Whether cuddling up on the sofa, on the beach or in your garden, these throws are an ideal weight for that slight chill in the air on summer nights or when you just need a little cosiness and comfort without the bulk. 
100% Acyclic / Washable. 
Pink and grey are each sold individually. 

Color: Grey
Measurements: 50" x 60"
Content: 100% Acrylic
Care: Dry Clean
Standard Shipping Available
Recently Viewed